News
New study shows poisons and gamebird management are greatest threats to birds of prey in Wales
//= do_shortcode('[in-content-square]')?>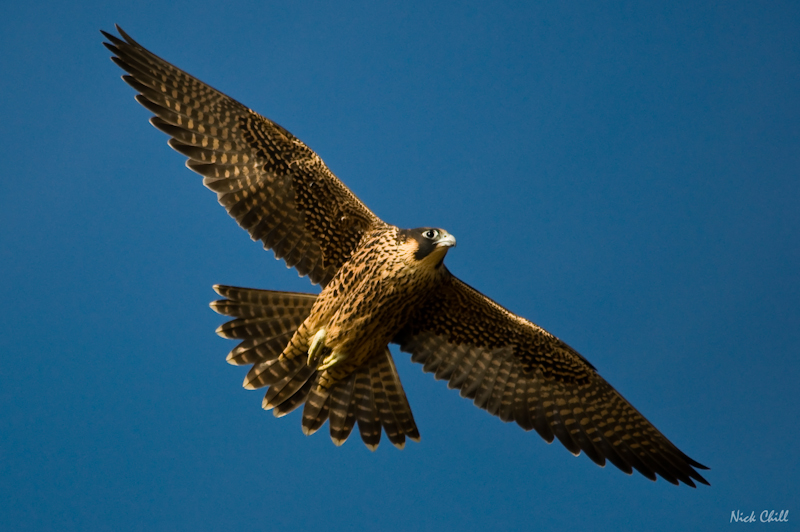 A new study into the risks faced by birds of prey in Wales shows that poisonings and gamebird management currently present the greatest threats.
Crimes against raptors in Wales 1990-2019, written by RSPB Cymru and published by the Welsh Ornithological Society, examines the plight of raptors in Wales over the last thirty years.
The findings indicate that the once common crimes of egg and chick theft have become almost non-existent over the last decade, thanks to tougher penalties and a shift in public awareness and attitudes.
Theft used to be a major problem in Wales, with eggs of raptors such as Peregrine Falcon and Red Kite stolen by collectors. The chicks of Northern Goshawk and Peregrine Falcon have also been targeted for the purposes of selling to falconers, in the UK and the Middle East.
Progress
Pointing to the successful resurgence of the Red Kite, a bird once on the verge of extinction and now a familiar sight in the skies above Wales, Julian Hughes, RSPB Cymru Head of Species and lead author of the paper, said: "There has been good progress made over the past three decades to reduce the rate of crimes against our majestic birds of prey. The dramatic reduction in the theft of egg and chick shows that tougher action really does work."
However, incidents of raptor persecution by shooting trapping and incidents involving the abuse of pesticides/poisons were highest in the most recent decade of the three reviewed.
The Protection of Animals Act 1911 made using poisons and poisoned bait illegal, but the review suggests that it remains a problem for wildlife in the Welsh countryside, affecting birds of prey, wild mammals, pets or farm animals.
Hughes said, "The rise in persecution, and especially poisoning cases, is a big worry. There's still work to be done to root out these deplorable acts of crime against wildlife."

Harm
The review found a strong association between the occurrence of raptor persecution events and the presence of land managed for driven shooting of Pheasant Red‐legged Partridge and Red Grouse, with raptors being almost three times more likely to come to harm in these areas.
Julian Hughes commented, "The relationship between raptor persecution and driven shooting was stronger than we expected, and we think this deserves further investigation to understand."
Anne Brenchley, Chair of the Welsh Ornithological Society, said: "Public awareness of raptor persecution has heightened in the last 30 years, often due to the concerted efforts of the RSPB. The Welsh Ornithological Society fully supports all attempts to reduce raptor persecution, particularly investigating the apparent link between persecution and gamebird management. We hope that the levels of detected illegal raptor persecution continues to decrease over the next thirty years."