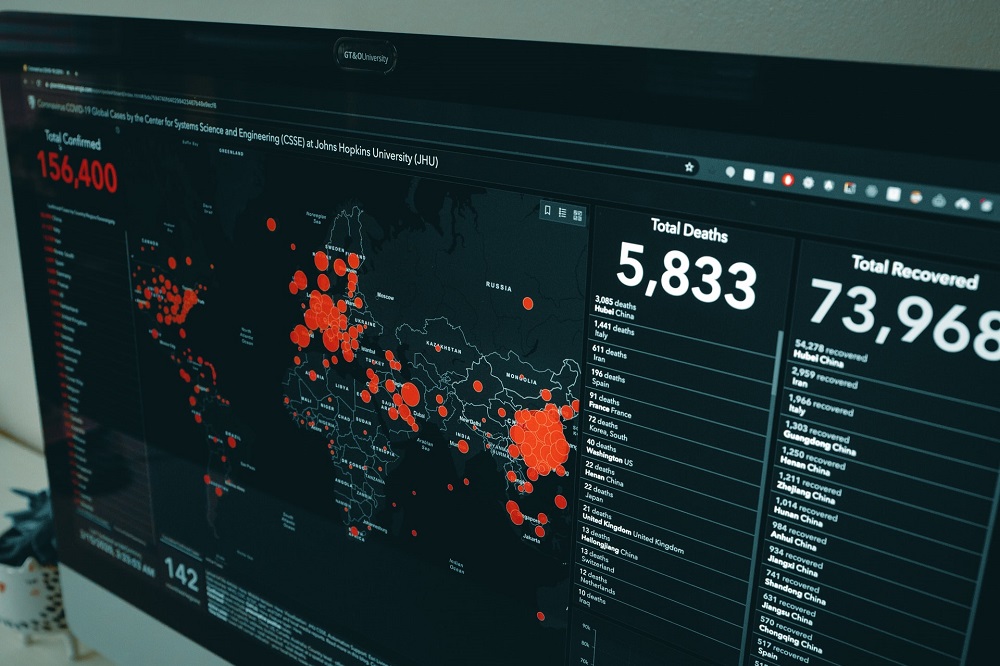 A further 51 people have died after contracting coronavirus and there have been 3,013 new positive tests for the virus, according to today's figures from Public Health Wales.
Five Welsh local authorities are currently ranked among the ten areas in the UK with the highest weekly case rates as the pandemic shows little sign of slowing.
The weekly infection rate in Merthyr Tydfil is the highest in the UK, jumping from 1,317.8 per 100,000 people to 1,344.4 since yesterday's report. Thurrock in Essex is second highest with 1,196.5 followed by Bridgend (1,153). Blaenau Gwent, Neath Port Talbot and Newport also feature among the ten UK areas with the highest number of cases over the last seven days.
Cwm Taf Morgannwg health board, which covers Bridgend, Merthyr Tydfil and Rhondda Cynon Taf registered 18 of the newly reported deaths.
There were 10 further deaths in the Aneurin Bevan health board area, nine in Cardiff and Vale reported, eight in Swansea Bay, five in Hywel Dda five and one in Betsi Cadwaladr.
Cardiff (425) had the highest number of new cases in Wales since yesterday and has recorded 2,555 positive tests for COVID-19 over the last seven days. Rhondda Cynon Taf reported 296 case yesterday, followed by Swansea with 254.
Neath Port Talbot has the highest positive test proportion over the last week at 32.7% per 100,000 tests.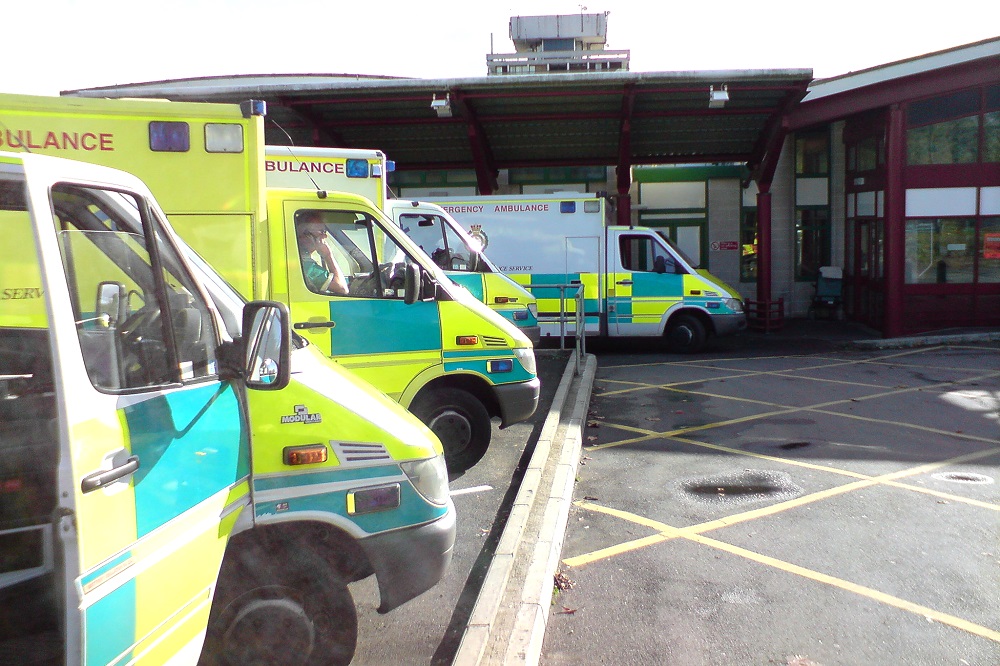 Shadow minister calls for action to cut NHS waiting times
Welsh Conservative Shadow Health Minister, Andrew RT Davies MS, has called on the government to take action to reduce hospital waiting lists in Wales.
Figures released today reveal the number of people waiting more than a year for treatment in Wales has reached more than 76,000, compared with just over 55,000 the month before and 1,680 people have had to wait over two years for treatment.
With hospitals under increasing pressure due to the growing number of coronavirus patients requiring treatment three Welsh health boards have cancelled non-urgent services over the last week.

The figures have also revealed that only 59.5% of ambulance calls responding to life threatening emergencies arrived within the 8-minute target. This is the fourth consecutive month that the Welsh Government's 65% target has not been reached and is down by nearly 2% on the previous month.
From today close to 100 military personnel will be driving ambulances in Wales in a bid to ease pressure on the service.
"This isn't a good Christmas present for our Welsh NHS or for the people of Wales," Mr Davies said.
"The Covid-19 pandemic has shone a spotlight on some issues within our health service, and then has gone on to make them worse. The Welsh Government needs a plan on how they are going to bring waiting times down rapidly, when hopefully the Covid vaccine offers some respite to the immense challenges our NHS staff are facing.
"We must urgently ensure that those nearly 2,000 people are treated as soon as possible to end their potential suffering, having waited what can be two long years in pain.
"I am pleased that the Welsh Government has taken action and has called in the Army to support the Welsh Ambulance Service. However, these are only sticking plasters and we need to make sure that the Welsh NHS doesn't become a Covid-only service but gets back to routine services as soon as it can."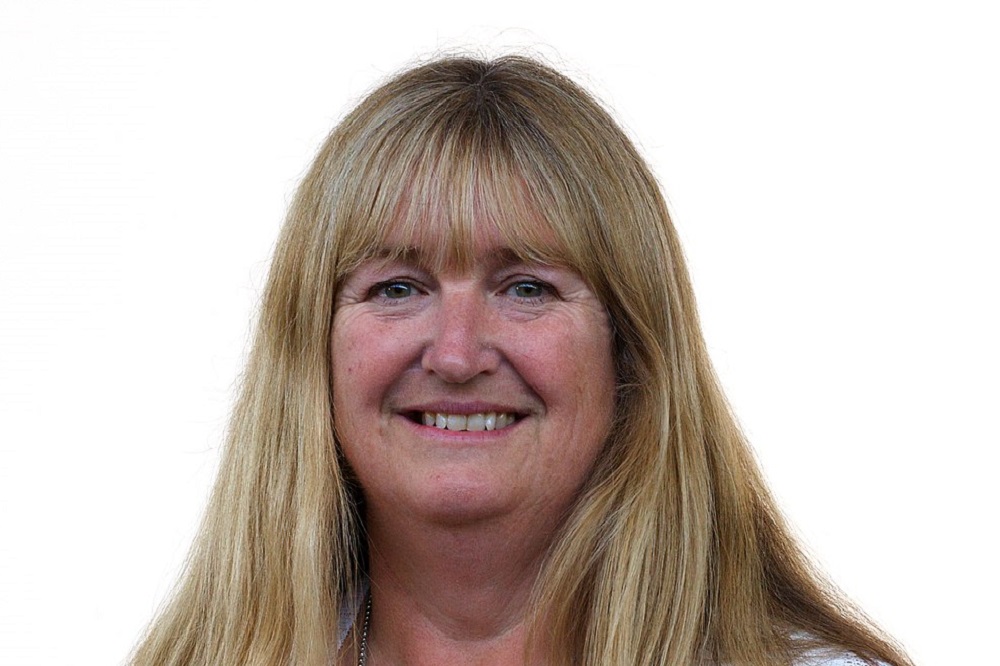 Minister announces £6.3 billion Local Government Funding Settlement
Councils in Wales will receive £6.3 billion in capital and revenue funding from the Welsh Government next year, Housing and Local Government Minister Julie James has announced.
Overall core revenue funding for councils will increase by 3.8% on a like-for-like basis compared to this year, to more than £4.6 billion.
Alongside the core settlement allocations, the minister has also published the latest information on specific grants planned for the forthcoming financial year. On top of the £198 million General Capital Funding, more than £520 million of capital grants are planned for next year, with latest estimates of planned specific revenue grants totalling nearly £1 billion.
Julie James said:" This year, more than ever, we have seen how essential Local Government is to how we all live and particularly for the most vulnerable in our communities. This funding is a recognition of the crucial role of local authorities in our national mission to improve education, provide social care, tackle poverty and fight climate change.
"I have discussed with council leaders our shared recognition of the need to invest in social housing and I hope that this settlement will assist councils to increase the scale and pace of housebuilding in Wales.
"In this financial year we are providing over £1bn to local government to respond to the impacts of the pandemic.  The Finance Minister's budget statement this year confirms that other than funding for some specific areas, including the provision of free school meals, funding to respond to the impacts of the pandemic will be considered separately and does not form part of this settlement.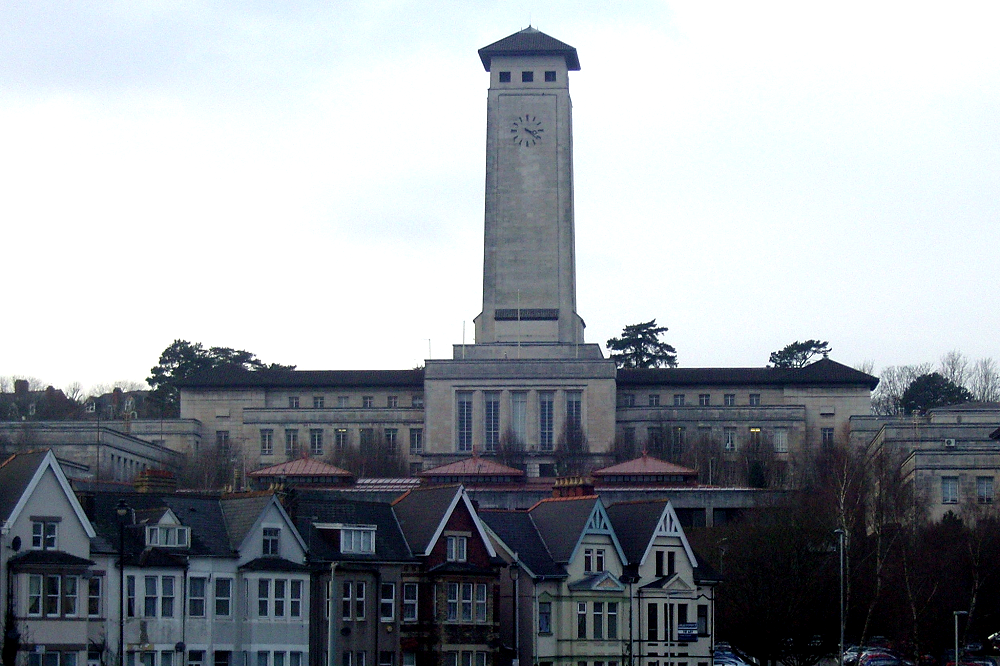 Newport council set to receive the highest share of government funding in the next financial year.
Emily Gill, local democracy reporter
Newport council is set to receive the highest increase in funding in the whole of Wales in the next financial year.
As part of its draft budget for 2021-22, the Welsh Government has also revealed its provisional local government settlement, setting out how much funding each of Wales' 22 councils will be given in April.
All councils across Wales are provisionally set to receive an increase in funding, with Newport in line for the largest increase, at 5.6 per cent. Ceredigion will see the smallest rise, with a funding increase of two per cent.
In a letter to local authorities, the minister for housing and local government Julie James said she recognises that services have been "significantly impacted" by the coronavirus pandemic. However, these issues will be considered separately and do not form part of the settlement.
This includes the funding proposed to extend the free school meals programme and track and trace throughout the whole of the 2021-22 year.
Ms James said: "This provides a stable platform for local authorities to plan their budget and, building on significant funding this year, is as good a settlement as I can offer.
"While local government faces significant pressures, particularly in relation to the pandemic, this increase in core revenue funding will enable councils to support and deliver valuable local services.
"This year, more than ever, we have seen how essential local government is to how we all live and particularly for the most vulnerable in our communities. This funding is a recognition of the crucial role of local authorities in our national mission to improve education, provide social care, tackle poverty and fight climate change.
"I have discussed with council leaders our shared recognition of the need to invest in social housing and I hope that this settlement will assist councils to increase the scale and pace of housebuilding in Wales."
Now there will be a seven-week consultation on the proposals, which will end of February 9. Those wishing to provide a comment should email [email protected]