News
News in brief: Tory leader claims Wales firebreak 'was not the right thing to do'
//= do_shortcode('[in-content-square]')?>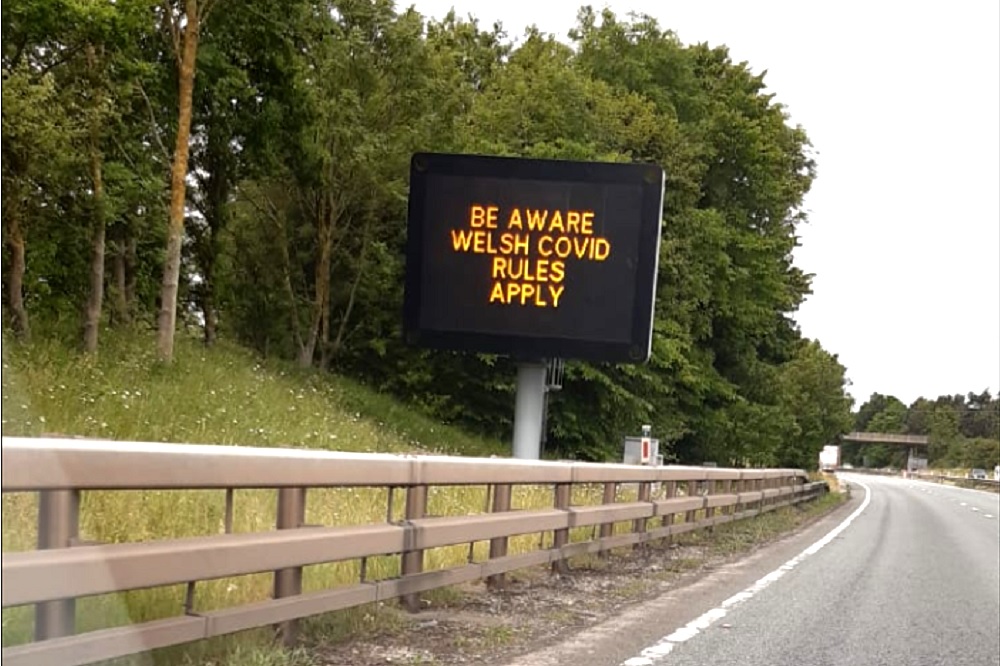 Paul Davies, the leader of the Conservative group in the Senedd has reiterated his criticism of the Welsh Government's firebreak lockdown despite the announcement at the weekend of a four-week lockdown in England by the Tory government at Westminster.
The 17-day lockdown in Wales, which runs until 9 November, was described last week by Mr Davies as "disproportionate, unnecessary and biting our economy hard."
On Saturday Prime Minister Boris Johnson confirmed a new lockdown in England which will run from next Thursday until at least 2 December.
Under the new restrictions pubs, restaurants, gyms, non-essential shops and places of worship will close and travel will be restricted but schools, colleges and universities remain open.
Mr Davies told BBC Wales: "What happens in England of course is a matter for the UK government and Boris Johnson, and his government has made that decision. What happens here in Wales is a different matter, and that's what devolution is about.
"The first minster and the prime minister have said that devolved governments sometimes take different decisions, and we've made it absolutely clear that we think this temporary national lockdown [in Wales] was not the right thing to do.
"But we are where we are, and we do hope we will see the suppression of this virus."
Plaid Cymru leader Adam Price, who has been supportive of the firebreak and has called  for the government to use the period to make the test and trace system "far more robust", accused leading Welsh Conservatives of "hypocrisy" and "playing politics" with their opposition to the measures in Wales.

"The Welsh Conservatives' deafening silence over the UK Government's decision to impose a lockdown in England reeks of hypocrisy," he said.
"Only last week, leading Tories including the Secretary of State for Wales were brazenly opposing national measures despite SAGE's advice showing clearly it would save lives.
"Now that their own party are set to implement the same in England – those leading Tory figures in Wales must immediately apologise for their pure opportunism in playing politics with people's lives."
Latest figures from Public Health Wales has confirmed 3 further deaths from Covid-19 and 1,646 new positive tests for the virus in the last 24 hours.
Cardiff (252) recorded the highest number of new cases in Wales since yesterday, followed by Rhondda Cynon Taf (201) Swansea (182) and Caerphilly (145).
Over the last week RCT has reported the most positive tests in Wales (1,222) and has the greatest proportion of positive tests in the country at 28.0% per 100,000.
Merthyr Tydfil has the highest infection rate over the last week at 689.6 per 100,000 of the population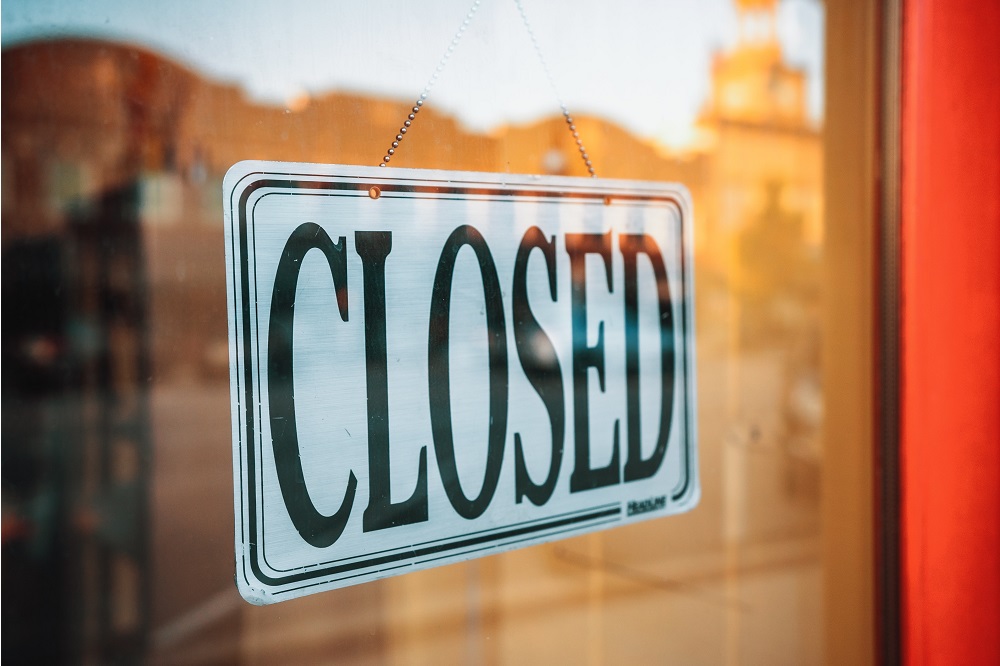 Survey highlights threat posed to north Wales businesses from lockdowns
A new survey has revealed that 40% per cent of north Wales businesses across the tourism, hospitality, retail and leisure sectors say they will cease to trade if there are any more lockdowns.
The study, conducted by North Wales Tourism with support from the North Wales Business Council, also revealed that 17% of those who took part had already made people redundant as a result of the Covid restrictions – with many more job losses likely.
Almost a third of the companies that responded said they were planning more redundancies by the end of March losing on average 27% of their current workforce.
On top of that more than 30% said that any new lockdowns would mean further redundancies over and above those already planned.
More than 360 companies from across the region took part in the Trade Impact Survey which was carried out over four days.
Ashley Rogers, the commercial director of the Business Council, said the findings laid bare the catastrophic economic consequences of the pandemic so far and what will happen without additional financial support from the UK and Welsh governments.
Mr Rogers said "The data is clear, even with the existing and recently announced supports from both UK and Welsh Governments we are looking at major job losses across these sectors even without any further lockdowns."
Jim Jones, the chief executive of North Wales Tourism and the chair of the Business Council, added: "We understand that public health comes first but the results of this study shout from the rooftops what is coming down the line, if further lockdowns are put in place without further support.
"The private sector in our region needs two things, meaningful engagement around future lockdowns and the data that supports them and new financial support, should new restrictions be put in place.
"We are asking the public sector to do the right thing by our North Wales businesses and workers across the sectors impacted by lockdowns, and to engage with the private sector on a regional level."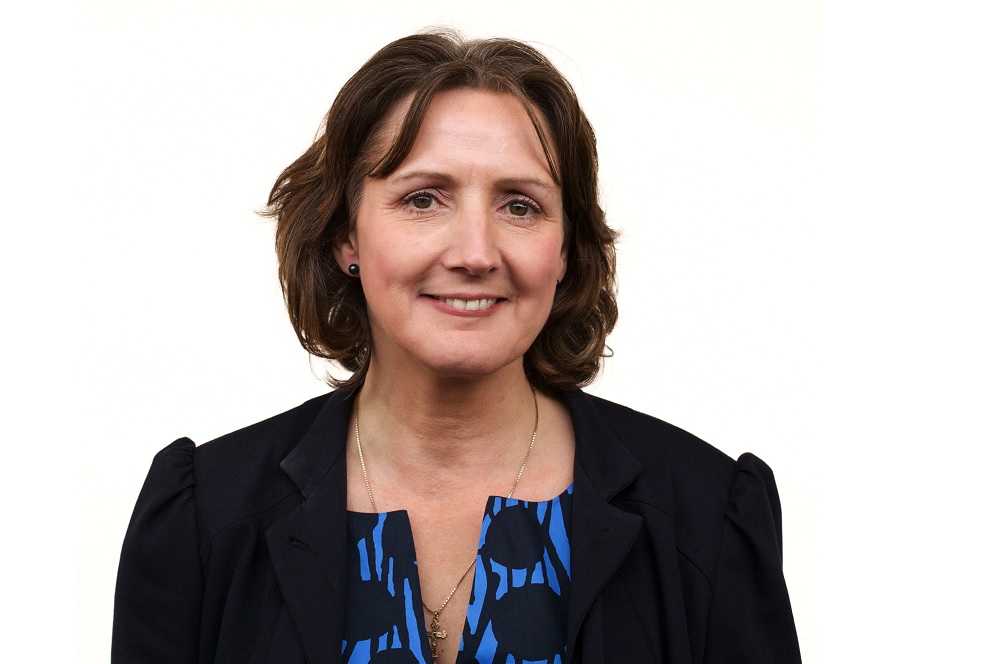 Conservatives press for reopening of business support fund
Janet Finch-Saunders MS, the Conservative MS for Aberconwy, has urged the Welsh Government to re-open the Economic Resilience Fund application process after the third phase of the scheme was paused last week due to it being oversubscribed.
Following the suspension the Welsh Conservatives group in the Senedd wrote to the government seeking urgent clarity on the support available after local business owners were told to "monitor the Business Wales Covid-19 Support For Business website and our social media channels for other support and updates."
"I am dismayed that the Welsh Government's ERF Covid business grant fund closed just 24 hours after it launched, with many local business owners detailing system glitches that left them unable to apply," Mrs Finch-Saunders said.
"It was not like the Welsh Government could not have foreseen such demand when they forced us into a Wales-wide lockdown, resulting in the wide-spread closure of businesses. The Welsh Government needs to re-open the application process and ensure that the funding support meets demand if our nation's entrepreneurs are to bridge this period."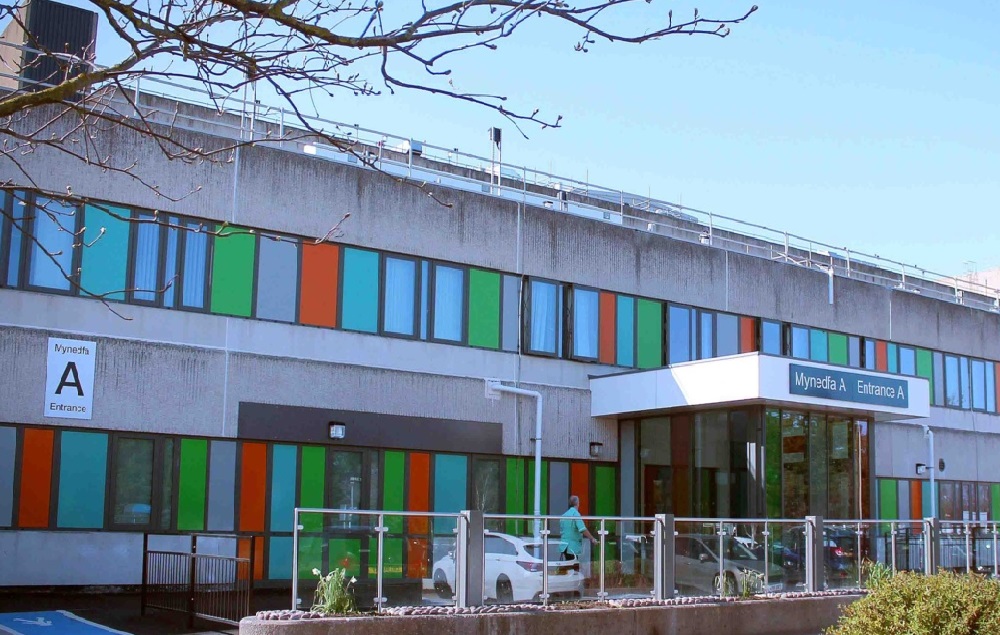 Plans for new mental health unit submitted
Plans have been submitted for a new multi-million pound mental health unit in Denbighshire.
The scheme would see a 63-bed building and multi-story carpark constructed at Glan Clwyd Hospital's Ablett unit.
The new unit is part of Betsi Cadwaladr University Health Board's revamp of mental health services and will cost £64 million.
The new facility will include two adult acute wards and an electroconvulsive therapy (ECT) suite and is expected to be completed by 2024
The Ablett unit's Tawel Fan dementia ward was shut in 2013 amid allegations patients were mistreated.