News
Not building M4 relief road is causing more pollution, Tory MP suggests
//= do_shortcode('[in-content-square]')?>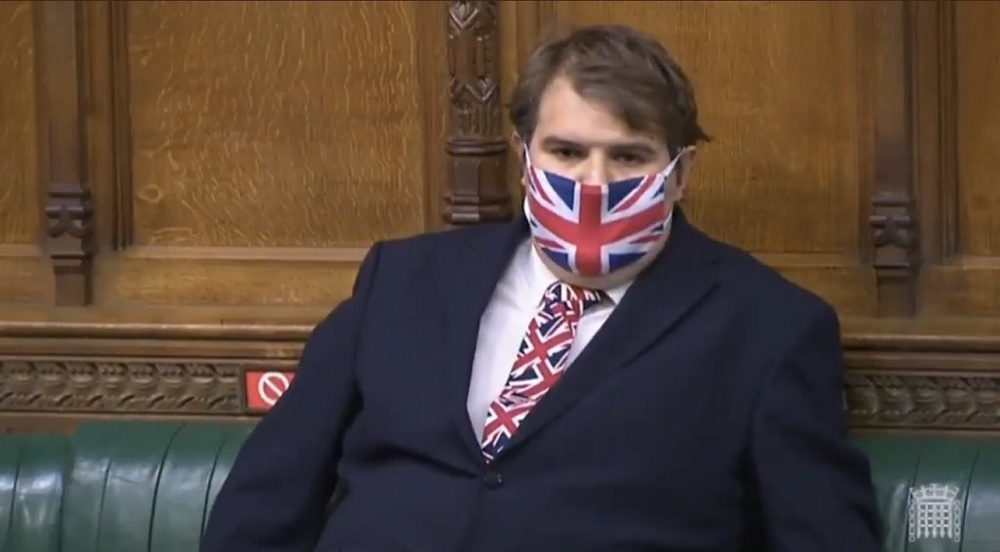 The Welsh Government's decision not to build the M4 relief road is leading to more air pollution, a Tory MP has suggested.
Jamie Wallis, who represents Bridgend, criticised Welsh ministers for scrapping the plan for the 14-mile motorway to tackle the congestion faced by motorists around Newport.
He made the claim in a debate on climate change in the House of Commons, in which he called the move "reprehensible".
Wallis also said that building the road would "help with the levels of pollution around Newport".
This is despite Friends of the Earth Cymru backing the decision to scrap the plan for the road at the time it was made, with director Haf Elgar saying: "This is great news for Wales and the planet.
"As well as costing Welsh taxpayers over £2bn, this devastating road would have ploughed through the unique, wildlife-rich Gwent Levels, pumped more climate-wrecking emissions into our atmosphere, and ultimately caused even more congestion and air pollution."
Welsh Government rejected the plans to build the relief road in 2019 citing the cost, and impact on the environment.
The UK Prime Minister has previously threatened to overrule the Welsh Government on the issue and build over the Gwent Levels.
Jamie Wallis said: "The UK Government and the devolved Administrations have to work together to implement measures that will combat climate change.
"In my constituency of Bridgend, an increasing number of residents are contacting me about air pollution, which concerns them a lot.
"They are worried about high levels of pollution outside schools, in particular from idling vehicles.
"They fear that that can be a cause and aggravating factor of many respiratory diseases and action is needed.
"With little thought for wider infrastructure to support communities and a lack of investment in safe routes to schools, the local authority in Bridgend aids that growing epidemic of idling vehicles and worsens the pollution around our schools.

'Welsh colleagues' 
He added: "It is reprehensible that our Welsh colleagues in Cardiff Bay have halted plans for the M4 relief road to ease congestion in south Wales.
"That would also help with the levels of pollution around Newport. We agree with the Welsh Government that decarbonising the transport sector presents a key challenge to overcome to reach net zero, but rather than halting the development of necessary infrastructure, the UK Government's vision for a net zero Wales includes accelerating the shift to zero-emission vehicles.
"Electric vehicle infrastructure funding schemes such as the on-street residential charge point scheme, the electric vehicle home charging scheme and the workplace charging scheme are examples of the Government helping to achieve 100% zero-emission cars and vans by 2035."
Mark Drakeford has previously said: "I've made my decision and it is an entirely devolved decision. The Prime Minister has no say in the M4 Relief Road whatsoever. It is not the way the system works."
If forced upon the Welsh Government he said: "Then you're talking about very big changes indeed and a Prime Minister that would launch an assault on devolution… the way devolution works is the money comes to the Welsh Government and it is then for the National Assembly of Wales to decide how the money is spent, not for a Prime Minister in London."