News
Nuisance made 11 ambulance calls in one day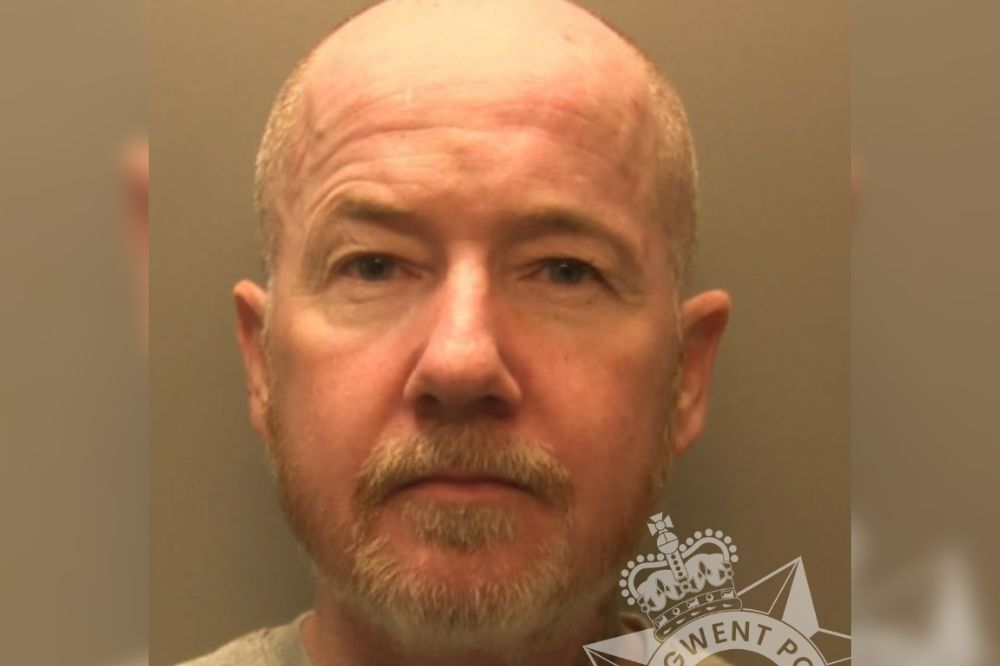 A Caldicot man who made more than 40 nuisance calls to the Welsh Ambulance Service – including 11 in one day – has received a two-year criminal behaviour order.
Jason Monks, 41, made the unnecessary calls to the ambulance service and NHS 111 Wales during a four-month period earlier this year.
He was issued with the CBO at Newport Magistrates' Court on Monday 9 October, which will remain in place until Thursday 9 October 2025.
Sargeant Lisa Parker, of Gwent Police, said: "We worked closely with the Welsh Ambulance Service and NHS partners in securing this two-year CBO – and it is a major achievement for everyone involved.
"The impact of this type of behaviour is significant in terms of resources, financial costs and potential risks to other people in the wider community who have a genuine need for the ambulance service."
Mike Jenkins, the Welsh Ambulance Service's regional clinical lead-consultant paramedic for South East Wales, said: "Lots of our frequent callers are genuinely very unwell, but others – many of whom suffer with long-term medical or social problems – don't always require an emergency response.
"In this case, the Welsh Ambulance Service and NHS 111 Wales spent more than 34 hours managing Monks' unnecessary calls, often in times of high demand when our services could have been used to help other people in the community.
"Over the course of four months, Monks not only put other patients at risk, but subjected our staff to anti-social behaviour.
"Our staff are here to help people in their time of need and should be able to do so safely, without fear of abuse or assault.
"We welcome the two-year CBO and would ask the public to continue to use our services appropriately and treat emergency workers with respect."
Sergeant Parker said: "The conditions of the CBO do not prevent Monks from calling the emergency services where there is a genuine emergency.
"We hope that the CBO imposed on Monks serves as a warning to others that – with our partners – we will protect the members of our emergency services and the community when people are guilty of wasting the time and resources of the emergency services."

The conditions of the CBO state that Monks must:
 Not contact any emergency service, including ambulance service or National Health Service (NHS) personally or via a third party, unless to inform of a genuine life-threatening situation or genuine emergency that requires an immediate response.
Not contact the police by any means other than to report a crime or to report a genuine emergency that requires an immediate response.
Not use inappropriate language including asking personal details of members of any emergency service, including the ambulance service and NHS employees either in person, by telephone or electronic device.
Not refuse access to his address by the members of any emergency service provider should they be called to his address in the event of a genuine emergency other than when physically incapable of so doing.
Only attend an accident and emergency department or any other department belonging to the NHS in case of genuine requirement or by pre-arranged appointment and having done so, he is required to remain at the location and must not leave until discharged by an appropriate medical professional or staff member.
If Monks breaches any of the conditions outlined above, he could face arrest and, if found guilty, may be fined, sentenced to imprisonment, or both.
---
Support our Nation today
For the price of a cup of coffee a month you can help us create an independent, not-for-profit, national news service for the people of Wales, by the people of Wales.