News
Open Doors festival unlocks free access to some of Wales' most cherished historical sites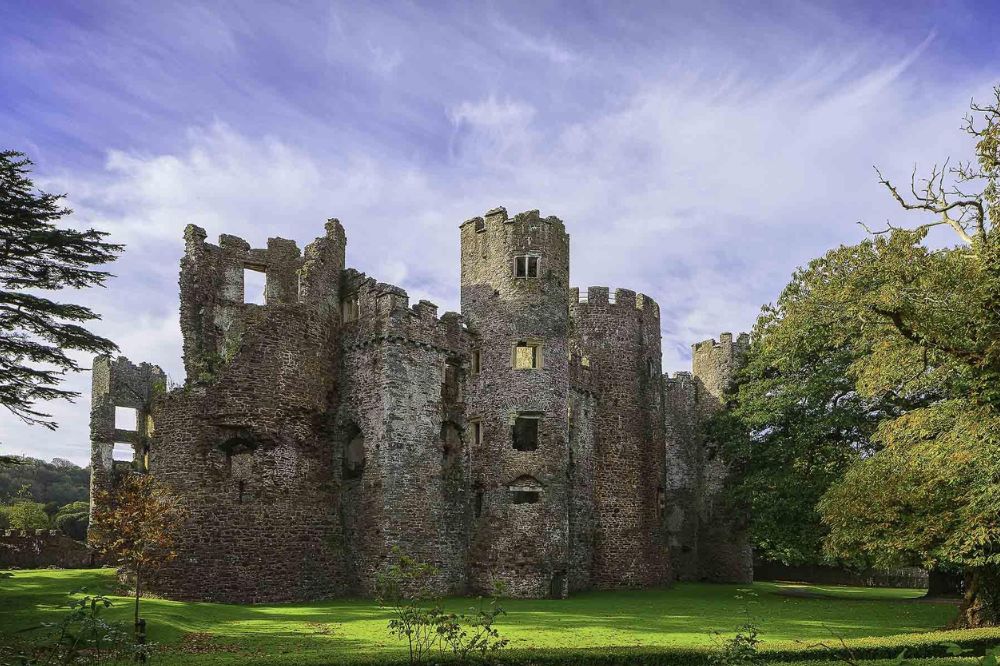 Cadw has announced the return of the Open Doors festival this September which will unlock free access to some of Wales' most remarkable and cherished historical locations.
Over 200 historic landmarks will make up the annual festival and will offer visitors an exciting lineup of free events, guided tours, and immersive experiences – some of which have never been accessible to the public before.
The Open Doors initiative is part of the wider European Heritage Day festival – raising awareness of the richness and cultural diversity across the continent.
It will provide a unique opportunity for people of all ages to connect with the past, experience rich heritage, and uncover the captivating stories that have shaped Wales' history.
As part of the festival, 16 of Cadw's own epic monuments including Laugharne Castle, Denbigh Castle and Caerleon Roman Fortress and Baths, will open their doors for free, encouraging visitors to explore what they have to offer.
Ffion Reynolds, Heritage & Events Manager at Cadw said: "We are excited to welcome visitors back to the many remarkable locations taking part in Open Doors, each of which has its own story to tell.
"The Open Doors event is an opportunity for us to showcase the diversity and resilience of Wales' historic architecture in a way that's accessible for all.
"By opening these places for free, we're hoping that everyone will have the opportunity to get a taste for our country's rooted history and culture and become actively involved in safeguarding these locations for present and future generations."

Here are just some of locations taking part across Wales:
For the very first time, Margam Abbey will open its doors for free and provide guided tours as part of the festival. Its gothic architecture and tranquil surroundings will leave you in awe as you immerse yourself in centuries of history.
And on the same weekend, Cadw will be opening its Margam Stones museum – a treasure trove of over 30 ancient stone carvings dating from the early days of Christianity.
Free tours of the museum will offer visitors exciting insights into the age-old relics, including the 14th century knight dressed in chain mail, and the not-to-be-missed gargoyle.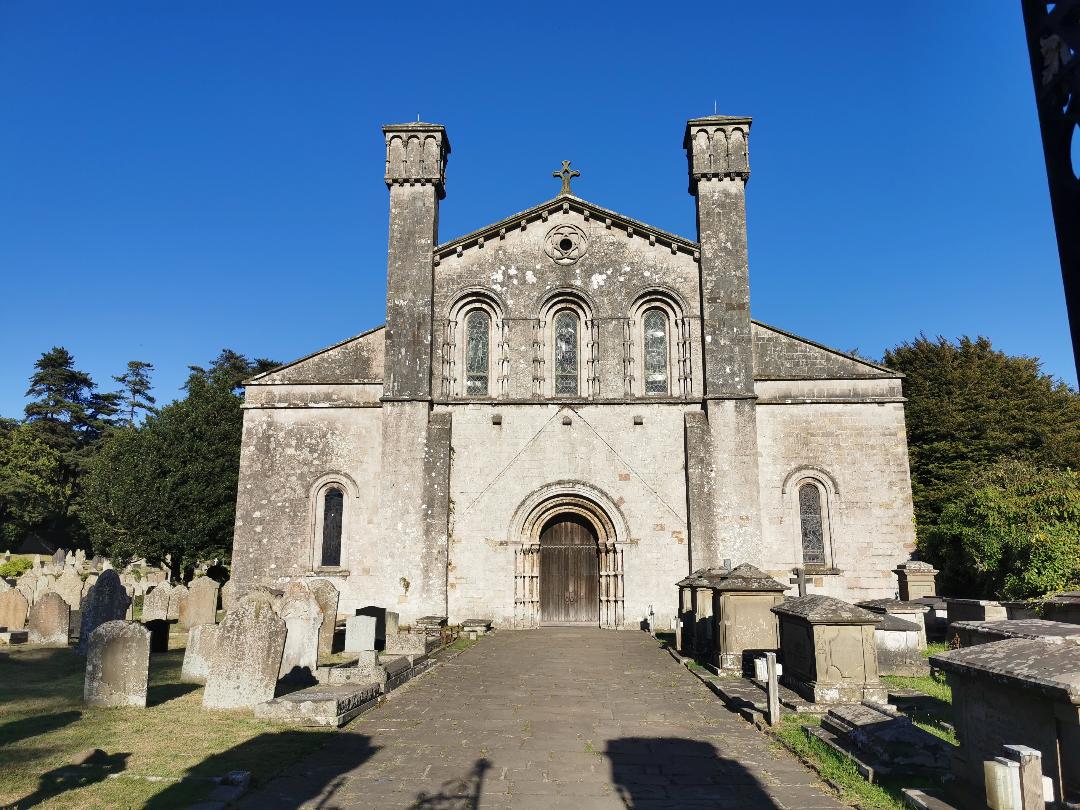 Explore one of the architectural wonders of Wales nestled amidst 90 acres of lush gardens and parkland.
During the Open Doors festival, families can visit this magnificent location at the heart of Newport's heritage, recognised as one of Britain's most beautiful places of the 17th century.
Uncover the wonders of Denbigh Castle with Open Doors where you'll be transported back to this pinnacle of medieval wartime with the sounds of horses and marching soldiers echoing through its walls.
Ranked among the most extraordinary medieval structures in the UK, St Davids Cathedral stands as a testament to history.
Open Doors presents an opportunity for visitors to explore rarely seen parts of the Cathedral and guests can venture to Cadw's nearby medieval Bishop's Palace for mid-afternoon tours, as well as enjoy a Choral Evensong sung by St Davids Cathedral Choir.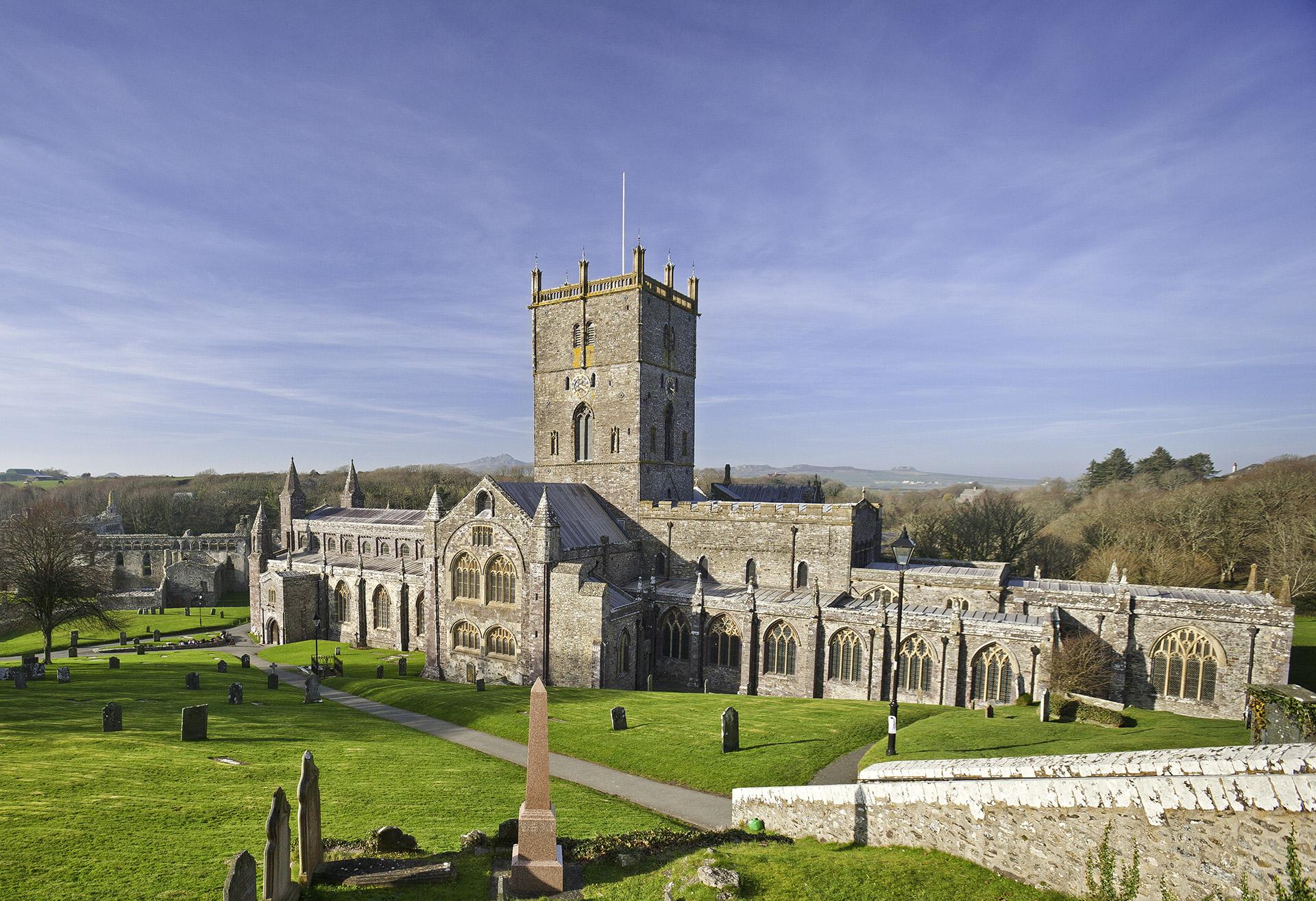 For the very first time, an invitation awaits visitors to experience Powis Castle and Garden at no cost, granting them exclusive entry to the historical fortress that dates back to the 13th century.
Shrouded in greenery with century-old apple trees and Italianate terraces, you can enjoy views across the Severn Valley or venture indoors to uncover its extensive collection of paintings, sculptures, and tapestries.
Explore the 55 acres of Dyffryn Gardens and all it has to offer over a weekend full of outdoor adventure.
The meticulously restored Edwardian Garden in the Vale of Glamorgan boasts a vast lawn, an arboretum featuring trees from all over the world, a glasshouse which hosts a large collection of exotic plants, and natural Log Stack play areas for children to enjoy. Pre-booking for this weekend is essential.
Behind Penrhyn Castle's formidable stone exterior lies a world of luxurious interiors, fine art, and a history entwined with sugar and slate fortunes. Explore its vast grounds with stunning views of Snowdonia, offering tree-climbing and adventure for little ones.
Join Cadw's Roman expert for a free guided tour of the Barracks, Fosse and Amphitheatre at Caerleon and discover the vast remains of one of Europe's largest and most important Roman miliary sites.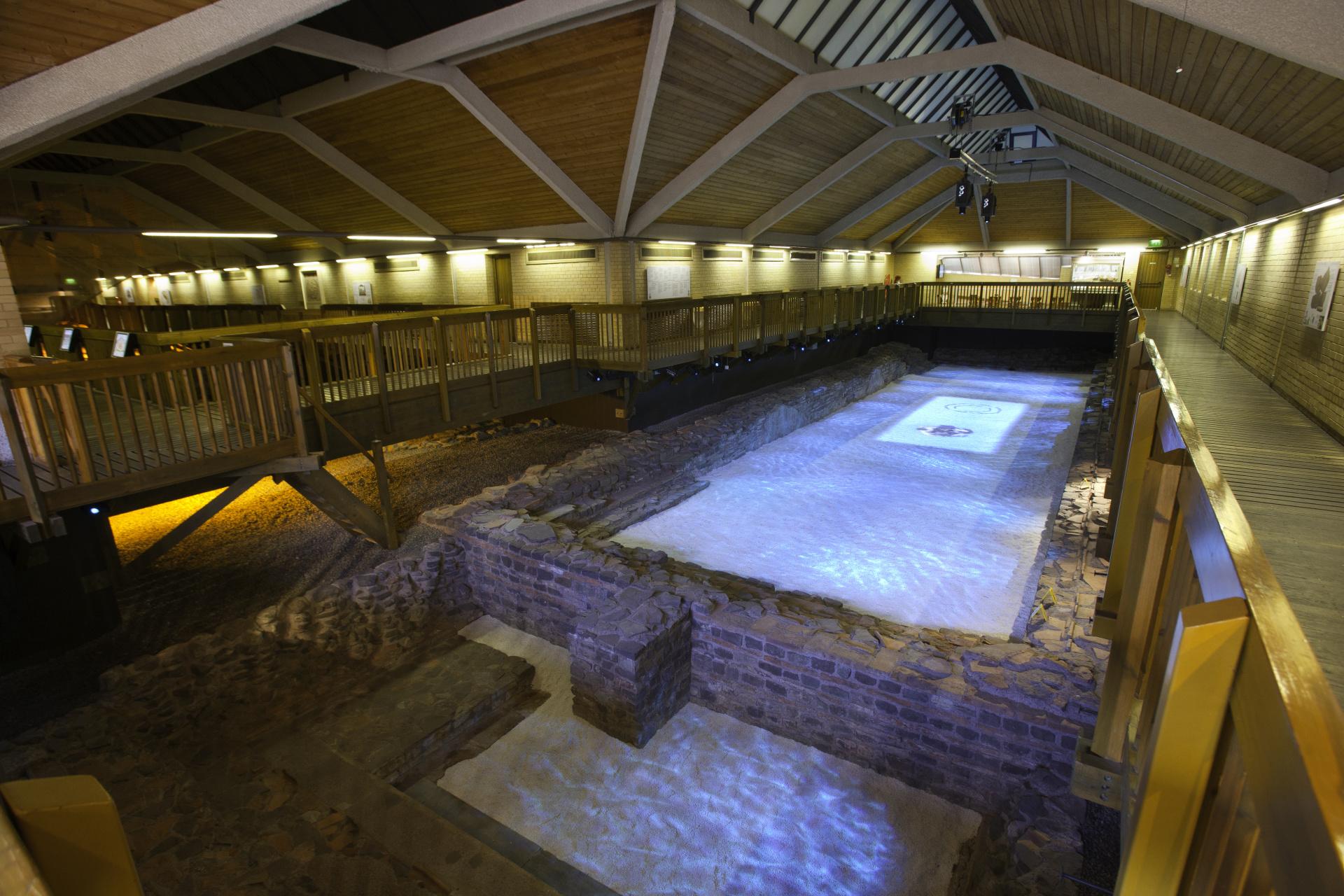 Discover the majestic ruins of the medieval Laugharne Castle for free with its age-old walls and stunning panoramic views across the town and estuary.
See how this mighty stone mansion inspired the famous words of authors Dylan Thomas and Richard Hughes as you take in this impressive relic of ancient times.
Built during WWII, Open Doors invited visitors to explore these historic police headquarters with free guided tours.
Engage in crime scene activities, let children unleash their inner detective, and handle police equipment from 100 years ago. Spaces on these tours are limited so pre-booking is required for these events.
Unearth Bodnant Garden's distinct beauty, set against the captivating Carneddau mountains of Eryri.
With year-round interest, the garden thrives in vibrant hues, catering to all preferences and sparking excitement in every visitor.
With over 700 years of history, and as the last castle from the reign of Edward I still lived in today, Chirk Castle has lavish interiors and an eclectic collection of rich furniture, paintings and tapestries which will enchant visitors.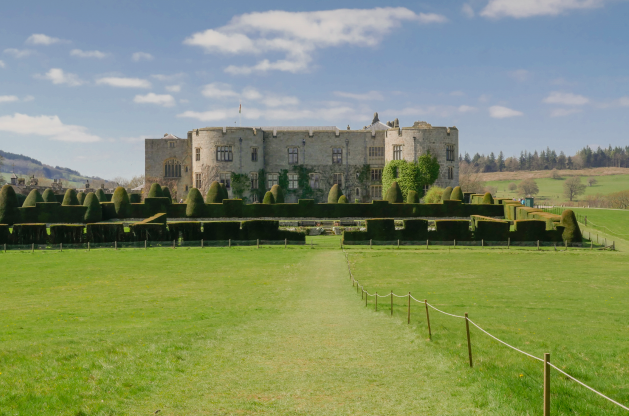 This 19th Century chapel will open its doors to visitors looking to explore the details between its sacred walls. An exhibition of local artifacts, photographs, and stories relating to Laugharne's history and its inhabitants will be on display.
Visitors are advised to check the details of each event as ticket requirements vary at each location.
Further details, including a list of all participating locations, a complete schedule of events and ticketing information, are available here.
---
Support our Nation today
For the price of a cup of coffee a month you can help us create an independent, not-for-profit, national news service for the people of Wales, by the people of Wales.