News
Out-of-control dogs place sheep in Wales at risk of horrific injuries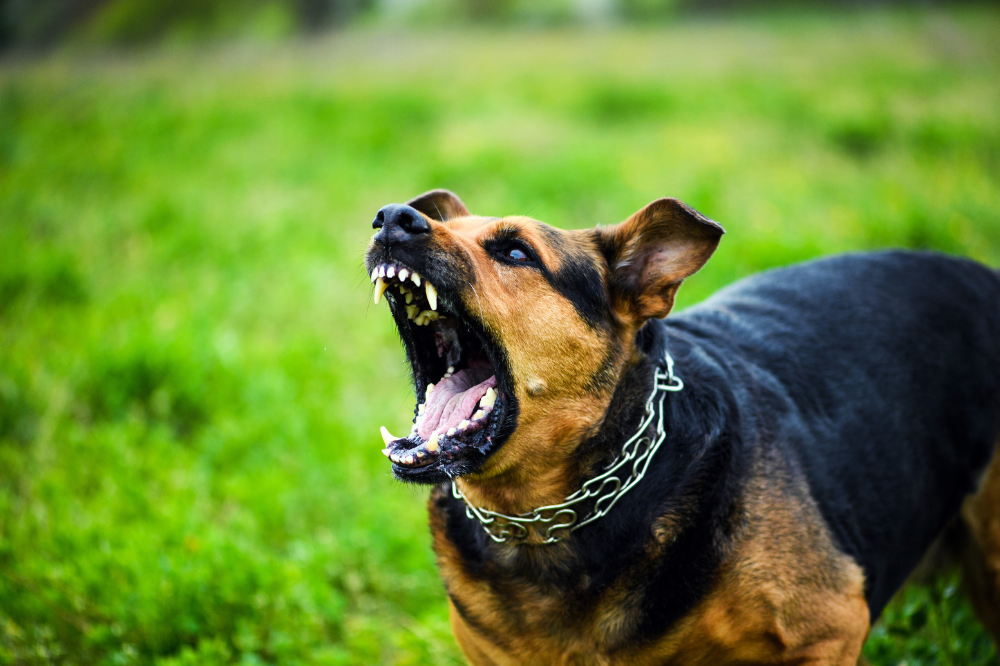 A new survey has found that out of control pets and distracted owners are placing sheep in Wales in danger of horrific or fatal injuries.
The research carried out by NFU Mutual estimated that farm animals worth almost £440,000 were severely injured or killed by dogs in Wales last year.
Almost half of dog owners polled believed their pet won't harm livestock but nearly two thirds said their dog chases other animals.
Nearly four in ten owners admitted their dog doesn't always come back when called meaning pregnant ewes and new born lambs could be at risk this spring.
The survey polled over 1,100 dog owners and found that despite 64% of owners admitting their dogs chase animals, almost half (46%) believe their dog was not capable of injuring or killing livestock.
Many dog owners are unaware that even if their pet doesn't make contact with a sheep, the distress and exhaustion caused by being chased can trigger a pregnant ewe to die or miscarry and young lambs can also become separated from their mothers.
Nearly two thirds of owners (64%) say they let their dog roam off-lead in the countryside.
Clwyd farmer John Lightfoot found 11 sheep dead and a further 18 injured after a horrific dog attack incident in November 2022, the second attack on his flocks in a year.

Suffering
"It was horrible to see," said John.
"The attack caused the sheep horrible suffering and took us a long time to sort out. The sheep left alive were traumatised – some of them had run almost a mile away to escape. Some were badly injured and needed treatment by the vet to save them.
"It's not possible for us to graze the sheep away from footpaths. People walking their dogs using it are generally very responsible but these dogs were thought to have been just let out from a house nearby."
John, who farms 2000 Lleyn and Welsh mule sheep near Mold, in north Wales said the dog owner was never identified and the two German Shepherd dogs responsible for the attack were impounded by the police.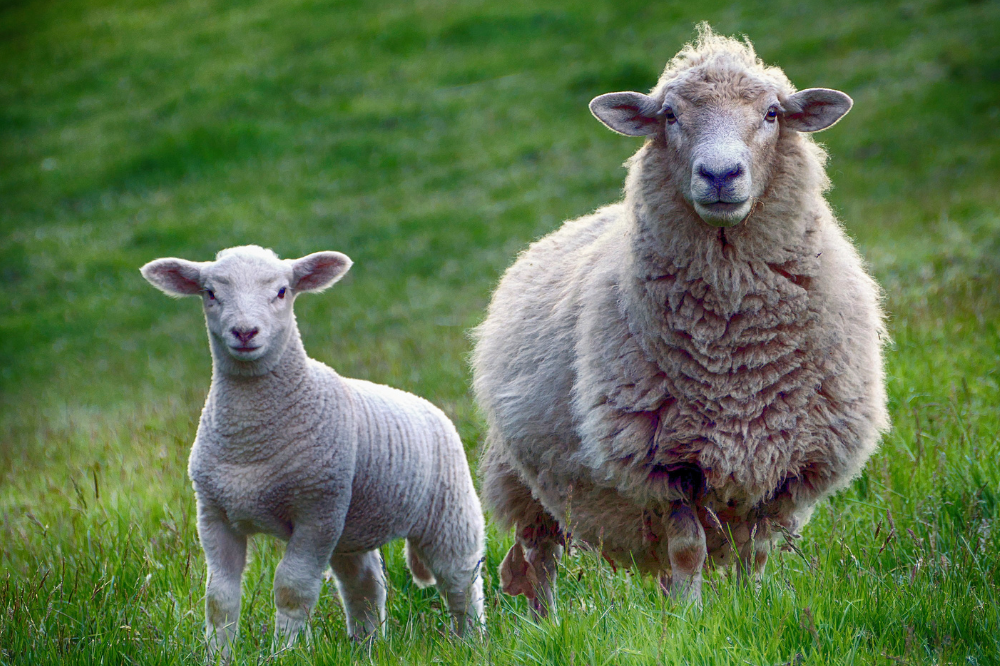 Owen Suckley, NFU Mutual Wales Manager said: "It's clear that a significant number of dog owners are blinded by their love for their pets and believe that they would never chase, attack or kill livestock.
"We've heard reports from farmers that dog walkers are becoming more distracted, often on their mobile phones with their pets out of sight and are seemingly unaware of the carnage their dog could cause.
"The Covid-19 pandemic saw a boom in dog ownership as many people purchased puppies for the first time, yet these may not have been trained properly or be familiar with farm animals.
"It is concerning that these now fully-grown dogs will be visiting farmland as we get into spring at a time when pregnant ewes and newborn lambs are vulnerable.
"Farmers near cities, towns and tourist areas are also living in fear of repeat attacks, which cause horrific suffering to sheep and can also traumatise families as they deal with the aftermath."
With many dog owners planning to visit the countryside as the weather improves and at a time when sheep are at their most vulnerable, NFU Mutual is calling for them to:
Keep dogs on a lead when walking in rural areas where livestock are kept but let go of the lead if chased by cattle.
Be aware that even small dogs can cause the distress, injury and death of farm animals
Report attacks by dogs to the police or local farmers
Never let dogs loose unsupervised in gardens near livestock fields – many attacks are caused by dogs which escape and attack sheep grazing nearby
---
Support our Nation today
For the price of a cup of coffee a month you can help us create an independent, not-for-profit, national news service for the people of Wales, by the people of Wales.