News
Plaid Cymru and Conservatives projected to gain seats in latest Senedd poll
//= do_shortcode('[in-content-square]')?>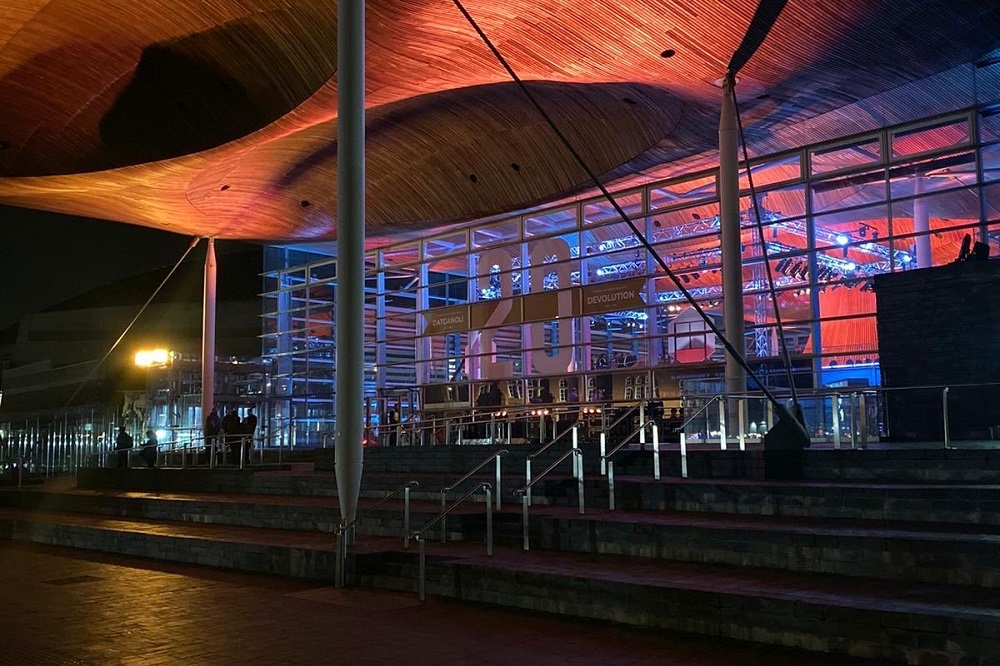 Plaid Cymru are up two points, the Conservatives down two points and Labour static in the latest ITV / YouGov constituency Senedd poll.
The poll would put Plaid Cymru on 15 seats in the Welsh Parliament, up three, the Conservatives on 19, up eight, and Labour on 25, down four.
The Liberal Democrats would retain their one seat, the constituency of Kirsty Williams in Brecon and Radnorshire.
All Brexit Party, Abolish the Assembly, independent, Welsh National Party and UKIP MS currently in the Senedd would fail to win a seat, the poll suggests.
The Conservatives are projected to gain the Vale of Glamorgan, Vale of Clwyd, Gower and Wrexham; Plaid Cymru are projected to capture Llanelli, Blaenau Gwent and Cardiff West.

Projection
Professor Roger Awan-Scully of Cardiff University told ITV Wales that the polls were "a robust rating for Plaid Cymru; and historically bad numbers for the Welsh Liberal Democrats".
"This is the worst poll rating that the Welsh Lib Dems have ever recorded. This is also the first time ever that the party has been reported to be in seventh place for the regional list vote," he said.
"Despite the poll indicating Welsh Labour support being almost at the level it was in the 2016 Senedd election, a uniform swing projection of changes since then indicate Labour to currently be on course to lose seven constituency seats that they narrowly held last time."
The constituancy vote:
Labour: 34% (no change)
Conservative: 29% (-2)
Plaid Cymru: 24% (+2)
Brexit Party: 4% (+1)
Green Party: 3% (no change)
Lib Dem: 3% (-2)
Others: 3% (no change)
The regional list:
Labour: 33% (+1)
Conservative: 27% (-1)
Plaid Cymru: 23% (-1)
Abolish the Assembly: 4% (no change)
Brexit Party: 4% (+1)
Green Party: 4% (+1)
Lib Dem: 3% (-2)
Others: 2% (+1)