News
Plaid Cymru select general election candidate to challenge Sarah Atherton in Wrexham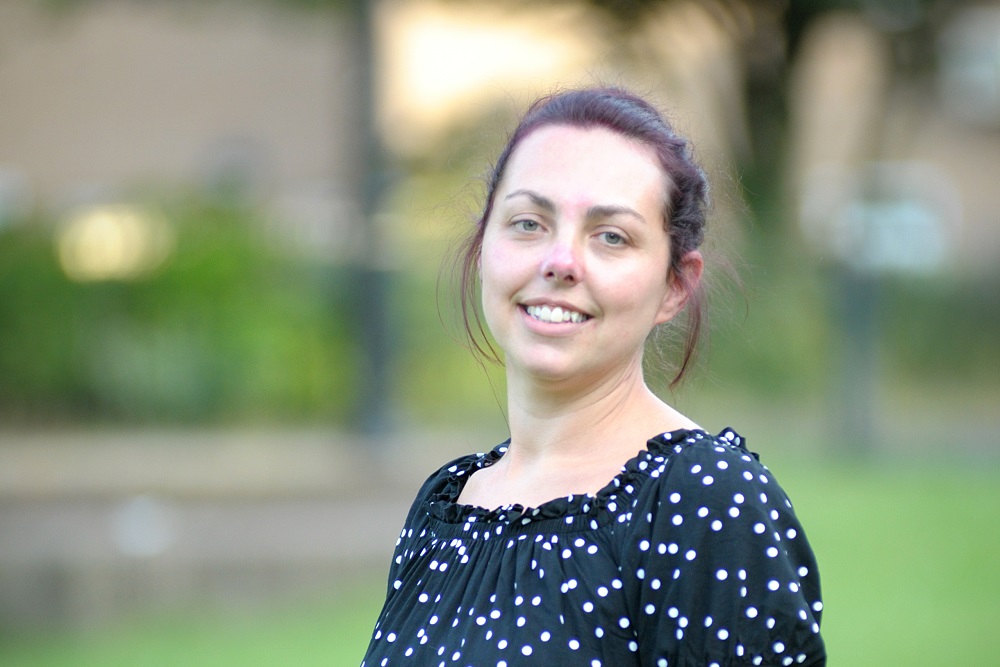 Plaid Cymru has chosen one of its brightest prospects to contest Wrexham for the Westminster seat at the next General Election.
Councillor Becca Martin, who represents Acton and Maesydre on Wrexham Council, was selected by Plaid Cymru's Wrexham constituency group.
The 35-year-old who works in a town-centre jewellers and lives with her partner and young son Charlie said her main priority during the next election campaign would be fighting for the future of the NHS is Wales.
The Wrexham constituency had been won by Labour in all general elections from 1935 until 2019, when Conservative Sarah Atherton became the first woman elected to represent Wrexham with over 45% of the vote.
The Labour candidate Mary Wimbury finished in second place with 39% and Plaid Cymru were third with 6.4% of the vote.

Economic crisis
Councillor Martin said: "Wrexham is my home. It's where I was born and I'm proud to be raising my family here. "But as proud as I am of our town, it's clear we're being embarrassed politically by a Tory MP who doesn't share our values and whose party is presiding over a political and economic crisis that causing real hardship for many families.
"It's also failing our key services, which is why we're seeing nurses, paramedics and postal workers having to strike to defend their services. And let's be honest, Labour are little better with Keir Starmer sounding more like the Tories every day rather than standing shoulder to shoulder with workers.
"Plaid Cymru is proud to stand by our nurses, posties and other local workers on the picket line. They've been there for us in the pandemic and they now need us to show some solidarity and real support – claps don't pay the bills.
"I'm also proud that Plaid Cymru has been able to offer practical support for thousands of local families with a programme of free school meals for our primary-school children."
"Labour or Tory, it's the same old story. London-based parties never prioritise Wales. That's why I'm asking people to break with the past and think of the future. If we want a real voice for Wrexham in London, there's only one way to get it. That's by voting for what you really believe in, vote for Team Wales and vote Plaid Cymru every time."
---
Support our Nation today
For the price of a cup of coffee a month you can help us create an independent, not-for-profit, national news service for the people of Wales, by the people of Wales.