News
Plaid Cymru select Neath general election candidate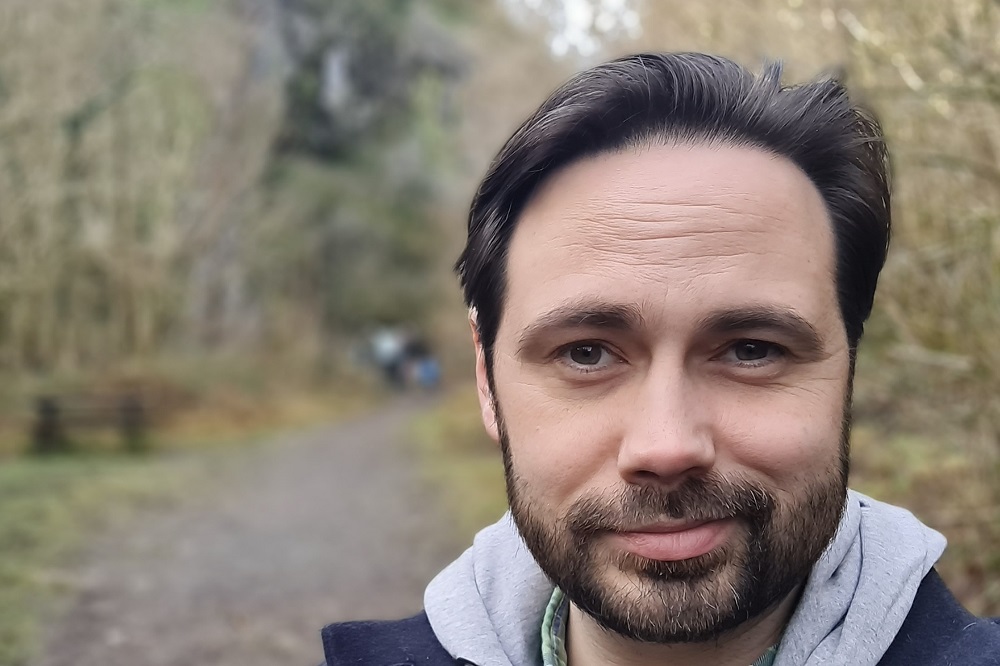 Plaid Cymru has selected Andrew Jenkins as its candidate to contest Neath in the event of a snap general election being called.
Mr Jenkins is a former Neath Port Talbot County Borough Councillor who also worked as a Policy Officer for Age Cymru, and was a Research Assistant on several children's rights projects at Swansea University.
The 38-year old, who currently works as a senior community liaison officer, and lives with his partner and young son, said his main priority would be community empowerment and the defence of vital public services.
Christina Rees has held the seat for the Labour Party since 2015 but is currently sitting as an independent, following allegations of bullying,
Neath has elected a Labour MP at every election since 1922 and Ms Rees won the seat in the 2019 General Election with over 40% of the vote.
Plaid Cyrmu finished in 3rd place, behind the Conservatives with just over 12%.
In last year's local elections, Labour lost its majority of Neath Port Talbot Council for the first time since the local authority was created in 1996.

Forgotten
Mr Jenkins said: "After a hundred years of voting Labour, last year residents across every town and village of the constituency made their voices heard – they would no longer accept more of the same.
"They were fed up of empty promises, business as usual, communities forgotten and their opinions dismissed."
"Throughout the constituency there are countless people who struggling but aren't getting the support they need. Services that are supposed to help have been underfunded, undermined and undervalued over the last thirteen years of Tory rule. Enough is enough."
"I was born in Neath, I was brought up and educated in Neath, I work and volunteer in Neath and am raising my family here. I've invested in the future of our communities and want to see them prosper."
"If elected, I will champion the communities of Neath, our towns and our villages, both here and in Westminster. I will fight for your voice to be heard and respected, and to work with the new Rainbow Coalition and our Members of the Senedd to deliver our shared vision of a better Neath."
Former Plaid Cymru Parliamentary candidate and current Deputy Leader of Neath Port Talbot Council, Councillor Alun Llewelyn said: "It is uncertain whether the next UK general election will be contested on new constituency boundaries, but I know Andrew will be a committed campaigner on behalf of our valleys and towns, and would make an excellent MP for Neath constituency."
---
Support our Nation today
For the price of a cup of coffee a month you can help us create an independent, not-for-profit, national news service for the people of Wales, by the people of Wales.