News
Plaid Cymru took 'big step back' at Senedd election, says former leader
//= do_shortcode('[in-content-square]')?>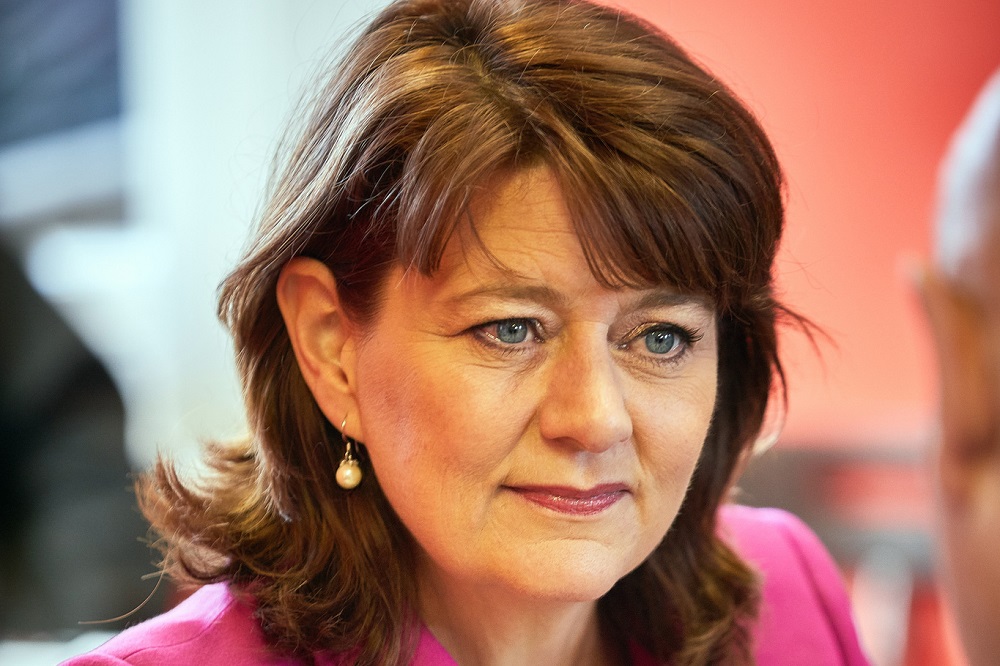 Plaid Cymru took a "big step back" at the Senedd election according to the party's former leader.
Leanne Wood, who lost her seat in the Rhondda seat to Labour at the election said it needs a "new strategy" to win ground outside its traditional heartlands.
Plaid was pushed back by Labour in many of its target seats, while it increased its majorities in many of the constituencies it already held.
Wood, who led the party between 2012 and 2018, said its goal of Welsh independence would be "difficult to achieve" if it only performs well in areas it has traditionally gained support.
Plaid Cymru support has long tended to be concentrated in traditional Welsh-speaking areas of north west and west Wales, but it has found it difficult to break through in the Labour areas of the south and north east of the country.
It won 13 seats at the Senedd election, which is one more than it achieved in 2016.

'Head scratching' 
She told The Leaders' Lounge programme on BBC Radio Wales: "I think the the leadership and the strategists are going to have some head scratching to do.
"We've lost the seat in the valleys that we needed to build out from, and our majorities have increased in those seats we've traditionally held for three, four or five decades.
"That goal of independence is going to be difficult to achieve if we're only polling well in those parts of Wales where we always have polled well.
"So the strategy to reach out has taken a big step back, I think, and we will need to think about how we respond to that and I think there needs to be a new strategy."