News
Plaid leader calls for steel industry to be put into 'Welsh hands' following Port Talbot job fears
//= do_shortcode('[in-content-square]')?>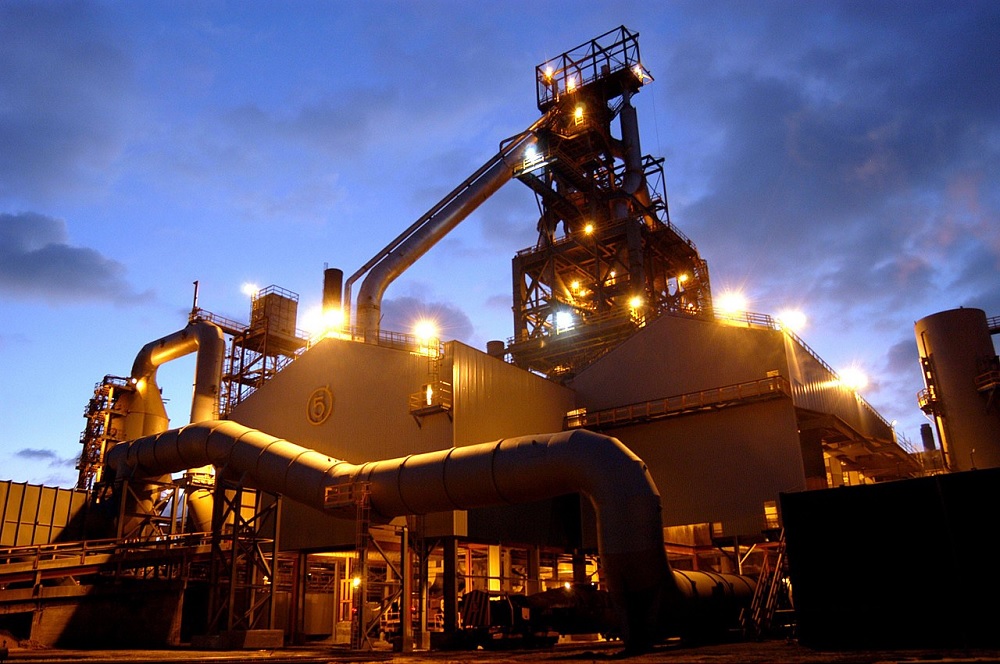 The leader of Plaid Cymru has called for the steel industry to be put into "Welsh hands" in response to job fears.
Adam Price MS, wants the Welsh Government to take a stake in the Tata Steel plant in Port Talbot following the announcement that the Indian conglomerate is selling its Netherlands-based operations.
The company says it wants to keep the UK business running without financial support from India and to make it "self-sustaining".
Mr Price said: "Tata's announcement caused great anxiety for the communities of Port Talbot who have kept the fires of our economic furnace burning for many decades. The only secure and sustainable future, in the long run, is to return ownership of Welsh steel industry to Welsh hands."
Tata Steel is currently in the middle of negotiating with the UK Government for £500m loan to help it get through the pandemic. It has been reported that the UK Government is in talks to part nationalise the company by taking a minority stake.

'Seat at the table'
Mr Price put it to the First Minister in the Senedd that he should bring forward a counter proposal where the Welsh Government takes a stake in the company to ensure the interests of the mainly Welsh workforce is protected.
He said: "The UK government is reportedly being asked to part-nationalise the company
"Isn't it even more important that the Welsh Government takes a stake in a company that is overwhelmingly Welsh-based, in terms of its workforce, so those workers and their communities have a seat at the table?"
Mr Drakeford dismissed the idea that the Welsh Government should take a stake in the firm
He said: "This Labour Party will continue to make sure that we use all the powers that we have here, or the powers that we have of persuasion, the powers that we have to intervene, not at this point to make a counter-proposal , but to work with the company on the proposal that it will want to bring forward, and we have a part to play in that."
According to Tata Steel, Swedish steel firm SSAB had started talks about buying its business in the Netherlands, including its steelworks at Ijmuiden, north-west of Amsterdam.
Tata employs 7,000 in Wales, including 4,000 at its steelmaking business in Port Talbot.
The UK government said: "This is a commercial decision for Tata Steel. We will continue to work with Tata Steel and other stakeholders as the company shapes its business strategy for the future.
"The UK government remains committed to supporting a sustainable, long-term future for steel making in the UK."
T V Narendran, CEO and managing director of Tata, said: "We are continuing our discussions with the UK government regarding the future strategy of our UK business."