News
Plaid slam Labour for scrapping act stopping Westminster taking back Wales' powers
//= do_shortcode('[in-content-square]')?>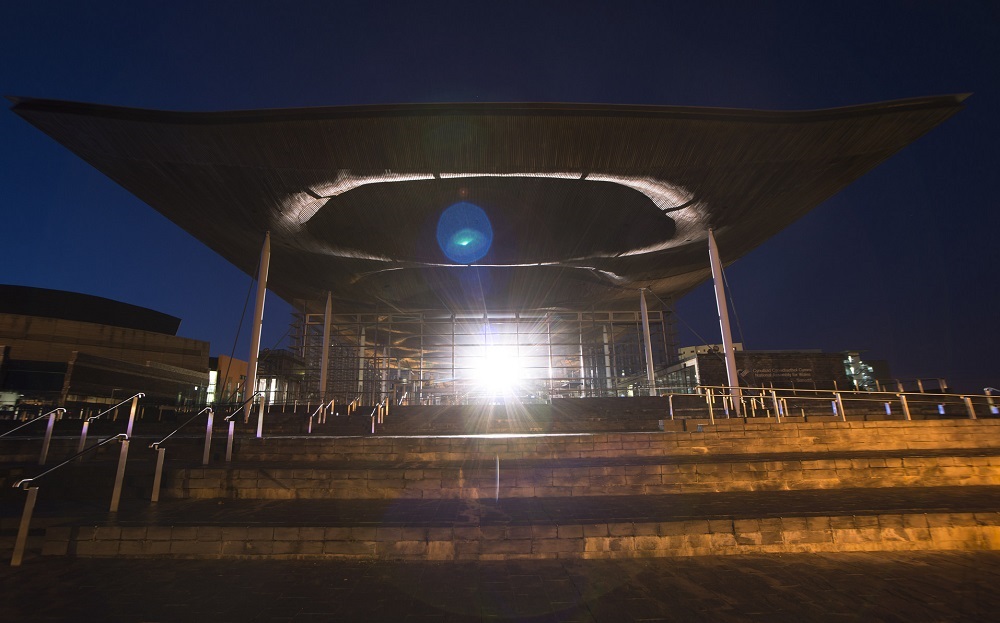 Plaid have accused Labour, Conservative and UKIP AMs of giving away Wales' "shield" after they voted to scrap the so-called Welsh Continuity Act.
The act stopped Westminster from taking control over powers in areas devolved to Wales after Brexit.
40 AMs voted for scrapping the act, while eight voted against.
AMs had previously voted in January for a legislative proposal by Plaid Cymru which called for a new law to stop the Westminster Government taking control over powers in devolved areas after Brexit.
The Welsh Continuity Act became law in March. The aim was to protect Wales' powers against what First Minister Carwyn Jones had called a "Westminster power grab".
But in April the Labour Welsh Government agreed to the Westminster Government's EU Withdrawal Bill which meant that Wales would lose control over 24 devolved policy areas after Brexit.
The agreement said that Ministers in London can make changes to devolved fields even If Wales objects.
Today AMs voted to repeal the Welsh Continuity Act to allow the transfer of powers to go ahead.
Plaid Cymru Shadow Cabinet Secretary for External Affairs Steffan Lewis AM said that Wales had lost its "legislative shield" which provided legal protection for Welsh devolution.
He said that it didn't make sense for Wales to give up control when it seemed that the Westminster Government were sailing towards a hard Brexit.
"Falling back on the Inter-governmental Agreement means trusting the Westminster Tory Government to respect Welsh devolution, even though they've shown nothing but contempt towards the devolved nations throughout the whole of the Brexit negotiation process," Steffan Lewis said.
"Given that we know the UK Government's Draft Withdrawal Agreement fails to meet the aspirations of Securing Wales' Future, which is Welsh Government policy, it makes no sense to facilitate the UK government's wishes through repealing our Continuity Act.
"The Labour Party's actions in voting alongside UKIP and the Conservatives paves the way for a Tory hard Brexit, something that they will have to justify to their supporters.
"Plaid Cymru reaffirms our call for a People's Vote with Remain on the ballot, to give people an opportunity to avoid the destructive form of Brexit that Wales now faces."