News
Planning officer defends decision to back HMO despite widespread opposition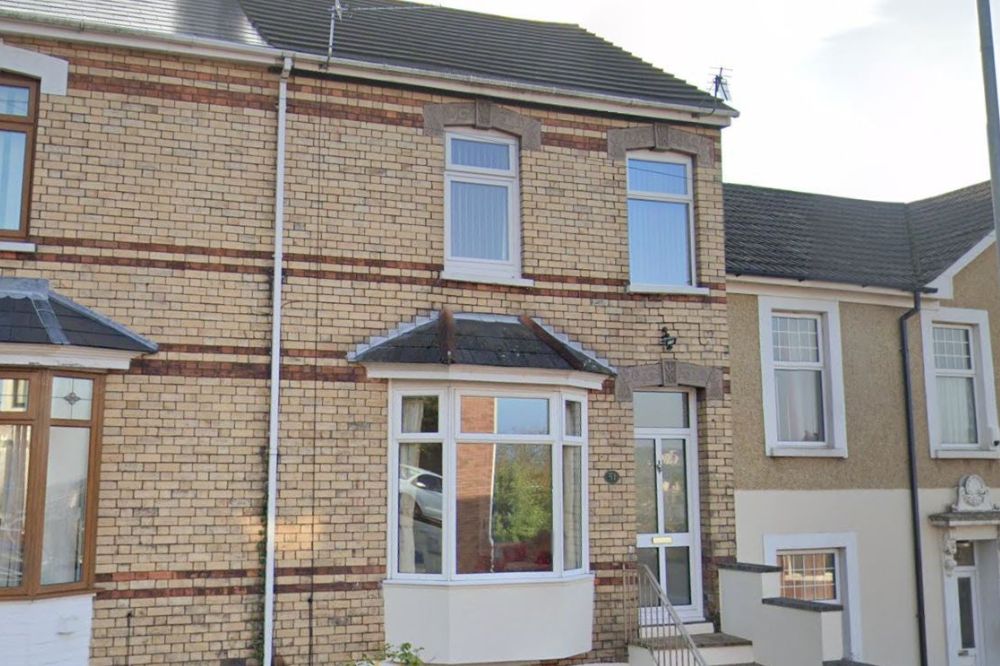 Nicholas Thomas – Local Democracy Reporter
A planning officer has defended a decision to back HMOs despite widespread neighbourhood opposition.
Councillors in Newport have received assurances that residents who oppose new HMOs in their communities are listened to by decision-makers.
This week, Newport's planning committee approved a HMO conversion in Maindee despite considerable opposition from neighbours.
HMOs (houses in multiple occupation) typically have several separate, private bedrooms for individual adults, and shared living and kitchen spaces.
But – generally speaking – they are often unpopular with neighbours because of perceived issues with parking pressures, more bins, and in some cases noise and crime.
Many councils, including Newport, have strict controls on the number of HMOs that can exist in any one area.
Newport's planning committee this week approved the conversion of a four-bedroom home into a six-bed HMO at 51 Albert Avenue.
Planning officer Joanne Davidson, the council's East Area Development Manager, told the committee the area was "pleasant" but "fairly densely populated", and residents there had a "reliance on on-street parking".
Some 32 neighbours had objected to the HMO application, raising concerns about "overcrowded parking", noise, anti-social behaviour, and bin issues.
Parking was a common theme among those who objected, including one who said "parking in the area has been horrendous for years and is steadily getting worse".
This was backed by ward councillor Farzina Hussain, who said she feared the HMO, if approved, would "cause more strain on parking".
Council planners had recommended the HMO be approved – but given the scale of opposition, committee member Ray Mogford asked Ms Davidson "how much weight" planners gave to negative responses from the community.
"If material planning concerns are raised, they will carry significant weight," Ms Davidson replied, adding that all the points made by objectors to the Albert Avenue HMO had been discussed by planners.
"Parking, anti-social behaviour, the existing impact of HMOs" were all "relatively common concerns" raised over such applications, she explained.

Concerns
In this case, those issues had been considered "as standard", but the council was bound by "key" planning policies which set out how and where developments are approved or permitted.
"Decisions must be made in accordance with planning policy unless material considerations indicate otherwise," Ms Davidson said. "To go against planning policy, we'd have to have very significant material considerations to warrant a decision contrary to that.
She added: "I fully understand the concerns of the residents and the points they've made… and I think we have assessed all those where they are material to our planning considerations."
A majority of committee members went on to vote in favour of the HMO application.
---
Support our Nation today
For the price of a cup of coffee a month you can help us create an independent, not-for-profit, national news service for the people of Wales, by the people of Wales.