News
Plans for deep-space radar site in Wales revealed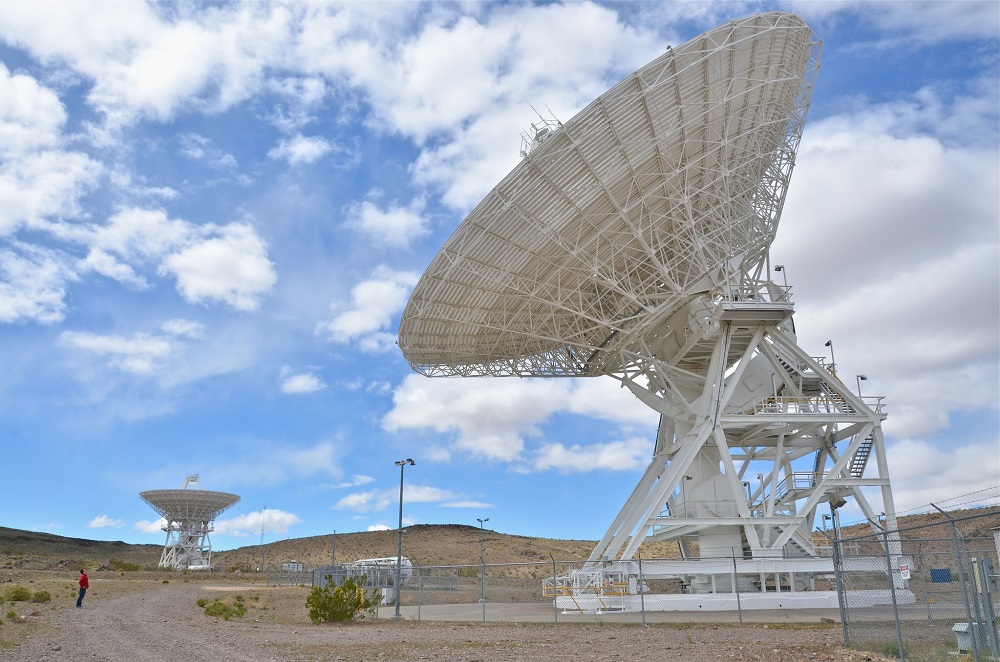 Bruce Sinclair, local democracy reporter
A deep-space radar site could be built at Pembrokeshire's Cawdor barracks, Brawdy, following a Ministry of Defence request for a scoping opinion submitted to Pembrokeshire County Council.
The proposal is part of United States Space Force (USSF)-led plans to develop a worldwide network of sensors called the Deep Space Advanced Radar Concept (DARC) to track active satellites some 22,000 miles above the Earth.
It is seeking to locate units at up to three sites worldwide, with the UK and Australia currently under consideration along with one base in the US.
The application, submitted on behalf of the Secretary of State for Defence, requests a scoping opinion for the potential development on part of the Cawdor Barracks.

National interest
The application states: "The Ministry of Defence has a duty to protect the UK national interest around the world. This includes the Space Domain, which offers both the UK and its Allies an important strategic advantage, but also emerging threats and vulnerabilities that need to be monitored."
It adds: "As part of the ongoing investment into this domain, the UK is working with its allies to identify a location for a new deep space monitoring facility to protect and defend its interests.
"An area of brownfield land at Cawdor Barracks has been identified as one of the potential locations for the delivery of the installation."
Cawdor Barracks is currently the headquarters of the 14th Signals Regiment and comprises an an airfield, technical area and barracks.
Sweco UK Limited has been commissioned by the MOD to undertake a Phase 1 Land Quality Assessment (LQA) at Cawdor Barracks.
A scoping report by Sweco says: "The Deep-space Advanced Radar Capability (DARC) is a United States Space Force (USSF) led programme that aims to set up three geographically dispersed radar sites to increase global Space Domain Awareness with the UK and Australia being offered to host one of the three sites.
"The proposed development will include the construction of transmission and receiving arrays, support and operation buildings, radar platforms, security fencing and associated roads."
The proposed scheme includes a receiving array of 20-plus 15m-dish antennas and associated works, along with six transmit antennas.
If developed and approved, this would be a secure facility operated by the Ministry of Defence and be staffed on a 24-hour basis.
---
Support our Nation today
For the price of a cup of coffee a month you can help us create an independent, not-for-profit, national news service for the people of Wales, by the people of Wales.