News
Police federation demands minimum 17% pay increase for officers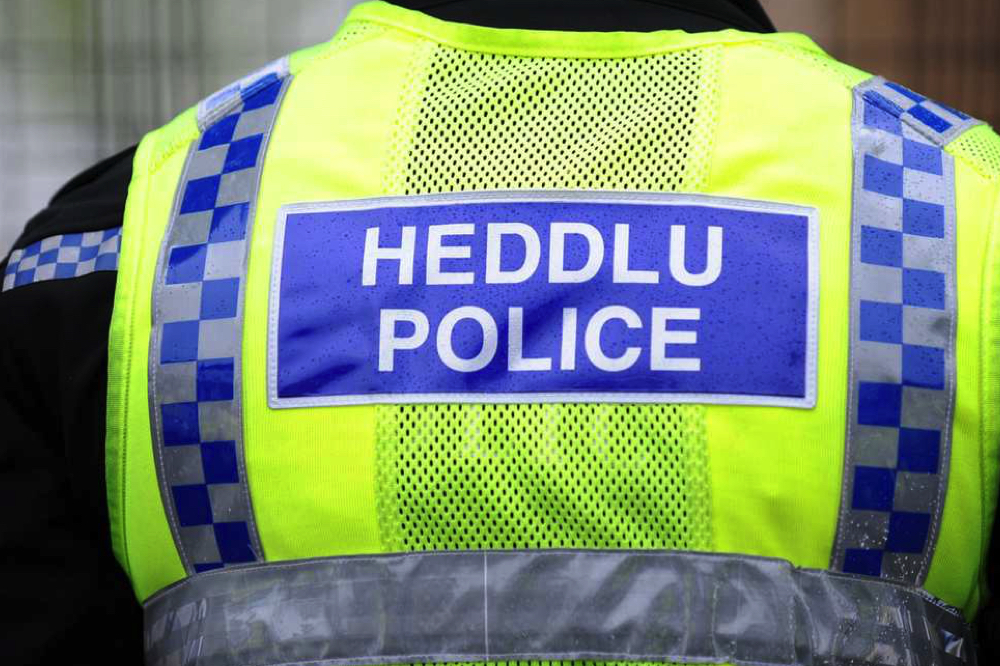 The Police Federation of England and Wales (PFEW) has demanded a 17% pay increase for officers, suggesting salaries are negatively affected by restrictions on their right to strike.
It warned the UK Government could "no longer sit by and ignore our members' basic needs" as it called for the rise.
The PFEW, which is a statutory staff association representing more than 139,000 officers, cited independent research by the Social Market Foundation (SMF) which it described as a "wake-up call to policy-makers".
The SMF report shows police pay has lagged almost 20% behind inflation since 2000, according to the federation.
It also shows police constable starting salaries have lagged behind earnings as a whole across the economy, it said.
The research also shows MPs salaries saw a 4% rise in total over the same period, the federation said.
In a press release, it suggested that an inability to take industrial action puts the profession at a "distinct disadvantage" compared with all other emergency workers.
The PFEW has argued the unique obligations police have, and their risk of exposure to physical and psychological harm, should be reflected in their remuneration.

Wake up call
Chair of the federation Steve Hartshorn labelled the research a "wake-up call for policymakers in the UK," adding: "For a long time now, the Police Federation of England and Wales has been working to achieve better pay and working conditions for our members.
"Police officers put their lives on the line every day to serve and protect their communities.
"That is why today our National Council has taken the decision to call for a minimum of 17% increase in pay for our officers.
"The Government can no longer sit by and ignore our members' basic needs and must recognise the impact of this independent research.
"In the context of ongoing inflation, indications of a police retention crisis, and reports of officers being forced to turn to food banks, the issue of police pay must be addressed now after more than a decade of being ignored.
"Police officers deserve to be treated with respect and dignity, and that begins with better pay – pay that not only reflects the cost-of-living crisis that many of us face but puts right the 17% decline since 2000 and compensates officers for the dangers they're exposed to as part of the job.
"They must be compensated fairly for doing a job that is so important and unique that they do not have access to industrial rights."
---
Support our Nation today
For the price of a cup of coffee a month you can help us create an independent, not-for-profit, national news service for the people of Wales, by the people of Wales.