News
Politicians join criticism as Meals on Wheels video goes viral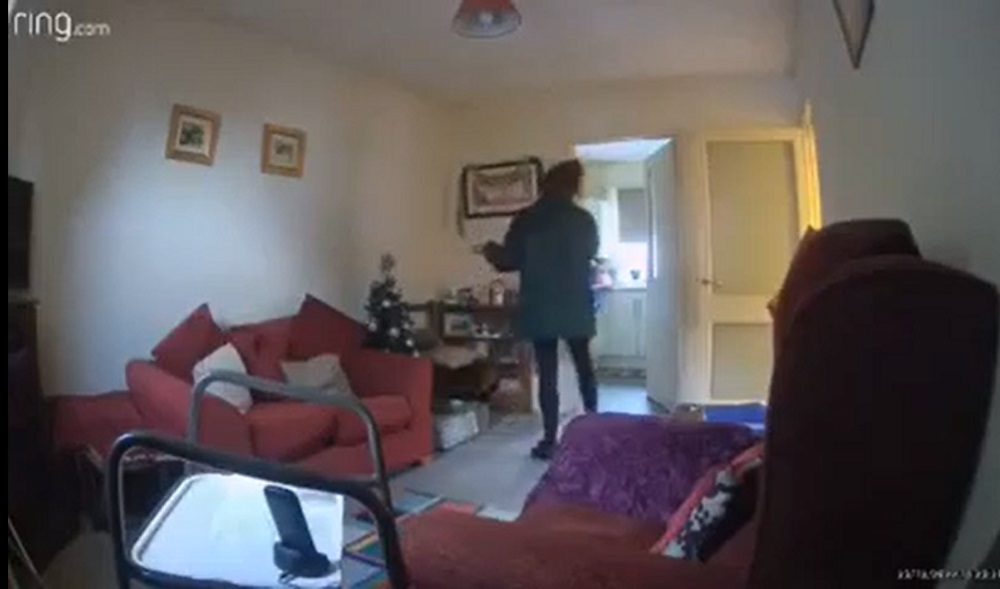 Rhiannon James, local democracy reporter
Politicians have criticised the treatment of an elderly lady by a Meals on Wheels employee after a video was posted on Facebook of her being refused a drink.
Described on Caerphilly County Borough Council's website as a "friendly team", the Meals on Wheels service has received a significant backlash due to a viral video.
Responding to the incident, Wayne David, MP for Caerphilly, has called for the council to provide Llanbradach resident Jane McTighe with a comprehensive care package.
In the video, the Meals on Wheels worker can be heard complaining to her supervisor after being asked to get a coffee for Mrs McTighe.
She says: "I'm not supposed to be doing all this, am I?"
Her supervisor replies: "Well no, not unless she's giving you f*****g £50 for Christmas."
Mr David said: "I thought the action was deplorable and I have written to the chief executive of Caerphilly County Borough Council stating that I was extremely concerned that there wasn't a comprehensive care package in place for the elderly lady.
"It's clearly not the standard of care which the council should be providing."
According to Caerphilly Observer, Mrs McTighe previously had up to four carer visits a day, before the council's social services department conducted an assessment, and reduced it to two and then to just a Meals on Wheels visit.
Mr David added: "What was reprehensible was the language used by the supervisor. No person should be using those terms during their work, there was a lack of professionalism displayed."

Unacceptable
Chief executive of the council, Mrs Harrhy, described the behaviour as "completely unacceptable" and has apologised to Mrs McTighe for the distress caused.
Llanbradach councillor Colin Mann said: "It's obviously well below the standard of services we would expect. It's a bit sad that people who are supposed to be looking after others are acting in this way.
"I don't know the full circumstances, I would like to think this is an exception. I believe that the vast majority of people that do the job do a good job, due to the feedback we normally get. But, even one case like this is one too many."
Following the incident, the council has highlighted the difference between a social services carer and a Meals on Wheels worker.
A council spokesperson said: "It is important to differentiate the role and responsibilities of Meals Direct staff compared to those of social care staff.
"The Meals Direct remit is only to provide a two-course hot meal Monday to Friday, the service does not have any remit to cover any aspects of care.
"The council's social services team are responsible for agreeing appropriate care packages for vulnerable residents and have dedicated social care staff who deliver these within the community."
---
Support our Nation today
For the price of a cup of coffee a month you can help us create an independent, not-for-profit, national news service for the people of Wales, by the people of Wales.