News
Pre-payment meter scandal a matter of "life or death" for people in Wales, says MS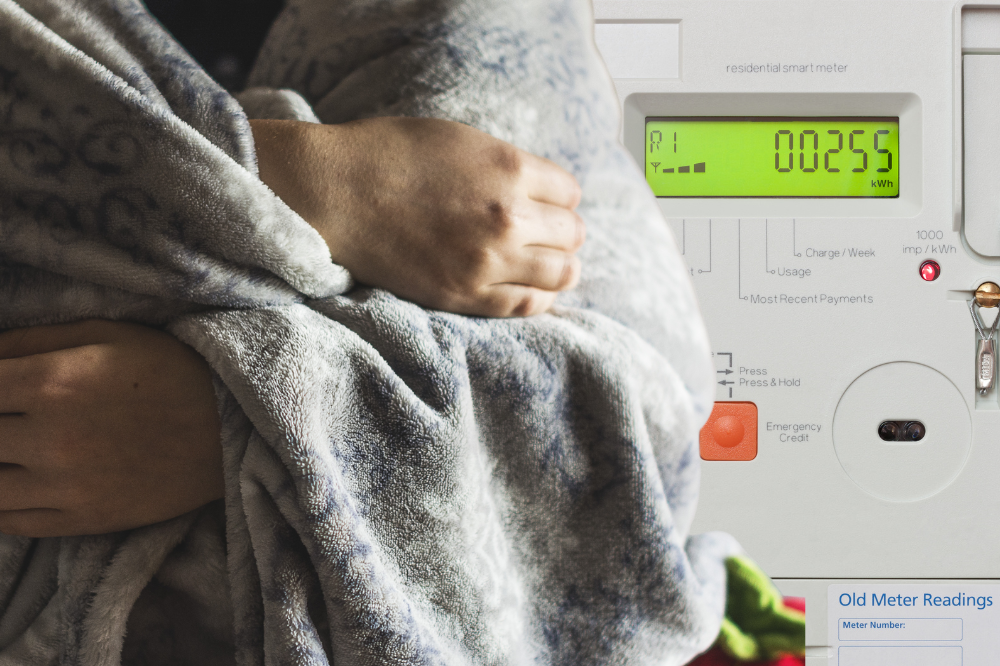 A member of the Senedd has warned the pre-payment meter scandal is a matter of "life and death" and urged the UK Government to "get a grip".
Jack Sergeant MS raised the urgent issue in the Senedd about the way court orders are being used to switch hundreds of residents to pre-payment meters without required checks to see if they are ill or vulnerable.
The constituency member for Alyn and Deeside has been calling for a ban on forced installation of pre-payment meters for months and described it as a "national scandal".
Speaking afterwards Jack Sargeant said: "This is a matter of life and death and the UK Government and OFGEM must get a grip on this scandal.
"Leaving this to the good will of energy suppliers is simply not an option and the failure of the UK Government to grasp this will have catastrophic consequences."
He told the Welsh Governments Counsel General that hundred of court orders have been issued and new data shows that out of the 500,000 applied orders for forced switching to pre-payment meters, only 72 were refused.

Failure
He added: "Nobody could suggest this shows anything other than no checks are taking place to establish if the consumers are vulnerable.
"Because of this failure to carry out even very basic checks, vulnerable people are left with the constant threat of being cut off in the middle of a cost-of-living crisis in the middle of winter."
Following calls from other campaigners as well as the Labour MS, the UK Government said energy companies would be warned to do right thing when considering the installation of a meter.
Jack Sargeant said: "Leadership is about taking decisions, especially when the evidence of wrongdoing is so overwhelming. Statistics show that almost 200,000 more people will be forcibly switched by the end of winter if nothing is done.
He asked the Counsel General to support his calls for an immediate ban on the forced switching of pre-pay meters for those residents who have already been inappropriately switched by energy suppliers to be able to switch back free of charge.
Over the last three years, 22,777 warrants were issued across Wales to force installation of a pre-payment meter, of which only six were refused.
Debt
Suppliers are able to obtain those warrants when customers fall into debt as a way for them to recoup money they're owed.
Energy tariffs for pre-payment meters are generally more expensive and charities have warned low income families are suffering as a result of forced installation.
Responding to Jack Sargeant, Counsel General Mick Antoniw said: "The cost for the energy firms to gain permission to force entry are set at £22 per warrant, with courts granting up to 1,000 at a time in hearings lasting only 20 minutes.
"Customers can be charged up to £150 for having a pre-payment meter force fitted, including £56 for the warrant application."
One investigation revealed how a court in England granted 496 warrants in under four minutes, allowing firms to force entry into homes.
Mick Antoniw added: "I think there is a real civil justice issue when people's homes can be so readily and so easily entered, forcibly, and I think it is something that needs to be considered. Unfortunately, justice is not devolved."
Last week, Nation.Cymru spoke to a retired couple from Cardiff who had asked to switch to direct debit when their energy costs began to spiral after having a pre-payment meter fitted.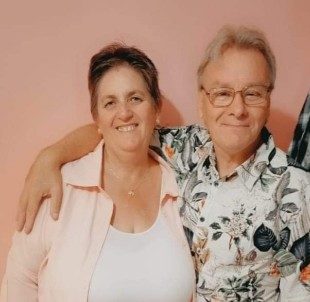 66 year old, Dave Jewell said his energy provider refused to let him switch and told him he was better off staying as a pre-payment customer.
He said: "We are having to top up all the time now, £10 here and £5 there, it all adds up over the week and it doesn't last like it used to so it's a struggle to keep on top of it.
"There have been times in the past when the electricity has gone off completely and it's been a hard to find the money to get it back on."
---
Support our Nation today
For the price of a cup of coffee a month you can help us create an independent, not-for-profit, national news service for the people of Wales, by the people of Wales.