News
Prepayment meter scandal: Fresh calls for justice from Welsh Minister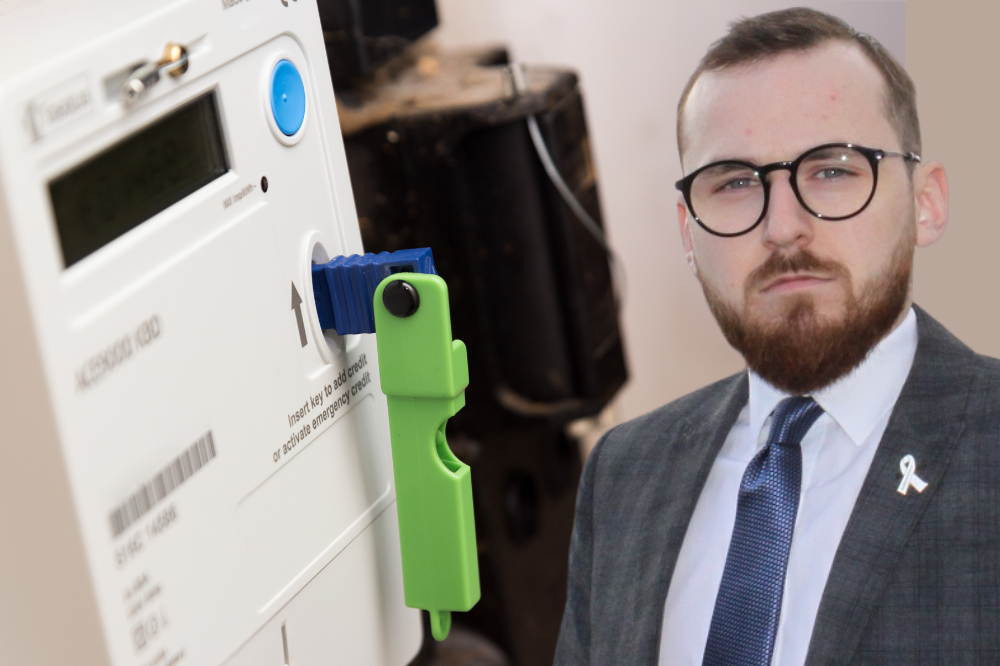 Following last week's horrific exposure by the Times Newspaper which revealed video footage of debt collectors working on behalf of British Gas forcibly installing prepayment meters, a Welsh Minister has made fresh calls for justice.
Although suppliers are supposed to check if customers are vulnerable before installing meters, the footage gathered by the undercover investigation showed British Gas breaking into properties to force fit pay-as-you-go energy meters for customers with extreme vulnerabilities.
Jack Sargeant MS has been campaigning against the practice for months and the Welsh Government helped bring the issue to the attention of the UK Government.
The scandal has been developing for over a year or so as the cost of living crisis has deepened and energy bills have soared – leading to the most poor and vulnerable struggling to pay their bills.

Vulnerable
Previously, The UK Government, Ofgem and the courts trusted energy suppliers and debt collection agents to carefully consider when installation of a prepayment meter was necessary.
Energy regulator, Ofgem said installation should only ever be a last resort and pay-as-you-go meters should never be installed if a customer is vulnerable, such as those at state pension age, disabled people, someone suffering a mental health condition, being pregnant, or those with children under five-years-old.
But thousands of warrants for the forced fitting of prepayment meters have been passed without scrutiny with the only check being that the debt collection agents simply state that nobody impacted is vulnerable.
The courts have now finally ordered a halt to this, but Jack Sargeant has argued that this intervention is far too late for the thousands of people who were already forcibly switched.
Pensioners, Dave and Susan Jewell from Cardiff had a prepayment meter fitted at their home after struggling to pay their energy bills.
The retired couple have since requested that they be allowed to switch back to direct debit as the prepayment tariffs are much more expensive and they are having to top up everyday.
Their energy supplier told them they would be "better off" sticking to the pay-as-you-go method and refused to remove the meter.
66 year old Dave Jewell said: "We are having to top up all the time now, £10 here and £5 there, it all adds up over the week and it doesn't last like it used to so it's a struggle to keep on top of it.
"There have been times in the past when the electricity has gone off completely and it's been a hard to find the money to get it back on."
The pair say they never wanted the prepayment meter fitted in the first place.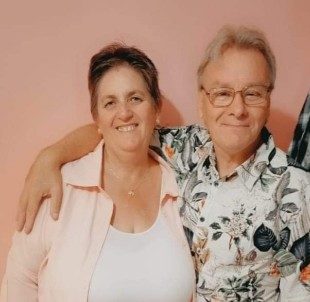 Compensation
Speaking at the Senedd, Mr Sargeant said: "We need meaningful compensation, we need a ban on the remote switching, and to allow those already switched to switch back free of charge.
The Minster called on the Minister for Social Justice, Jane Hutt to meet with the UK Government and express the urgent importance of helping those already forcibly switched.
Mr Sargeant added: "Will you also investigate whether the Welsh Government and this Senedd could support the development of rules similar to those put in place for water back in the 1990s – those rules that don't allow people right across our society in Wales and the United Kingdom, to be simply cut off and disconnected?"
The Minister for Social Justice thanked Jack Sargeant for his "relentless and effective" campaign on the prepayment meter scandal and noted that he had been expressing concerns well before the Times Newspaper's exposure.
Jane Hutt said: "I assure you that this is at the forefront of my agenda at the moment as Minister for Social Justice, to address this shocking scandal.
"In recent correspondence with the UK Government and Ofgem, including a meeting that I held with the Ofgem board this morning that happened to be in Cardiff.
"I've stressed the need for energy suppliers to not only stop forced installation, but also to revert any prepayment meters that have been recently fitted.
"I continue to seek that meeting with the Secretary of State to make clear the urgency of this call. I have had a response from the energy minister, and I'm happy to share that with colleagues in the Chamber in the Senedd today.
Ofgem has launched a robust investigation into the activities of British Gas and the debt collecting agency that they were using along with looking internally at their compliance activities.
---
Support our Nation today
For the price of a cup of coffee a month you can help us create an independent, not-for-profit, national news service for the people of Wales, by the people of Wales.