News
Private operators of Burry Port harbour slated over 'embarrassing eyesore'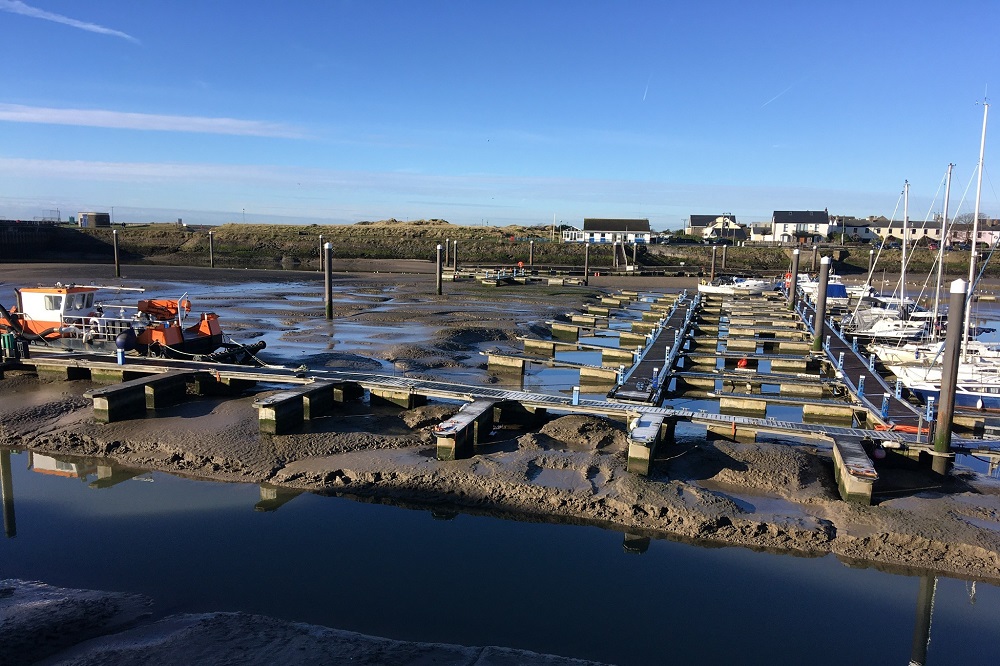 Richard Youle, local democracy reporter
Boats are regularly stuck in Carmarthenshire's only harbour because it is so poorly maintained by a private company, the chairman of a campaign group said.
David Williams presented a petition to councillors and urged the authority to enforce the long-term lease for Burry Port harbour it granted to The Marine and Property Group Ltd five years ago.
The petition by Friends of Burry Port Harbour said the facility had deteriorated to an essentially unworkable state and that boat users had no faith in the preferred method of dredging – known as water injection – to remove large amounts of sand and sediment.
Speaking at a meeting of full council, Mr Williams said the harbour was "an embarrassing eyesore" and that around 370 of its 420 berths were empty.
He said the friends of group had met boat owners, who all felt the pontoons were dangerous and urgently needed attention.
Mr Williams suggested that the council looked for another tenant if The Marine and Property Group could not fulfil its responsibilities.
"We want to see the harbour and marina return to the best possible condition," he said.

Disgrace
Pembrey councillor Hugh Shepardson, who has lived in Burry Port all his life, said he had never seen the harbour in the state it was now.
"Something needs to be done," he said. "It's a disgrace what's there at the moment."
Cllr Shepardson said wider residential and commercial development planned by the harbour would not take place unless the situation improved.
Burry Port councillor John James said he felt the harbour was "close to the point of no return".
He said: "We are not the only ones that have these problems in the UK, but this is the only harbour in Carmarthenshire and so it's precious in that respect."
Cllr James said trials of water injection dredging prior to the lease being signed with The Marine and Property Group yielded impressive results, but that they hadn't been replicated since.
A freedom of information response by the council to Mr Williams said the authority paid £152,420 for exploratory and routine water injection dredging to "help inform the process around agreeing the lease" in April 2018. The council then provided £400,001 towards the capital costs of a dredger in the form of shares.
Cllr James said local councillors had met representatives from The Marine and Property Group who, he said, "apologised for not meeting previous commitments and then gave eye-popping promises" which didn't materialise.
The Burry Port ward member also claimed that staff from the company had not been paid, and that vehicles had been impounded. "How can we have confidence?" he said.
Cllr Gareth John, cabinet member for regeneration, leisure, culture and tourism, said the dissatisfaction voiced was noted, and that new commercial pontoons were due to be installed early this year.
He also said it was accepted that more powerful water injection dredging, plus some mechanical dredging, was needed at the harbour.
Cllr John said the authority had "robustly" asked the operator to abide by a clear management plan "without further delay", that it was in touch about other lease obligations, and that action would be taken.
"Both the council and the petitioners' interests are aligned in that both parties want to see the harbour and marina return to the best possible condition for the benefit of the boat users and the wider community," he said.
Speaking before the meeting, boat owner Mike Soanes said he was selling his 20ft vessel which he'd had at the harbour for decades.
Mr Soanes said he felt the harbour "has gone downhill very fast" and that a suction or land dredge was needed to clear the sediment.
"Some of the boats can't get out on small tides," said the 89-year-old, of Pwll.
"It's a desperate situation. If something is not done quickly I'm afraid it will go the same way as Pembrey harbour – it will be defunct."
Crowd-funding page
Concerns about staff not receiving wages at some other marinas managed by The Marine and Property Group were reported earlier this month. Boat owners in Port Dinorwic marina, Gwynedd, even set up a crowd-funding page to support their local staff. The Marine and Property Group said a backlog of wages was being addressed and that it did not envisage future issues.
Asked to comment on the Friends of Burry Port Harbour petition, Chris Odling-Smee, director at The Marine and Property Group, said: "Burry Port is a challenging harbour and has been loss-making for a long period of time. We are committed to completing the capital dredging works and have the capital agreed to deliver this. We will not waver from delivering this."
Asked how often it dredged the harbour and whether the water injection method was suitable, he said water injection was the correct long-term strategy. He added: "However we are happy to fund additional contracted works during 2023 to accelerate this and we are engaging with the council with this. We will during 2023 measure progress and we would like to engage with harbour users to steer the process and work transparently with them."
Mr Odling-Smee added that some salaries had been paid late but that affected staff would be compensated. "We are not looking for finance as we have the banking support that we need to grow and invest," he said.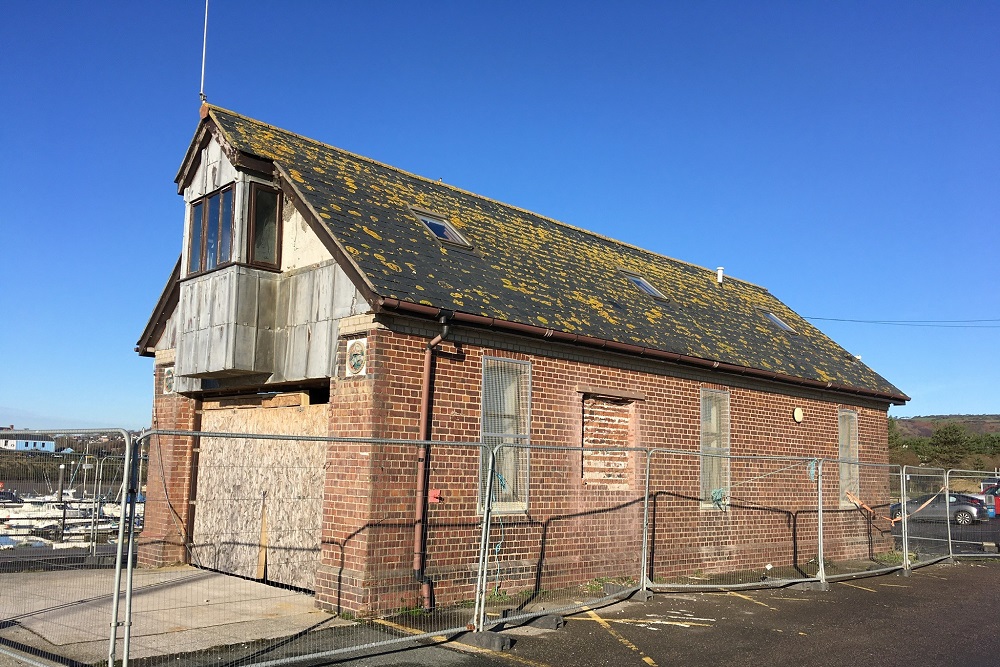 Meanwhile, stalled work to overhaul the former Burry Port RNLI building into a new marina building would, he said, resume after previous contractors went into administration.
The Local Democracy Reporting Service asked the council if it was satisfied that water injection was the best dredging option, and whether any debt enforcement had been instigated in relation to The Marine and Property Group.
In reply, Cllr John said: "Water injected dredging is a recognised and sustainable form of dredging, which is endorsed by national agencies and used by some of the largest dredging operators in the world. It is recognised that it is not always the only solution, however, it is an efficient and environmentally friendly way of maintaining the depth of navigation channels, marinas, ports, and rivers."
He added: "I can confirm that the council has instigated debt enforcement to recover the national non-domestic rate debt outstanding by the private marina operator."
---
Support our Nation today
For the price of a cup of coffee a month you can help us create an independent, not-for-profit, national news service for the people of Wales, by the people of Wales.