News
Pro-independence parties could be kingmakers after Spain's general election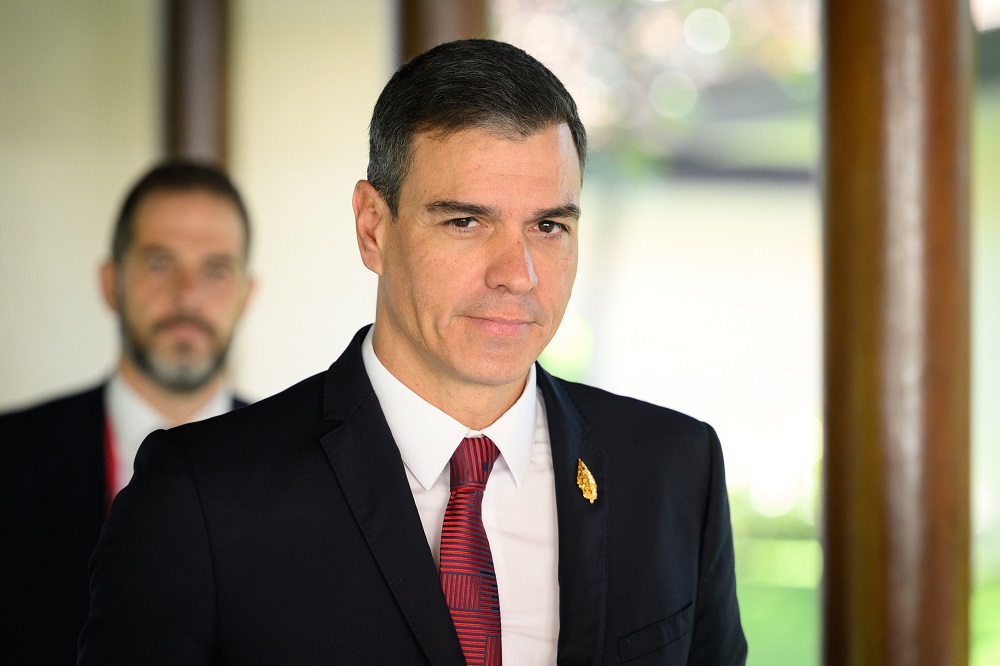 Luke James
Pro-independence parties from Catalonia, the Basque Country and Galicia have emerged from Spain's general election as potential kingmakers for a new progressive government.
The conservative Popular Party overtook the socialists as the largest party in Spain's congress, winning 3 million more votes and 48 more seats than the last elections in 2019.
But they fell 40 seats short of an outright majority and the surprise under performance of far-right Vox, which lost a third of its seats, also left a right-wing coalition five seat short of a majority.
It means only Prime Minister Pedro Sanchez, whose socialists defied the polls to gain two seats thanks to an increased turnout, has a path to power.
Along with his current left-wing coalition partners in Sumar, Sanchez's government has 153 seats.
That's only two fewer than during the last Parliament during which he led a minority government with the support of nationalist parties from Catalonia and the Basque Country.
A similar arrangement in the new parliament would give Sanchez a majority of three and allow him to be re-elected as Prime Minister.
The Socialists gained seven seats in Catalonia at the expense of the Republican Left of Catalonia (ERC), which leads the Catalan government.
ERC and the centrist nationalists Together for Catalonia both won seven seats as turnout bucked the state-wide trend and plunged by 4% amid election fatigue and calls to boycott the elections from some nationalists.

The Basque Country
In the Basque Country, the left-wing pro-independence party EH Bildu won more seats than the previously hegemonic and centrist Basque National Party (PNV).
EH Bildu, the PNV and the socialists all won 5 seats in the Basque autonomous community but EH Bildu also won a seat in the Nafarroa – Navarre region, which is part of the historic Basque Country.
It was also a historic night for the Galician Nationalist Block, who won a seat after increasing their vote by 30,000 compared to 2019.
With the support of those five nationalist parties, Sanchez could command the support of 179 MPs – three more than the number needed for a majority.
There will be tough negotiations ahead if such a coalition is to be organised, with Together for Catalonia lead candidate Míriam Nogueras saying "we're not going to make Sanchez president for nothing."
The party has criticised ERC for negotiating with Sanchez in the absence of a commitment to an independence referendum and is jostling for a pro-independence voters ahead of the next Catalan elections in 2025.
Sanchez could still be elected Prime Minister without the support of Together for Catalonia's MPs if they abstained but it would make governing even more difficult.
Instead, after an election in which the Popular Party made his dependence on support from Basque nationalists a key campaign theme, Sanchez could prefer to opt for a second round of elections.
---
Support our Nation today
For the price of a cup of coffee a month you can help us create an independent, not-for-profit, national news service for the people of Wales, by the people of Wales.