News
RCM to consult members on Welsh Government pay offer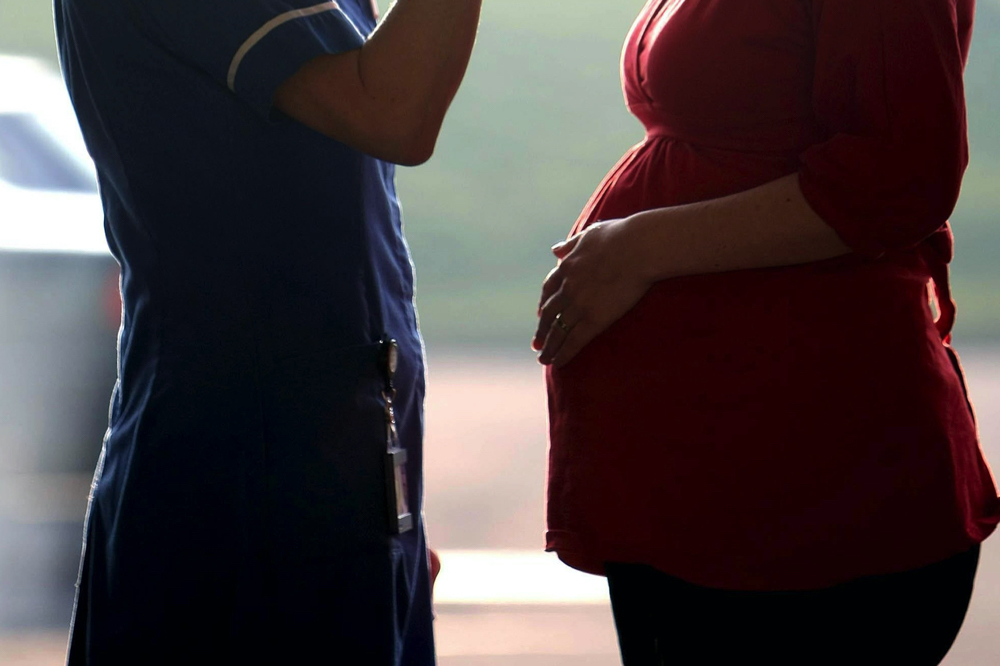 The Royal College of Midwives (RCM) is consulting its members in Wales on the Welsh Government's pay offer.
It follows a pause on planned strike action by RCM midwife and maternity support worker (MSW) members that was set for 7 February.
The RCM will be making no recommendations about whether its members should accept or reject the offer and says that while the offer is not everything it has been asking for, it is a positive step forward and a deal its members should have their say on.
Julie Richards, RCM Director for Wales, said: "The incredible determination of our members to make a stand and take action brought the Welsh Government back to the table, and resulted in this improved offer.
"It is only right that they now have their say on whether to accept or reject it. It is a step forward towards a decent pay deal for our members, improving their working lives and making services better for women.
"It is also one that we can build on when we enter into negotiations for next year's pay award."
The RCM Director for Wales said the industrial action was not only about pay but also it was due to maternity services struggling to retain midwives and MSWs who are "demoralised because they cannot deliver the care needed for women and babies."
Julie Richards added: "They are burnt-out and cannot take the enormous pressures they face any longer and the damage it is dong to their physical and mental health.
"The Welsh Government have recognised this and committed to tackling this as part of the deal. This means making the working lives and conditions of maternity staff better and addressing growing shortages and pressures on services.
"Ultimately the responsibility for this lies with the Welsh and Westminster Governments who need to step forward and support their NHS staff."

Committed
If accepted the offer will give midwives, MSWs and other NHS staff around a 5.5% consolidated pay increase for 2021/22, plus a non-consolidated 1.5% on top backdated to April 2022.
It also includes a commitment to restore pay back to 2008 levels.
The TUC estimates that the average midwife has lost £56,000 in real earnings since 2008.
The Welsh Government has also committed to improve the pay offer if extra money for pay is given to Wales by the Westminster Government through the Barnett Formula.
However, this is dependent on an improved offer being made by the Westminster Government for England's NHS staff.
There is also a package of measures within the offer to address other areas of concern to the RCM.
Its members have expressed real concerns that they often struggle to provide safe and high-quality care for women, babies, and families. The extra measures include a commitment to look at staffing levels to address growing shortages, more flexible working, a commitment to look at reducing working hours with no loss of pay, and a reinstatement of unsocial hours allowances.
The online consultation opens today and closes on 27 February.
---
Support our Nation today
For the price of a cup of coffee a month you can help us create an independent, not-for-profit, national news service for the people of Wales, by the people of Wales.