News
Reach of Welsh Language Commissioner to be extended as part of Labour-Plaid deal
//= do_shortcode('[in-content-square]')?>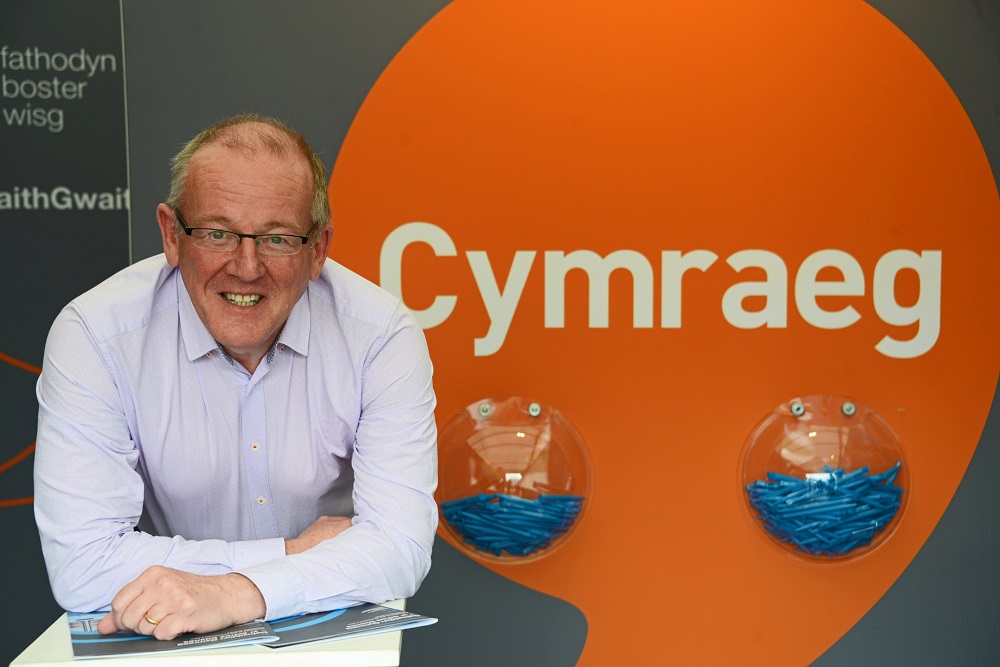 The reach of the Welsh Language Commissioner will be extended as part of a deal between Welsh Labour and Plaid Cymru.
The First Minister Mark Drakeford and Leader of Plaid Cymru Adam Price have revealed the plan today in a wide-ranging cooperation agreement.
They have agreed to work with the Commissioner to implement Welsh language standards on public transport, and regulators in the health sector.
Standards will be implemented on public bodies currently outside the standards regime as well as on water companies. Work will also be begun on implementing standards in the housing sector.
The post of the Welsh Language Commissioner was created by the Welsh Language (Wales) Measure 2011, which came into effect on 1 April 2012.
There are two principles that underpin the work of the Commissioner, which are that Welsh should not be treated less favourably than the English language in Wales, and that people should be able to live their lives in Wales through the medium of Welsh if they so wish.

'Reduce obstacles' 
In the agreement it says the parties will: "Work with the Welsh Language Commissioner to reduce obstacles in setting Welsh Language Standards; streamline the process for implementing standards, without weakening their impact; implement standards on public transport;
regulators in the health sector; newly established public bodies currently outside the standards regime and water companies; and begin work on implementing standards on housing associations, which will be completed in the Senedd term."
It adds: "We are committed to the full implementation of the Welsh Language (Wales) Measure 2011 and will develop a list to prioritise the further rollout of standards under its schedules beyond the term of this agreement."