News
Report highlights 'alarming decline' of international languages in schools in Wales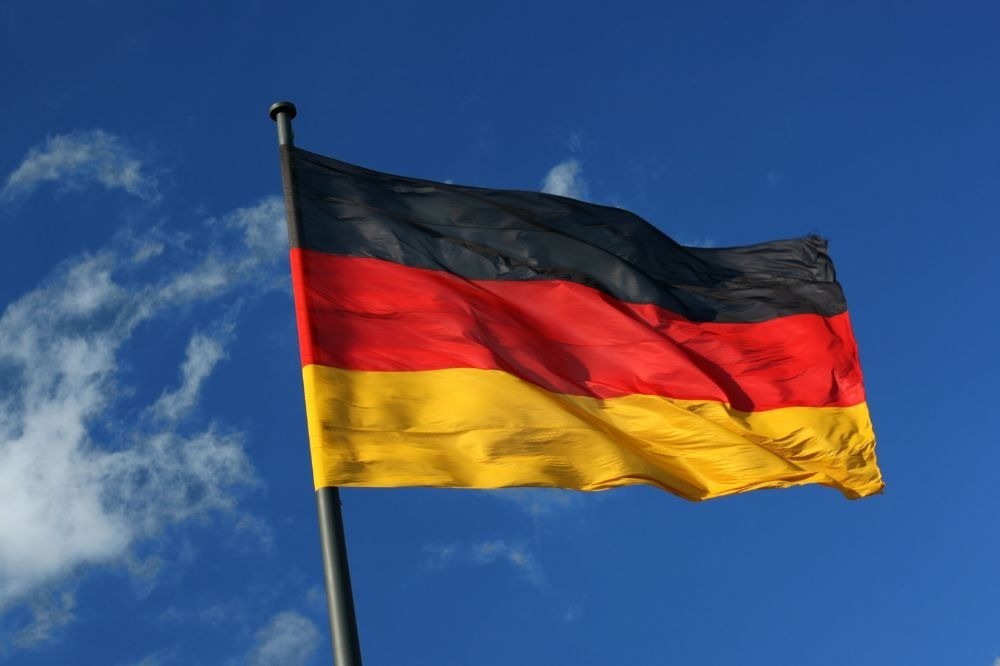 Twm Owen, local democracy reporter
Just 58 German language A-level exams were taken in Wales last year but schools in Gwent could help buck the trend in the future. 
A British Council report in 2022 found an "alarming decline between 2021 and 2022 in GCSE and A-level entries in French, German and Spanish" in Wales. 
That prompted Monmouthshire County Council's performance and overview scrutiny committee to ask for an update on the teaching of languages in the county's schools. 

Develop international languages
Committee chairman Alistair Neill highlighted that across Wales in 2022 there were just 58 entries for A-level German – Europe's most spoken language – and 245 entries for A-level French. 
Retired head teacher Martyn Groucutt, who is the cabinet member for education, said the new curriculum for Wales – which is intended to move away from traditional narrow subjects to wider areas of learning – includes international languages which also replaces the term he said was in use during most of his teaching career, modern foreign languages. 
The Abergavenny Labour councillor said he also wanted to publicly thank the work done by Caldicot and Monmouth comprehensive schools to "sustain and develop international languages". He said pupils in the schools are encouraged to take languages due to "excellent teaching". 
He said: "Perhaps the challenge for our other two comprehensives is to put in the same apparent effort as Monmouth and Caldicot put in." 
Primary schools are also developing international languages under the new Welsh curriculum, with Gilwern primary having international theme days. When Cllr Groucutt visited he said pupils were looking at New Zealand and learning Māori language words. 
Work Monmouth Comprehensive is doing with Osbaston Primary on languages is also being looked at by other schools across South Wales. 
Remote learning technology
The Education Achievement Service for Gwent is undertaking work on language teaching and working with Cardiff University. The council is also due to launch its Ysgol programme which will use remote learning technology so schools can work together on languages at A-level. 
Peter Strong, Labour councillor for Rogiet, asked if the introduction of Welsh as a compulsory subject had impacted the appetite for learning other languages. 
The retired history teacher said: "It could work two ways. It could be students do Welsh and feel 'well I've got a second language why do another one?' or their experience learning Welsh is not as great as it might be and they've shied away from taking other languages, I know that has happened. 
"Equally the other way students from primary might think 'well I can do Welsh, so I can do German'. I don't suppose there's research into that." 
Cllr Strong said there needed to be a way of "keeping Welsh and its proper place in the curriculum, as well as other languages that also have that proper place", but he acknowledged there is "always a battle" between subjects when students chose options. 
Cllr Groucutt said as well as leading the way in teaching international languages, Monmouth, "despite being on the border", is "also a school that promotes teaching Welsh". 
Will McLean, the council's chief officer for children and young people, said England had seen a similar decline in language students. He also acknowledged the way schools are judged on results could mean they "engineer the curriculum so children have the greatest level of success" in those subjects.
But he said the 'Capped Nine' approach in Wales measures schools on grades from six other subjects, on top of the core English, maths and science, to calculate their result allowed greater flexibility.
Monmouth councillor Catherine Fookes said she had studied for her degree in France, as part of an Erasmus student exchange, and written her thesis in French and is married to a Catalan, who speaks five languages, and she now speaks Catalan and is learning Welsh.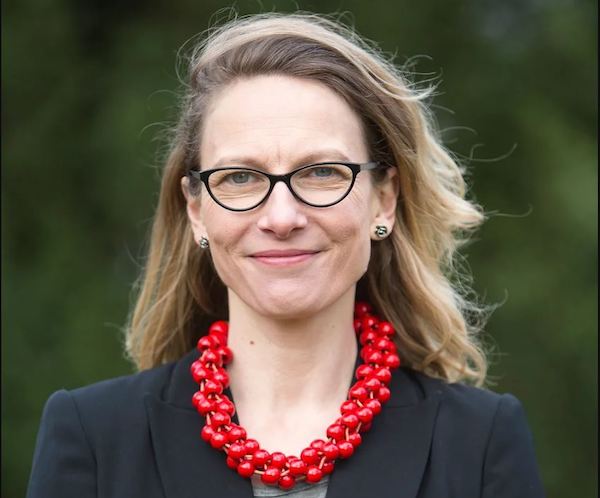 Massive interest
The Labour councillor said she had a "massive interest in all things languages" after going on a family holiday to France and was concerned Brexit and the cost-of-living crisis are having an impacting. 
She said: "People are unable to afford to go on holiday. That experience for me aged 13 pathed the way for everything I would go on to do, but people now can't afford to put food on the table, or go to France, get a passport or a visa." 
Mr McLean also said Brexit may be an issue and highlighted it is not as easy to work in Europe as it had been in the past, that Britain is no longer in the Erasmus exchange prorgamme though a Welsh aternative is being developed, while he said safeguarding issues made school exchanges more difficult. 
In reply to Cllr Fookes, the committee's chair, Conservative Cllr Neil said the British Council report noted a seven year decline in numbers studying languages and said: "I think we can discount the economic factor." 
Usk independent councillor Meirion Howells said he had grown up speaking Welsh at home in London having moved with his family at a "very young age" from west Wales: "I did not have any English and had to learn it but never thought I was learning it, it was just a way of life." 
The committee also noted STEM (science, technology, engineering and maths) subjects may be seen as more attractive to pupils when selecting subjects.
They were also concerned about a skills shortage of language teachers and cost pressures on schools that can make lessons with smaller classes less attractive. 
---
Support our Nation today
For the price of a cup of coffee a month you can help us create an independent, not-for-profit, national news service for the people of Wales, by the people of Wales.