News
Report predicts tough year ahead
//= do_shortcode('[in-content-square]')?>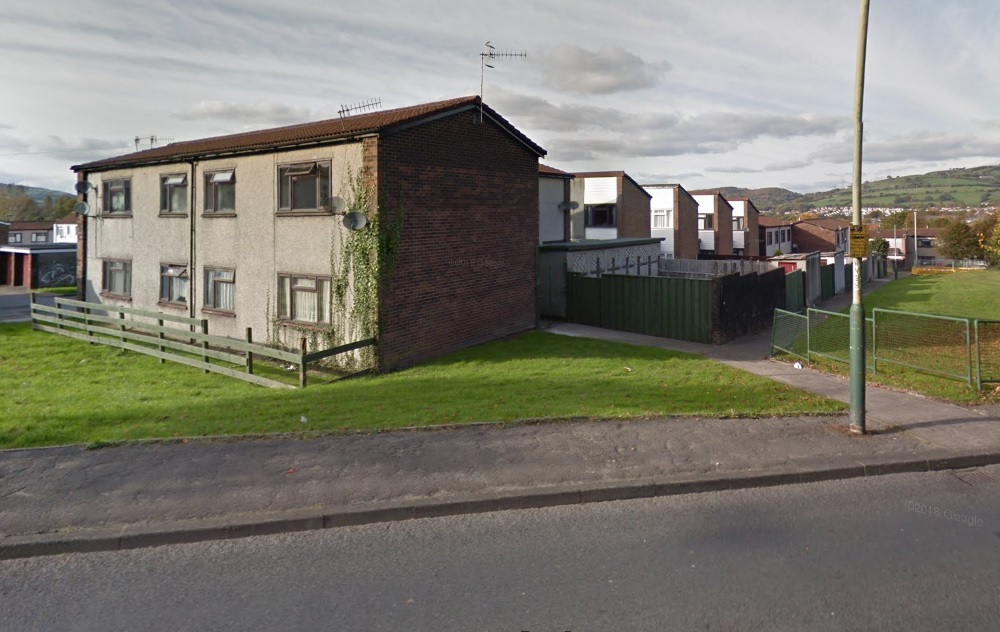 The shadow of Brexit looms large over the Bevan Foundation's forecast for Wales in 2019.
The influential Welsh think tank notes in its latest State of Wales briefing that, with the UK set to depart the EU in just three months, the lack of clarity about the sort of Brexit we face and the fractured politics at Westminster make it tougher than usual to predict with any certainty what the next 12 months will look like.
What's clear is that the consequences of a hard Brexit on Wales will be undoubtedly negative. UK-wide forecasts predict such an outcome could stifle economic growth or indeed result in a mild recession.
A 'smooth' and 'orderly' exit from the EU could prove less damaging, with predictions of UK GDP growing from 1.3% to 1.6%. But if those prove accurate it will mean the last ten years will be the second worst decade of average annual GDP growth on record.
The Welsh economy is expected to keep pace with the UK average, and outperform Northern Ireland, the North East of England and Yorkshire and Humberside, while continuing to trail behind the rate of growth of London and the south east of England.
Slowdown
The forecast anticipates a slowdown in employment growth, with estimates ranging from 0.5% to 0.6% across the UK. If Wales tracks at this same rate total employment would rise by just 9,000.
The report notes that "Unemployment is forecast to remain at around 4.0% for the UK as a whole. If Wales' unemployment rate mirrors the UK trend, the Welsh figure will continue at around the UK rate over 2019. However, it is unlikely that Wales' relatively good average performance will be enough to reduce the very high levels of unemployment in some areas. In the year to June 2018, unemployment was substantially above the Welsh rate in some local authorities, such as Rhondda Cynon Taf (7.2%), Caerphilly (7.0%) and Cardiff (6.8%). Unemployment is especially high for young males, at 14.7% for Wales, rising to nearly 1 in 4 16-24 year olds (24.1%) in Rhondda Cynon Taf and 1 in 5 (21.6%) in Neath Port Talbot."
There is expected to be a small increase in earnings for those in work but this will be balanced out by  inflation, expected to be between 2.0 to 2.2%, as food prices and fuel cost rise. Transport costs are also likely to increase.
Figures released last year by the Institute for Public Policy Research noted that more than a fifth of the UK population live on incomes below the poverty line after housing costs are taken into account, even though most of these households are in work. Nearly one in three children live in poverty and the use of food banks is rising.
Inequality
There is a six fold difference between the income of the top 20% of households and those of the bottom 20%. Wealth inequality is much worse, with 44% of the UK's wealth owned by just 10% of the population, five times the total wealth held by the poorest half.
This situation is expected to get worse in the coming 12 months as a combination of tax and benefit changes are expected to result in better-off households gaining in both cash and percentage terms compared with poorer families.
The report also notes the impact in particular on child poverty: "Given the modest upward trend in earnings and the squeeze on benefits, it is highly likely that poverty rates will increase. The Institute for Fiscal Studies has forecast an increase of around 3 percentage points in relative income poverty amongst working age adults in Wales by 2019/21, and a rise of around 10 percentage points in relative child poverty by this date. Pensioner poverty is forecast to remain broadly unchanged."
"As well as changes in the headline rates, we can also anticipate an increase in the depth of poverty, with more households having to seek emergency help from food banks, being unable to afford food in the school holidays, and lacking essentials such as hygiene products or warm clothing."
You can view the full State of Wales briefing here. https://www.bevanfoundation.org/publications/2019-outlook-for-wales/