News
Report reveals adverse effect of Cost-of-Living Crisis on people living in rural communities in Gwynedd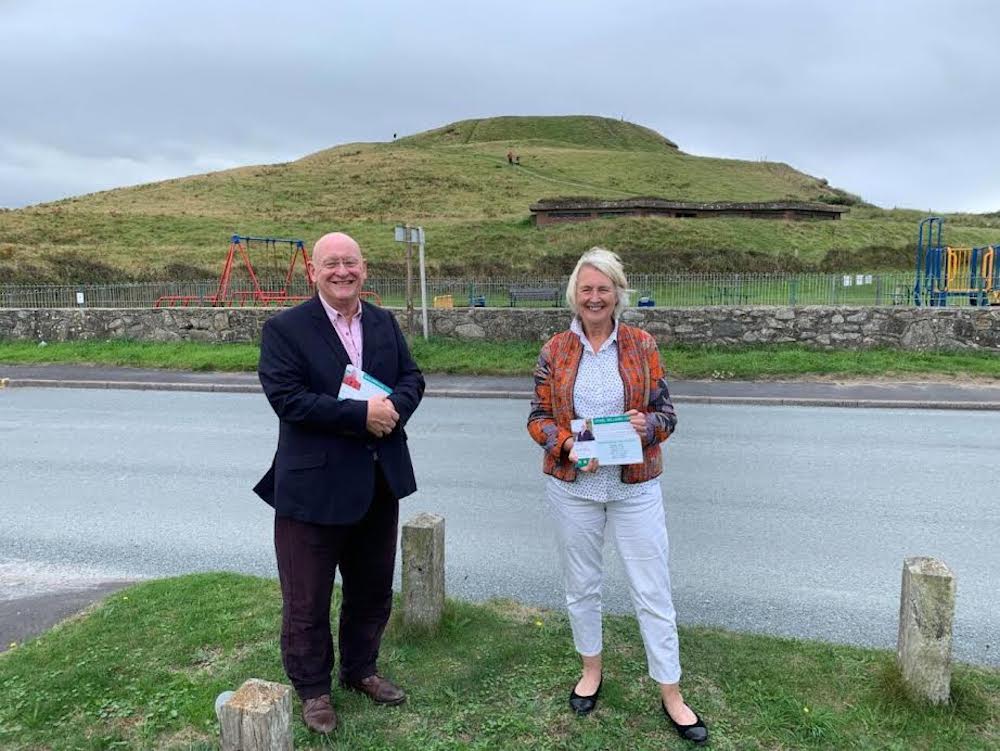 Research carried out by the Bevan Foundation has revealed the impact the cost-of living crisis is having on rural communities in the Arfon area of Gwynedd.
The report, commissioned by the Plaid Cymru MP for Arfon Hywel Williams, found that there were two main factors accounting for higher levels of poverty in the region.
One of these was that the local employment opportunities are characterised by low pay and insecure work, whilst residents of Arfon also face a cost of living premium because of the high costs of housing, energy and travel, issues that are exacerbated by the rurality of the area.

Rural poverty
The think tank's report found that "poverty is a problem in all communities across Wales" and that "one in five people (21 per cent) lived in poverty in Wales between 2019-20 and 2021-22."
Furthermore, the report said that "despite this, there is very little data available about poverty below national level, which means that the impact of local factors on poverty can sometimes be overlooked."
However, the report also found that the median worker that lives in Arfon is £1,045 a year poorer than the median Welsh worker, whilst 11.7 per cent of people who are in work in Arfon earn less than the real living wage, in line with the Welsh average.
Siân Gwenllian MS, the constituency's representative in the Senedd, last week asked what the Welsh Government's plan was for dealing with the cost-of-living premium facing residents in rural communities in Arfon.
Infrastructure
She said: "What this report reveals is that a situation which is very difficult for many in any case affects those living in rural as well as urban settings.
"The factors that lead to rural poverty range from substandard public transport infrastructure to the higher than usual cost of energy because of the poor condition of the housing stock.
"These are challenges in which the Government can be proactive in mitigating their effects.
"That's why I asked Jane Hutt MS as the Minister for Social Justice whether her Government's policies adequately takes this rural cost-of-living premium into consideration?"
In her response, Jane Hutt MS welcomed the report and pledged to continue to target her Government's support to those who need it the most.
Hutt said the Welsh Government needed "to learn from this report as far as not just addressing that in terms of the cost-of-living premium for Arfon, but also for Wales."
To read the full report click here: 'Poverty in Arfon in the 21st century: Modern solutions for an old challenge'
---
Support our Nation today
For the price of a cup of coffee a month you can help us create an independent, not-for-profit, national news service for the people of Wales, by the people of Wales.