News
Report warns of urgent need to protect health and wellbeing as the climate changes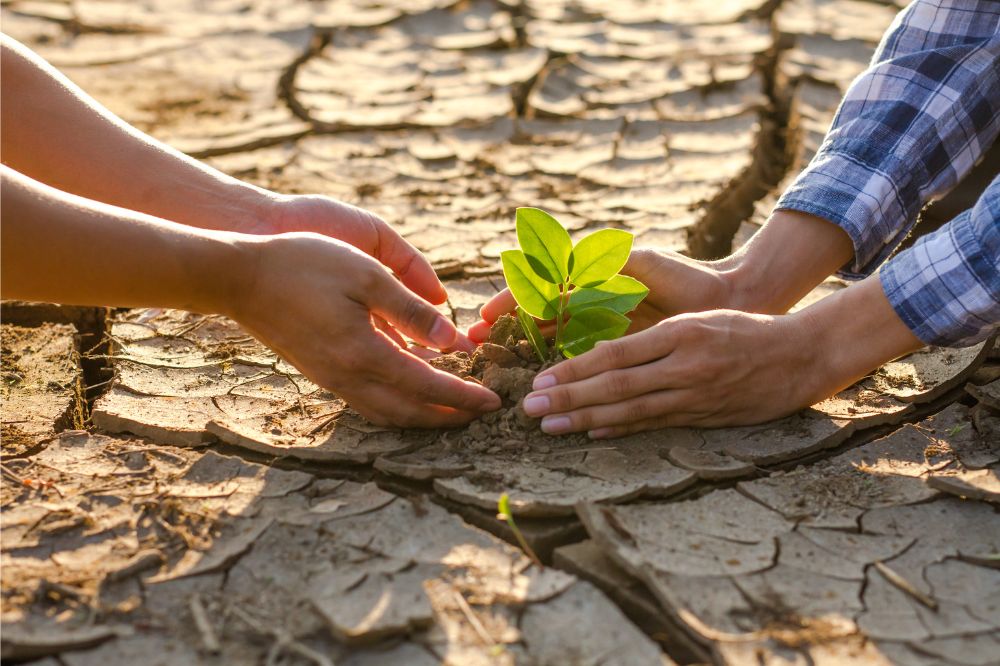 Public Health Wales has today published a Health Impact Assessment on the health and wellbeing impacts of climate change across Wales.
The assessment recognises that climate change is the greatest threat to health and wellbeing that Wales will face this century.
Health and wellbeing depends on important ecosystems such as water, air and soil to provide the essential conditions for a healthy life.
Changes to the climate such as wetter weather in the winter, flooding, coastal erosion, and drier, hotter summers will have significant impacts on physical, mental and social health and wellbeing such as increasing heat related illness, mental health problems as a result of experiencing flooding, and disruption to essential services.
Whilst the health of the whole population will be impacted by climate change in some way, there are groups who are likely to be more vulnerable to negative health and wellbeing impacts including older adults, children and young people, people with long term health conditions, people in certain occupation groups (such as outdoor workers), people living by the coast, and those living on a low income.

Action
Dr Sumina Azam, National Director of Policy and International Health/Director of the World Health Organisation Collaborating Centre on Investment for Health and Well-being said: "More action is urgently needed across Wales to adapt the environments in which people live, work, play and learn to protect health and wellbeing in the face of climate change".
Liz Green, Programme Director for Health Impact Assessment in Public Health Wales said: "Organisations and communities in Wales have a major role to play in creating a Wales that is resilient and protecting our precious natural environment.
"By working together and ensuring that adaptation is included in the plans and policies of organisations now, we can make a difference to the health and wellbeing of current and future generations".
The report suggests that action on adaptation needs to go beyond responses to individual episodes of extreme weather (which will become more frequent).
It also says that long-term, preventative solutions are needed that adapt policy, housing, the living environment, and individual behaviours, with the aim of preserving quality of life and wellbeing for all.
Liz Green added: "Public participation in policy and planning for the future needs to be strengthened, and we need to build more support to help communities to prepare, respond and recover from flooding, coastal erosion, and other environmental impacts.
Minister for Health and Social Services Eluned Morgan said: "We know that climate change isn't something that will happen in the future – it's happening now and we can feel its effects in Wales today.
"This is an important piece of work by Public Health Wales. We can all take small steps to tackle the impact of climate change but ultimately, we need everyone – government, the public sector, businesses and the public – to work together to make Wales more resilient to the changing climate.
"I urge health and social care colleagues and the wider public sector to use this HIA to inform and enhance their approach to adaptation planning."
Public Health Wales has made tackling the public health effects of climate change a long-term strategic priority and we will be enhancing our work with partners to respond and take action to reduce the health impacts of climate change.
---
Support our Nation today
For the price of a cup of coffee a month you can help us create an independent, not-for-profit, national news service for the people of Wales, by the people of Wales.