News
Retailers warn Welsh Government over meal-deal ban proposals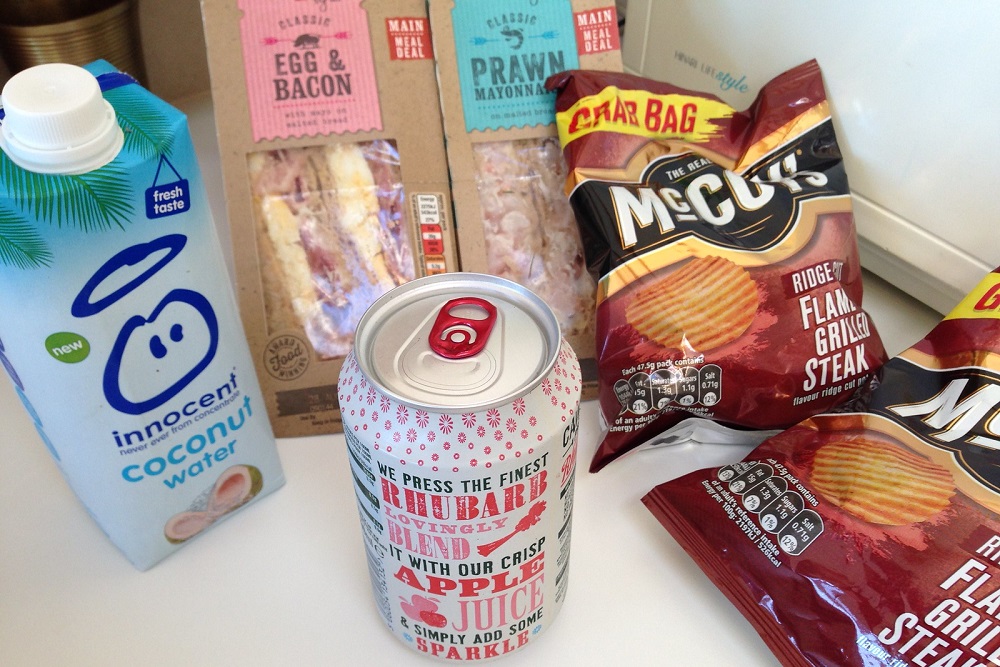 Retailers have warned the Welsh government that proposals being considered to reduce obesity in Wales could increase food prices for consumers.
The calls follow a consultation last year on legislation that could restrict which products can be sold on promotion such as buy-one-get-one free and discounted meal deals, and what products can be placed in prime positions such as store entrances and at the end of aisles.
The regulations being considered are similar to recent legislation in England, but the retail and food industries are concerned that some of the measures considered in Wales go beyond those put forward by the UK Government.
In a letter to Lynne Neagle MS, the deputy minister for mental health and wellbeing, retailers and trade associations say proposed regulations to restrict the marketing of food and drink deemed high in fat, sugar and salt (HFSS) would have negative consequences for Welsh producers while limiting choice for consumers and increasing prices.

Unnecessarily inconsistent
James Lowman, chief executive at the Association of Convenience Stores, said: "Convenience retailers are facing huge cost increases this year, with energy bills, labour costs and product prices all going up.
"The proposed HFSS rules in Wales are unnecessarily inconsistent with those already agreed in England, putting additional pressure on retailers to start from scratch on store layouts at the cost of thousands of pounds.
"If the Welsh government decides to proceed with these regulations, we urge them to exempt temporary price reductions and meal deals from the restrictions, as these help customers to save money and feed their families while ensuring fair competition across both Wales and England."
Healthier choices
Sara Jones, head of the Welsh Retail Consortium, told Independent Retail News: "The Welsh retail industry is committed to helping consumers make healthier choices. Fresh fruit and vegetables are heavily price-promoted and often the very first thing shoppers see when entering food retailing stores.
"The availability of healthy snack alternatives has risen considerably, and the quantity of fruit and vegetables in products like sandwiches and ready meals has increased.
"Our industry has led the way on reformulating products to reduce salt, sugar, and fat."
"We are particularly concerned over plans to restrict price promotions and to ban meal deals.
"Promotions within categories allow retailers and brands to compete to attract customers, improving competition and keeping prices down.
"With inflation running at a 18-year-high, it would be regressive and irresponsible to put up costs in this manner with no evidence at this time that it would significantly improve public health.
"We hope Welsh ministers will keep consumers in mind as this process continues over the coming months."
A Welsh Government spokesperson said: "We are considering the next steps on price promotions and locations and no final position has been made following the pubic consultation.
"We are not proposing to ban meal deals themselves but to consider whether there should be restrictions on high fat, salt and sugar products, that may be part of a meal deal."
---
Support our Nation today
For the price of a cup of coffee a month you can help us create an independent, not-for-profit, national news service for the people of Wales, by the people of Wales.