News
Reviving Wylfa and Trawsfynydd to be at heart of UK Government's net zero strategy
//= do_shortcode('[in-content-square]')?>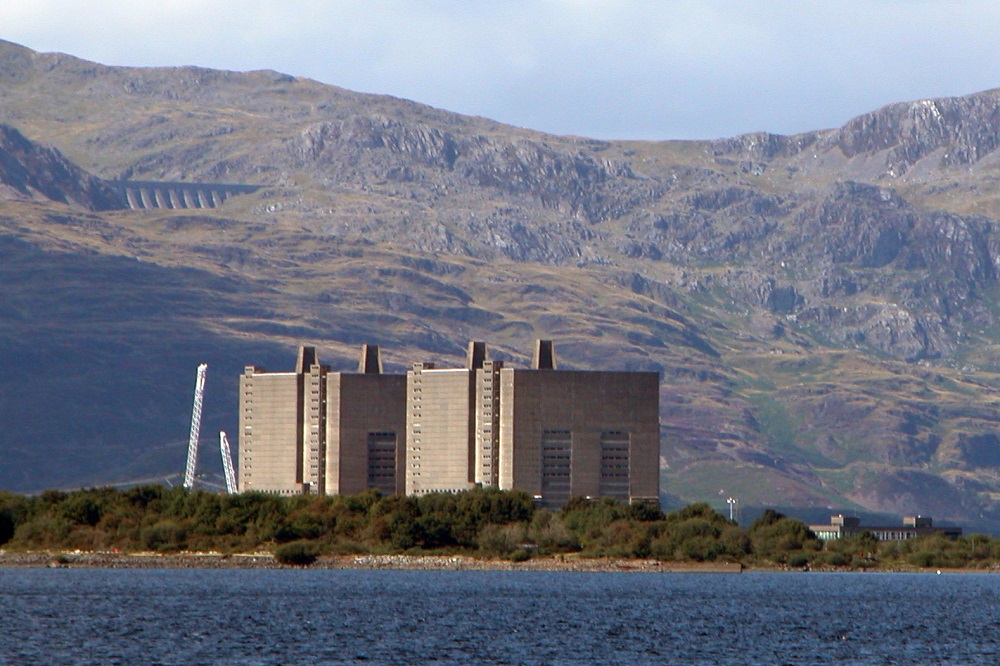 Reviving nuclear power station projects such as Wylfa B on Anglesey and Trawsfynydd in Gwynedd is at the heart of the UK Government's ambitions to attain net zero carbon emissions by 2035, government sources have said.
The UK Government is expected to reveal its new nuclear strategy in documents to be published next week, alongside a plan for how to pay for the new array of nuclear plants.
US nuclear company Westinghouse is planning to revive plans for a nuclear power plant at Wylfa that was abandoned by Japan's Hitachi in 2019, and the UK Government has indicated that it is keen to see the plan come to fruition.
Ministers are also expected to back smaller modular reactors which are being developed by a consortium led by Rolls-Royce. One of these is planned for installation in the Trawsfynydd nuclear plant which is no longer producing energy.
Kwasi Kwarteng, the business secretary who has been under fire from industry this week due to the rising cost of energy prices, is to unveil the overarching 'Net Zero Strategy' paper on Monday.
According to the Financial Times, the strategy will have a "heavy focus" on Britain's languishing nuclear power programme.
Under the plans, an energy levy on consumers by the UK Government finance the cost of producing the power before the nuclear energy plants are built.
Kwasi Kwarteng has set a target of 2035 to reach 'net zero' based on nuclear power, renewables and carbon capture and storage.
Anti-nuclear groups have already criticised the plans, saying that the emphasis should be placed on green renewable energy instead.
Dylan Morgan of PAWB (People Against Wylfa B) said: "We have an immediate crisis now. Building huge reactors at a nuclear power station take at least 15 years.
"Nuclear power is slow, dangerous and extortionately expensive. It will do nothing to address the current energy crisis, neither will it be effective to counter climate change.
"The UK and Welsh governments should divert resources and support away from wasteful and outdated nuclear power projects towards developing renewable technologies that are much cheaper and can provide faster and more sustainable solutions to the energy crisis and the challenges of climate change."