News
'Revolution needed or plan to reach a million Welsh speakers will fail', says commissioner
//= do_shortcode('[in-content-square]')?>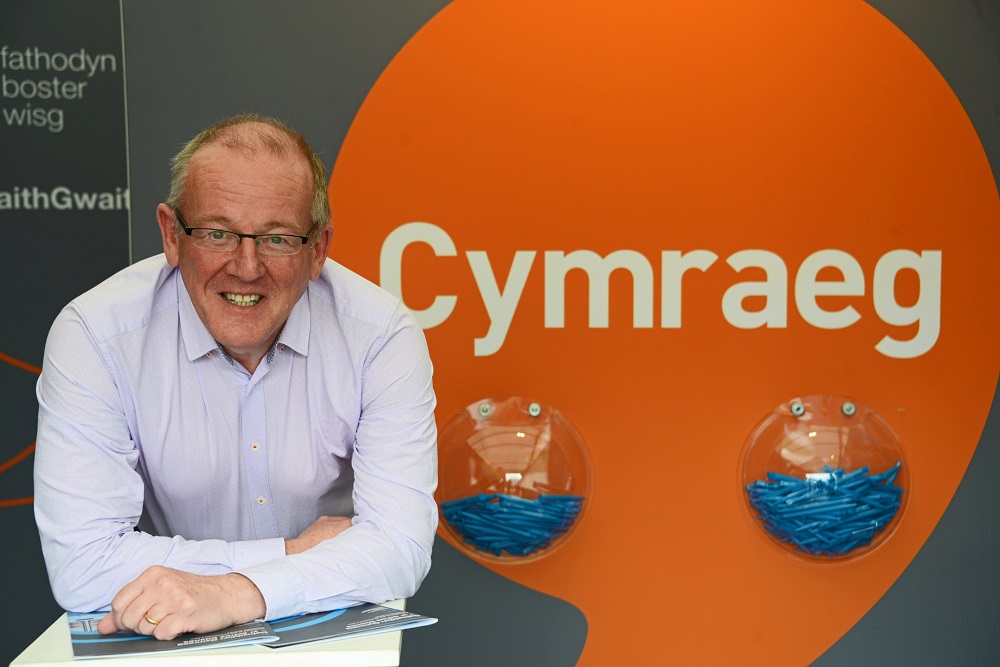 A revolution is needed in the education sector or the vision of a million Welsh speakers will fail.
That's the warning from Welsh Language Commissioner Aled Roberts in a hard-hitting report into the state of the language and the experiences of Welsh Speakers over the past five years.
One of the main problems was the shortage of teachers and the difficulties of attracting Welsh speakers into the profession.
He was also concerned the Welsh language had not been considered as part of the Covid-19 recovery plan and the impact of Brexit and that could also have an impact on the future of the language.
Roberts shares the findings in his first podcast which accompanies the publication of the report which highlights new rights to use the language and the target of a million Welsh speakers by 2050.
Efforts made by organisations and societies to increase the use of Welsh in everyday lives and within workplaces were a reason to be hopeful about the future of the language in some areas.
He said: "There are a number of areas where there has been insufficient progress, where opportunities have been missed, or where the Welsh language has not received fair and due consideration. I draw attention to these areas in the report and come to conclusions that will need to be considered by policy makers in Wales.
There were now 123 organisations operating Welsh language standards, including health service organisations, universities and colleges, police forces and county councils.

'Opportunities' 
Roberts added: "Evidence in the report shows that there are more opportunities to use Welsh since the standards were introduced.
"I want to see standards extended across the public sector so that Welsh speakers have more rights to receive services in their language, and that more opportunities arise to use the language in the workplace and beyond."
Achieving the goal of a million Welsh speakers depended on transforming the ability of the education system to create new speakers.
Currently, 22% of primary age children attended Welsh-medium education schools.
The aim was to increase this percentage to 40% by 2050.
There is also a target to ensure that 50% of pupils in English-medium schools become Welsh speakers by 2050.
According to Mr Roberts: "A revolution is needed in the education sector, or the vision of a million Welsh speakers will fail.
"Currently, there are not enough teachers. Much more needs to be done to attract Welsh speakers into the profession, and to develop the Welsh language skills of those teaching through the medium of English."