News
Rise in house prices in Wales slows for fourth month in a row, says Halifax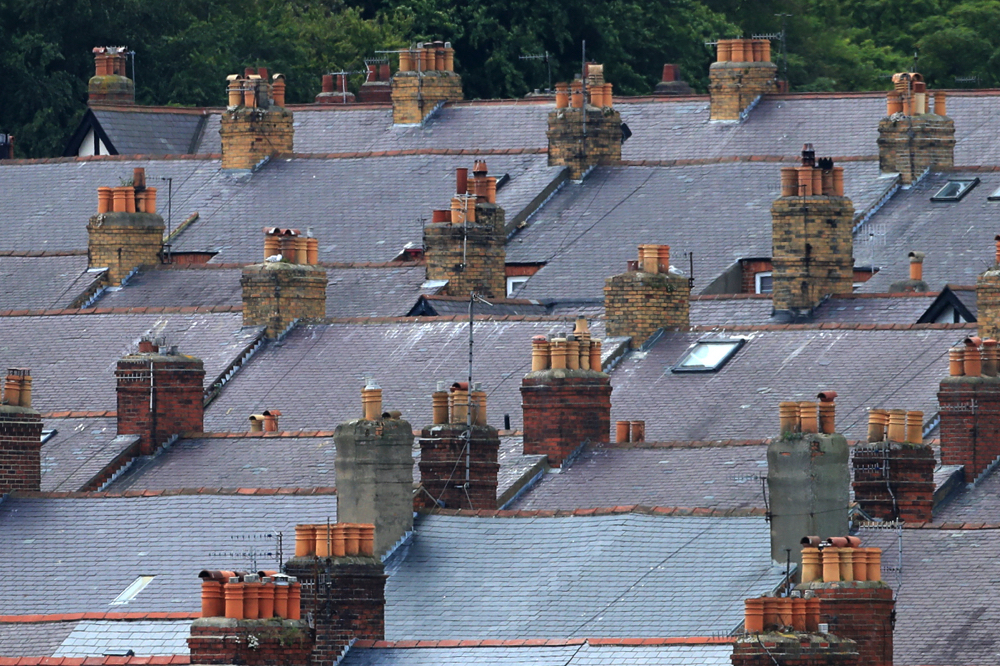 The average house price rise in Wales has fallen for the fourth month in a row in December, according to Halifax.
The price of an average property in Wales now stands at £217,547 which is an annual increase of 6.1% but down from 7.7% in November.
In October the annual increase of a typical property in Wales fell from a record high of 14.8% to 7.9%.
Some housing market experts said that an annual fall in house prices could soon take place.
Wales has seen some of the largest increases in house prices over the last three years which is thought to be fuelled by a rise in remote workers brought on by the Covid-19 pandemic.
As the cost of an average property begins to drop, banks like Nationwide and TSB are beginning to make reductions to their fixed rate mortgages.
Although house prices are now falling, the cost of an average home in the UK remains high at over 11% more than house prices were in 2021.

Higher than pre-pandemic levels
House prices in Wales are expected to fall around 8% over the course of the year, returning to April 2021 prices, which will still be higher than pre-pandemic levels.
Kim Kinnaird, director, Halifax Mortgages, said: "As we've seen over the past few months, uncertainties about the extent to which cost-of-living increases will impact household bills, alongside rising interest rates, is leading to an overall slowing of the market.
"The housing market was a mixed picture in 2022. We saw rapid house price growth during the first six months, followed by a plateau in the summer before prices began to fall from September, as the impact of cost-of-living pressures, coupled with a rising rates environment, began to take effect on household finances and demand."
It's thought the impact of the cost of living crisis on buyers will continue to play a part in house prices during the course of 2023.
Iain McKenzie, chief executive officer of the Guild of Property Professionals, said: "Pessimism over the future of house prices may be misplaced. Employment figures remain strong and there are signs we may soon see falls in the wholesale fuel prices, which have helped drive up inflation and the cost of living over the past year.
"The effects of the cost-of-living crisis will continue to determine house prices in 2023 as prospective buyers take mortgage affordability into account before signing on the dotted line."
Second homes in Wales
Welsh Government plans to restrict second homes and holiday lets in Wales could also have an impact on bringing down house prices in some communities where they are out of reach of those living permanently in those areas.
From April 1 councils will be able to charge a maximum premium of 300% on top of the standard rate of council tax on second homes.
The number of days holiday homes will need to be rented out to avoid being classed as second homes will also be nearly trebled.
Announcing the changes last month, Rebecca Evans, Minister for Finance and Local Government, said the move was intended to strike a balance between the needs of communities with large numbers of second homes and holiday lets as part of a sustainable tourism sector.
"These changes will give more flexibility to local authorities and will ensure that the contribution property owners make to the communities where they have homes or run businesses is fair," she said.
---
Support our Nation today
For the price of a cup of coffee a month you can help us create an independent, not-for-profit, national news service for the people of Wales, by the people of Wales.