News
Rise in support for Welsh independence 'partly down to memes'
//= do_shortcode('[in-content-square]')?>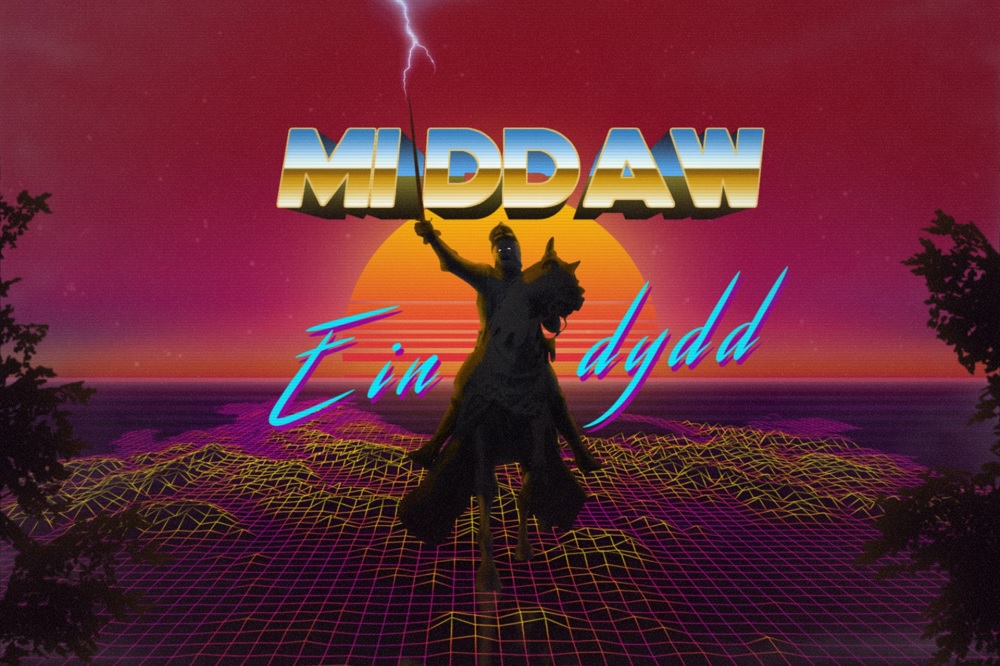 The rise in support for Welsh independence is "partly down to memes", it has been reported.
A recent ITV poll has shown the highest support for independence ever recorded, and according to Vice magazine "thousands of young people have been introduced to the Welsh independence movement through TikTok and Instagram".
The poll, in collaboration with Savanta ComRes, suggested that 39 per cent of Welsh people saying they would now vote 'yes' in a referendum.
In the past 12 months grassroots pro-independence group YesCymru has seen its membership grow from less than 4,000 to nearly 18,000.
YesCymru activist Harriet Protheroe Soltani told Vice: "I think the movement has kind of created a moment – it has created a spectacle on social media.
"It's a concerted thing to target younger voters on Instagram and TikTok, and we've been working with Welsh independence influencers.
"There's a whole 'Welsh Twitter', but there's also Welsh Instagram and Welsh TikTok. They are young, Welsh, pro-indy, and some of them have huge followings."
About Welsh TikTok, she added: "They do funny s**t, like this one guy just wears YesCymru clothes and climbs up mountains and dances."
YesCymru member Carina Williams, 25, from Anglesey, first encountered the movement on social media.
She said: "I was seeing a lot of 'independent Wales' meme pages. There's one called 'Fiery Welsh Memes for Feisty Independent Dreams', but there are loads of pages on Facebook.
"That's where I got the information from and learned there was a movement. I think [Yes Cymru] kind of knowingly used [memes] to their advantage – they adapted something to share information by making it interesting."