News
Rob McElhenney aiming to take Wrexham AFC right to the top
//= do_shortcode('[in-content-square]')?>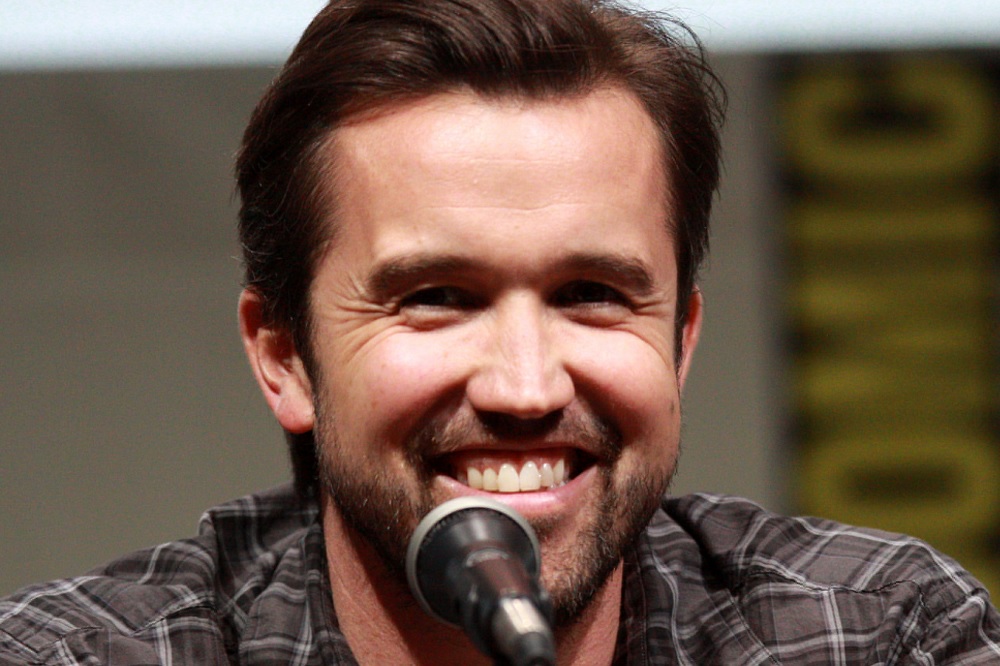 Rob McElhenney has said he is aiming to take Wrexham AFC right to the top.
The writer, actor, director, and producer, who co-owns the club with Deadpool star Ryan Reynolds, was asked about the subject in an interview with GQ magazine.
He revealed the extent of his ambition for the team, which has been out of the Football League since 2008.
McElhenney, said he and Reynolds chose the club predominantly because of its history, as the third-oldest football club in the world, and because they figured they could rekindle a "lost sense of glory".
He said: "I want everybody to understand, especially the people of North Wales, that I am going to put everything I am and everything I can into making Wrexham a global force.
"Everybody is saying, 'Let's just be rational about what we can achieve.' And I guess my position is f*** all that.
"I think people are going to be upset if we don't have success, regardless of what we say. Because just by taking to the pitch every week, we are suggesting that we believe we can win. So my position is, let's win at everything.
"Let's at least do our best to go out there and win every single game. And then I have no qualifier after that.

'Premier League' 
McElhenney was told by journalist Ben Allen that he wanted the headline "I want to take Wrexham to the Premier League" for his article.
The actor replied half-jokingly: "I know how you UK journalists like to use headlines.
"Hey, just be careful, because UK journalists love to write specifically sensationalised headlines."
However, then he added: "The only problem with [that headline] is that people will read that and dismiss me as silly and that I'm making a joke, when I actually do believe that, if the goal is to be successful, then what other route do you have? If you continue to win, where else are you heading? And I would just leave it at that.
Rob McElhenney also said that the idea of taking over the club was met with "a healthy amount of scepticism" from its fans.
He added "I would be nervous if we didn't get some level of scepticism from the supporters.
"I mean, just on its face, it seems like a crazy endeavour. But they've been very open to hearing our position and we've been very open about our approach. So, considering we open up these channels on a fairly regular basis with the Supporters' Trust, it has actually gone really well."