News
Rob McElhenney posts message in Welsh urging on the national football team
//= do_shortcode('[in-content-square]')?>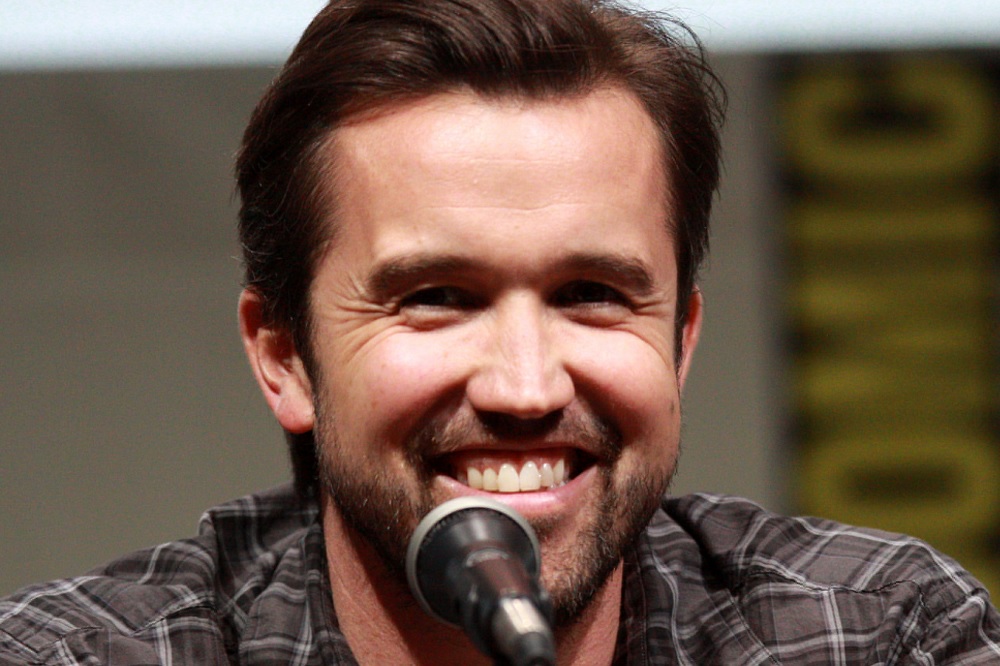 Rob McElhenney has posted a message in the Welsh language urging on the national football team.
Posting at the start of Wales' game against Turkey at the Euro 2020 championship, he said: "Yr adeg hon y llynedd prin y gwnes i wylio pêl-droed ac ychydig iawn roeddwn i'n ei wybod am Gymru.
"Heddiw, byddaf yn cael fy gludo i'm teledu ac yn sgrechian Cymru am byth! Mae pŵer chwaraeon yn aruthrol. Mae pŵer Cymru yn farddonol."
Translated, it says: "This time last year I hardly watched football and knew very little about Wales.
"Today, I'll be glued to my TV and scream Wales forever! The power of sport is tremendous. The power of Wales is poetic."
McElhenney and Ryan Reynolds have made great use of the Welsh language since taking over Wrexham football club in February.
Last month, a social media message they had made including a Welsh translator went viral.
The reluctant translator is heard translating everything they have to say – with a few creative additions – in their latest video announcing that FX have commissioned two series' on their purchase of Wrexham AFC.
"We thought it was only appropriate for our Welsh fans to have a translator," Ryan Reynolds says.
However the translator – played by US-based journalist Maxine Hughes who is originally from Conwy – has other ideas, and is heard to say in Welsh: "The tall and skinny one makes movies and the muscular one sells cream cheese from Philadelphia, or something."