News
S4C executive dismissed after drunken rant claims she was unfairly dismissed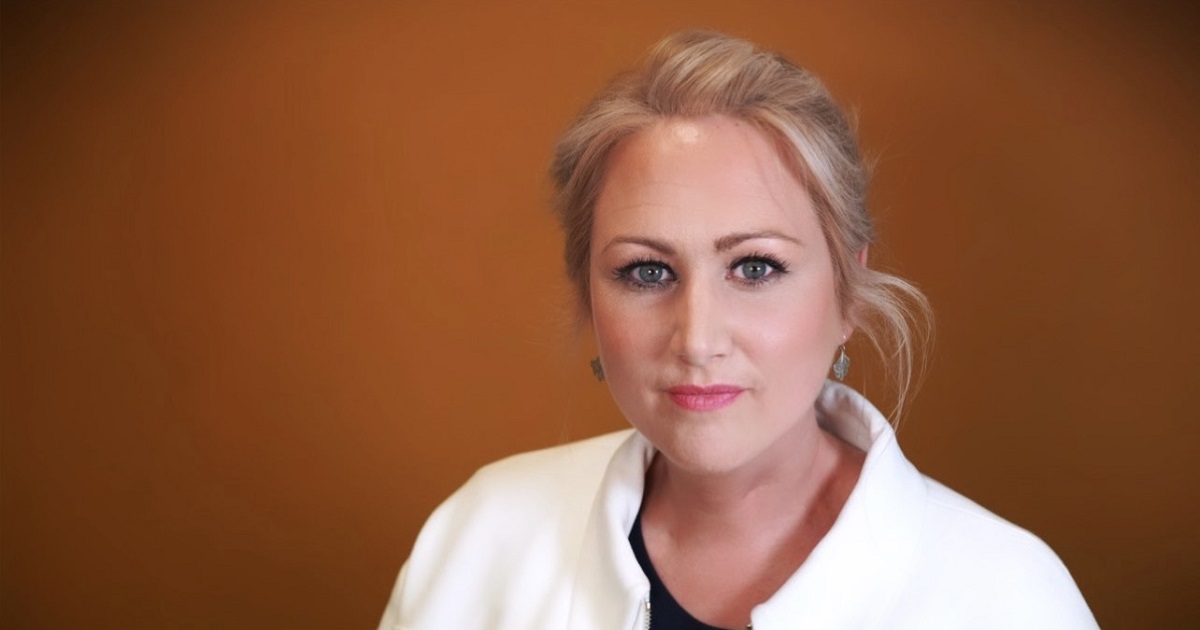 Martin Shipton
An S4C executive who was sacked for gross misconduct after subjecting members of a TV production company to a drunken rant during the Rugby World Cup is claiming she was dismissed unfairly.
Llinos Griffin-Williams, who held the title of chief content officer, has told The Times newspaper that the man who sacked her – S4C chair Rhodri Williams – had previously been found to have bullied her during a management meeting at the Welsh language broadcaster.
Ms Griffin-Williams has spoken to The Times as members of S4C's board decide what action to take following the delivery of what is believed to be a damning report about bullying within the organisation compiled by the Cardiff legal firm Capital Law.
At the time when Ms Griffin-Williams was dismissed, she had nothing to say when approached by the media.
Nation.Cymru broke the story, telling how Ms Griffin-Williams and other S4C staff including chief executive Sian Doyle were at an event in Nantes hosted by Clwb Ifor Bach, Cardiff's best-known Welsh language music venue. Music was performed by Welsh and Breton artists, and the concert was recorded for S4C and TF3, a regional French TV station covering Brittany.
A senior S4C source told us at the time: "Whisper TV is the production company that has been providing S4C with Rugby World Cup coverage. The Whisper team was told to come to the Nantes concert venue even though they had been working since 8.30 in the morning and, as rugby fans themselves, wanted to watch the Ireland v Scotland match.
"When they got to the venue, Llinos Griffin-Williams was abusive towards members of the Whisper team, including the former Wales international Mike Phillips, who is one of the pundits. She was clearly very drunk and told them that they wouldn't get any more contracts to make programmes for S4C. She went on to say that her job at S4C was to make sure that big production companies like Whisper got less work from the channel. Such a policy has not been approved by the unitary board.
"Llinos Griffin-Williams was personally abusive to Mike Phillips, saying things like if it wasn't for her no one would know who he was. She also told him that his Welsh wasn't good enough."

Confrontation
A source told us that the Whisper team then left the venue to avoid further confrontation, taking a taxi to another location elsewhere in the city where other members of the Welsh media contingent were spending the evening. But Llinos Griffin-Williams and S4C chief executive Sian Doyle turned up at the second location and Ms Griffin-Williams resumed her abusive comments."
The source said that a number of people saw what happened and that news of the incident spread quickly in Welsh media circles. Concerns reached S4C chair Rhodri Williams, who made further inquiries in a bid to substantiate what had happened and took legal advice from S4C's external lawyers, the Cardiff legal practice Capital Law.
A source told us: "Llinos Griffin-Williams was dismissed for gross misconduct. She was drunk, which is contrary to S4C policy when working for S4C. Her behaviour in Nantes was also not what would be expected from a senior executive of the broadcaster."
The Times reported that in June – months before the incidents in Nantes that led to her dismissal – Mr Williams and Ms Griffin-Williams had clashed during an S4C management meeting.
Subsequently a complaint against Mr Williams by Ms Griffin-Williams was upheld by a panel of non-executive directors who decided that at the meeting he had behaved in a "threatening, aggressive, intimidating and bullying" manner. They added: "Such action was inappropriate and … he did not show sufficient consideration to your health and wellbeing."
Ms Griffin-Williams, who has a heart condition, told The Times she had been "utterly devastated" by what she described as the unfair dismissal.
Right to reply
She added: "I was shown no evidence, was given no right to reply, afforded no duty of care and no procedures or policies were followed. I was denied any opportunity to [offer] evidence from the witnesses who were present and who refute the allegations against me.
"I categorically deny that I made the comments to Mike Phillips that have been attributed to me, behaved inappropriately or in any way that would justify a finding of gross misconduct."
An S4C spokesman said: "Based on the evidence presented, and detailed legal advice, the decision to summarily dismiss the individual was taken by the S4C board chair. The decision was subsequently supported by the non-executive members of the board."
An S4C source told us: "At the management meeting in June, Llinos Griffin-Williams wanted to discuss a Nation.Cymru story which revealed how another senior S4C executive had suffered stress-related heart failure while attending a corporate 'away day"'at the Urdd Centre in Llangrannog on the Ceredigion coast. The executive concerned was driven 26 miles to the nearest general hospital – Glangwili in Carmarthen. Later they were transferred to the specialist coronary care unit at Swansea's Morriston Hospital.
"When Ms Griffin-Williams raised the issue, the chair Rhodri Williams said it would be inappropriate to discuss matters that were under investigation by Capital Law. She persisted in her attempt to discuss the matter, but Mr Williams insisted on closing down the discussion. He asked her politely to stop raising the issue on two occasions, and when she persisted he raised his voice on the third occasion."
Ms Griffin-Williams did not work for S4C for two years, so is unable to bring a claim for unfair dismissal against the broadcaster.
Meanwhile Ms Doyle, the chief executive of S4C, remains signed off work due to stress. The Times story quotes her husband Robert Doyle saying she had been "hunted" by the broadcaster's board since being signed off immediately after Ms Griffin-Williams, her close ally, was sacked. Mr Doyle said in a statement to the paper: "Having contacted the board secretary to stress that on medical advice she was not to be contacted … numerous attempts have been made."
---
Support our Nation today
For the price of a cup of coffee a month you can help us create an independent, not-for-profit, national news service for the people of Wales, by the people of Wales.