News
S4C launches on new platform to reach 16 million homes across UK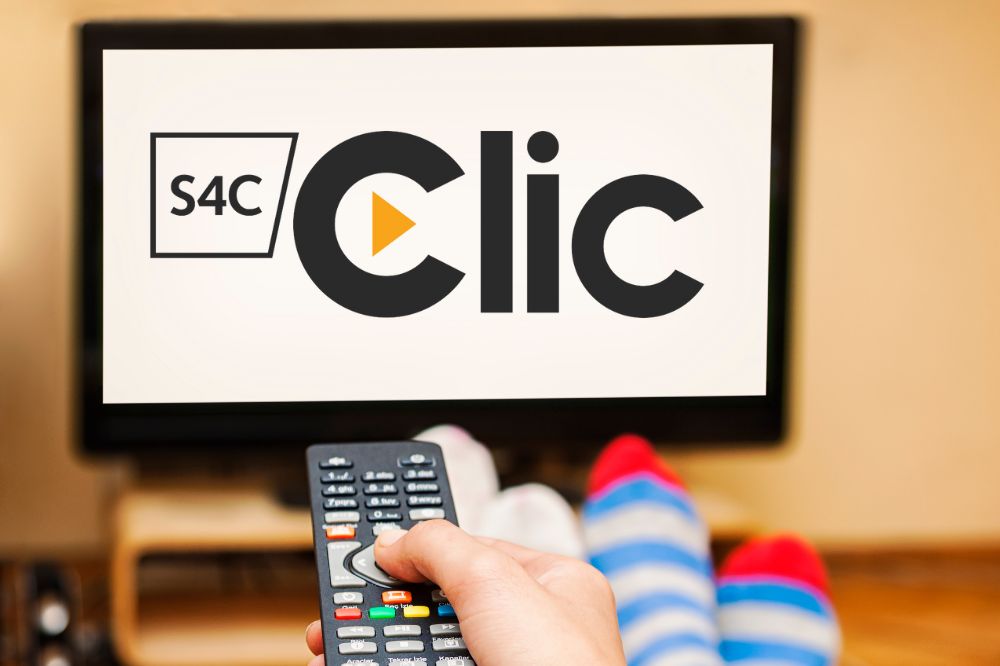 S4C has launched on Freeview Play, giving 16 million homes across the UK access to the broadcaster's content.
The launch today (24 July) coincides with the start of the Royal Welsh Agricultural Show – an event which gets comprehensive coverage on S4C.
Viewers in Wales and across the UK will also be able to watch dramas, documentaries and sport on S4C Clic through their Freeview Play device.
Freeview Play brings viewers a combination of catch up and on demand content all in one place, with S4C Clic located on the service's home page.
Until now, S4C was only available to Freeview viewers in Wales and some will consider this to be a significant move for Welsh language broadcasting,
In the coming months, viewers will also be able to use Freeview Play to watch the S4C broadcast channel, as well as live streaming of sport and other significant Welsh events. Freeview Play viewers will also be able to catch up with S4C drama box sets.

New audience
Sian Doyle, S4C's Chief Executive said: "We are proud to be able to bring Welsh language programming to a new audience on Freeview Play. We'll be able to showcase the creativity and talent that we have in Wales in millions of homes across the UK."
Owen Jenkinson, Director of Freeview said: "We are delighted to add another player to our catalogue with S4C bringing the best of Welsh language shows to TV."
S4C confirmed that the new service isn't available on older versions of Freeview Play devices – known as 'sunset devices' – as these don't have the technology to support the latest apps, being at least 5 years old.
Viewing figures released earlier this month revealed an increase of 8% on last year, the highest reported by the broadcaster in the last five years.
They also confirmed a jump in the number of viewers watching the channel aged 16-44, which is at the highest level for the last ten years.
Investment to transform viewing platforms led to 10% growth in viewing on S4C Clic and BBC iPlayer, while the number of hours watched on YouTube almost doubled within a year.
Losses
The Annual Report from the Welsh language broadcaster also showed that it lost £4.77m in the latest financial year, compared with £2.48m in the previous accounting period.
Accounts also show that there was a big rise in the executive management team's expense claims, from £15,723 to £44,814.
Explaining a 50% rise in the recorded salary of executive Geraint Evans from £80k to £120k, S4C said: "In 22/23 Mr Evans joined the S4C management team in a permanent move to a key role. The salary reflects this change."
S4C also said there need be no need for concern about the fact its top eight most viewed programmes were sport, that in ninth place was a dubbed cartoon, that the 10th most watched programme was Googlebocs Cymru, which was originally created in English and format licensed, and that the 11th most popular programme was also sport.
The first original production of Welsh origin in the list came in at number 12 – coverage of the National Eisteddfod.
---
Support our Nation today
For the price of a cup of coffee a month you can help us create an independent, not-for-profit, national news service for the people of Wales, by the people of Wales.