News
S4C senior executive sacked for abusive behaviour after Rugby World Cup match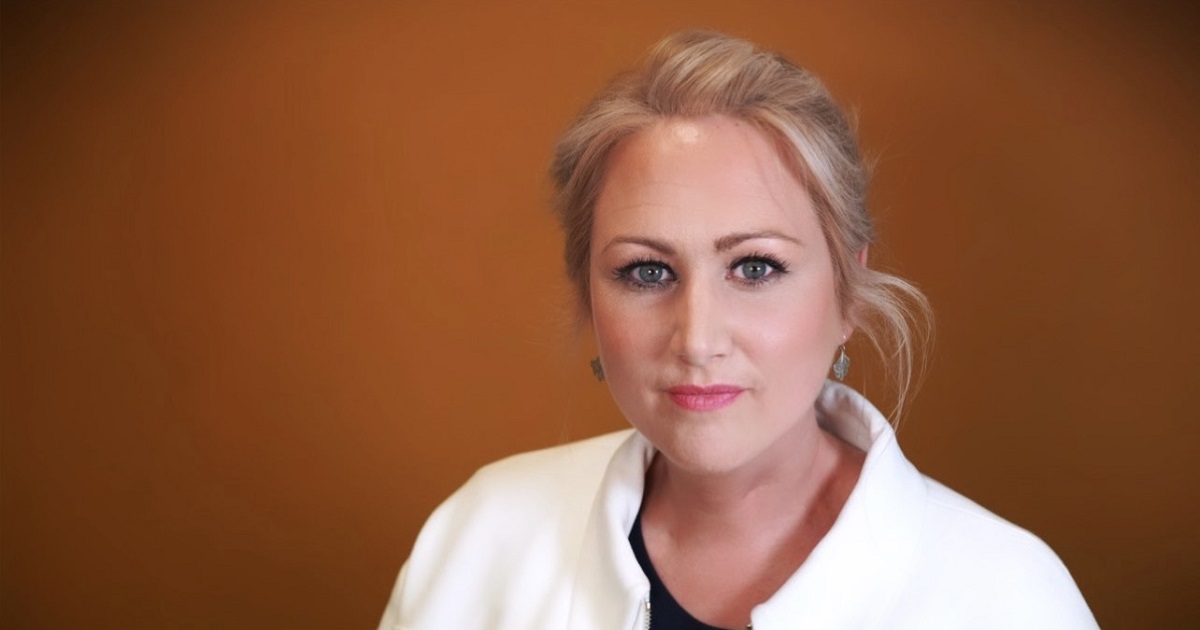 Martin Shipton
One of S4C's most senior executives has been sacked for gross misconduct after abusing members of the team providing Rugby World Cup coverage for the Welsh language channel.
Llinos Griffin-Williams, the broadcaster's chief content officer and a member of S4C's unitary board, was dismissed by S4C chair Rhodri Williams following an investigation into her conduct at two locations in Nantes after the match on Saturday October 7 when Wales secured a place in the quarter final of the tournament after beating Georgia.
Well-placed and senior sources have told Nation.Cymru how Ms Griffin-Williams and other S4C staff including chief executive Sian Doyle were at an event in the French city hosted by Clwb Ifor Bach, Cardiff's best-known Welsh language music venue. Music was performed by Welsh and Breton artists, and the concert was recorded for S4C and TF3, a regional French TV station covering Brittany.
A senior S4C source told us: "Whisper TV is the production company that has been providing S4C with Rugby World Cup coverage. The Whisper team was told to come to the Nantes concert venue even though they had been working since 8.30 in the morning and, as rugby fans themselves, wanted to watch the Ireland v Scotland match.
"When they got to the venue, Llinos Griffin-Williams was abusive towards members of the Whisper team, including the former Wales international Mike Phillips, who is one of the pundits. She was clearly very drunk and told them that they wouldn't get any more contracts to make programmes for S4C. She went on to say that her job at S4C was to make sure that big production companies like Whisper got less work from the channel. Such a policy has not been approved by the unitary board.
"Llinos Griffin-Williams was personally abusive to Mike Phillips, saying things like if it wasn't for her no one would know who he was. She also told him that his Welsh wasn't good enough."

Confrontation
A source said that the Whisper team then left the venue to avoid further confrontation, taking a taxi to another location elsewhere in the city where other members of the Welsh media contingent were spending the evening. But Llinos Griffin-Williams and Sian Doyle turned up at the second location and Ms Griffin-Williams resumed her abusive comments."
The source said that a number of people saw what happened and that news of the incident spread quickly in Welsh media circles. Concerns reached S4C chair Rhodri Williams, who made further inquiries in a bid to substantiate what had happened and took legal advice from S4C's external lawyers, the Cardiff legal practice Capital Law.
A source told us: "Llinos Griffin-Williams was dismissed for gross misconduct. She was drunk, which is contrary to S4C policy when working for S4C. Her behaviour in Nantes was also not what would be expected from a senior executive of the broadcaster."
S4C was asked for a formal statement on the matter, but did not provide one.
Ms Griffin-Williams did not wish to comment.
Bullying allegations
In May the board of S4C commissioned Capital Law to investigate serious bullying allegations made by members of staff at the Welsh language TV channel.
A letter written to S4C's non-executive board members by an official of the broadcasting union Bectu said that at a meeting of the union branch, four of its members had been in tears as they described their experiences of alleged bullying.
According to the letter, there was a toxic working environment at the channel and a lack of confidence in S4C management, with staff often feeling that they were ignored and belittled, undermined or patronised by members of the management team.
It said staff were often left in tears and were too afraid to raise concerns through the usual complaints process.
According to the letter, there was a meeting between union officials and S4C chief executive Sian Doyle in December 2022. It said she acknowledged that things had been very difficult and that management were to blame for the way people felt, but that the term "bullying" had been used too readily.
Although union members reported a short period of improvement, the Bectu official suggested that a mechanism needed to be established where individuals had the confidence to discuss their experiences with an independent investigator, who would reach a conclusion on where any blame could be apportioned and make recommendations,
Mr Williams told S4C's Newyddion programme in May: "We got the letter on Friday and we set up a meeting of the board later that afternoon. I am comfortable that so far we have responded in the appropriate way and with the necessary speed."
Asked whether the board would be prepared to take the difficult decision to sack staff if evidence of bullying was established, Mr Wiliams said: "I don't think it is appropriate to speak in those terms at the moment."
The investigation by Capital Law is ongoing. Sources have said it is taking longer than expected to complete because of the number of people who have come forward to give evidence.
---
Support our Nation today
For the price of a cup of coffee a month you can help us create an independent, not-for-profit, national news service for the people of Wales, by the people of Wales.