News
Scale of financial support that may be needed by universities 'beyond' Welsh Government budget
//= do_shortcode('[in-content-square]')?>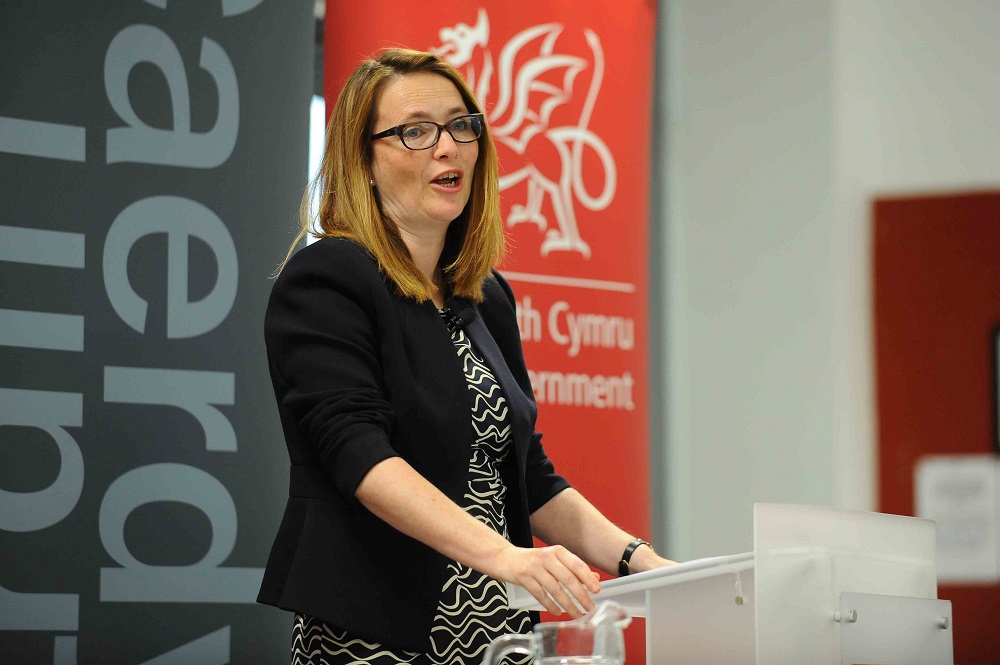 Wales' Education Minister Kirsty Williams has said that the scale of financial support that may be needed by universities in Wales as a result of coronavirus "is beyond devolved administration budgets".
Analysis by the University and College Union had estimated that Welsh universities could face a £98m drop in income in 2020-21 as a result of the coronavirus pandemic.
It says the impact on income could potentially risk 1,200 of the 23,000 jobs at Welsh universities. Universities Wales had called for urgent action from ministers.
But in a statement released today, the government said that universities should look to support from the UK Government and make use of UK-wide job and business financial support.
"We recognise that the financial impact of the crisis on universities is substantial, and that further support from government may be required after institutions have done all they can to stabilise their financial position," the statement says.
"We will continue to work within Welsh Government to identify options for further financial support for key sectors, including higher education, which will be vital for economic recovery, local and regional development, and a vibrant and informed democracy.
"The scale of financial support that may be required is beyond devolved administration budgets, and we welcome further discussions with HM Treasury on this to maintain the strength, stability and strategic direction of our sector as a whole."

'Stability'
Education Minister Kirsty Williams said that the Welsh Government "remain committed to supporting our universities"
"As recognised by the sector across the UK, the scale of the financial support required to maintain stability goes beyond what is available within devolved government budgets, and we remain committed to working with all governments of the UK and HM Treasury on a future settlement," she said.
"We look forward to working on a four nations basis as part of the university research taskforce."
The University and College Union report had estimated that first-year student numbers could fall by 13,000 in Wales, including 7,000 fewer UK students and more than 5,500 fewer international students, including EU students.
The University and College Union in Wales said when the report was released on 23 April that a "coherent package of support was needed".
Union official Margaret Phelan said: "Universities in Wales have a vital role to play in supporting communities and leading the economic recovery from this crisis, so we expect the Welsh Government to work closely with institutions and Hefcw [the Higher Education Funding Council for Wales] to mitigate the impacts of this crisis on staff and students and ensure no institution is allowed to go to the wall."