News
Scottish Government accused of breaking law by discussing independence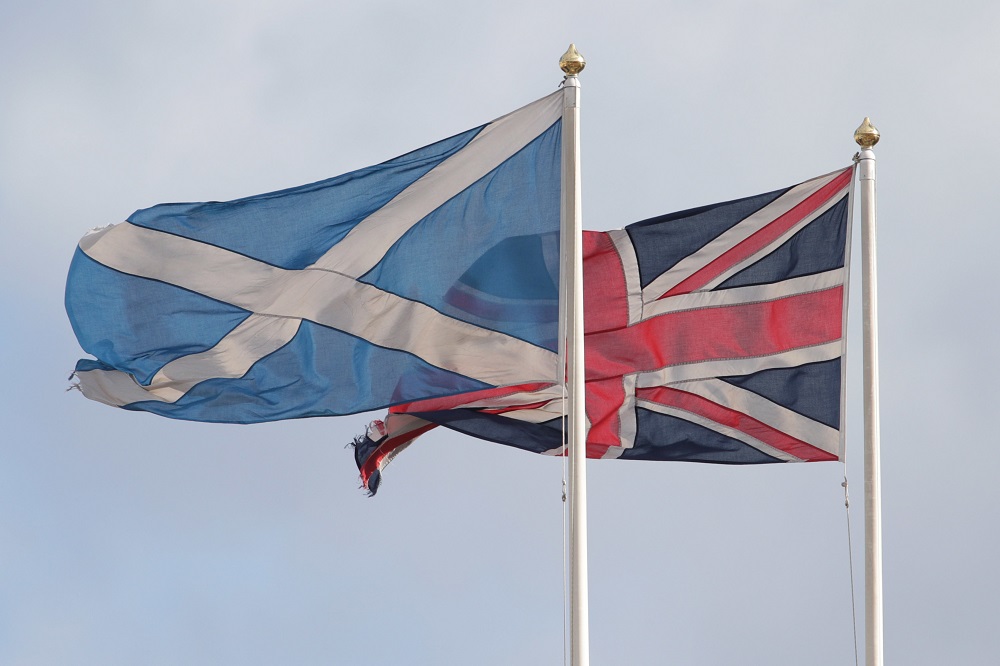 A UK minister has accused the Scottish Government of breaching the law in its foreign activities by discussing independence.
Scotland Office minister Lord Offord of Garvel told peers in Westminster that, while devolved governments are allowed to engage internationally, it must be limited to the scope of devolved matters.
He added that the UK Government is "aware" that the SNP administration has recently been "encroaching" on reserved matters in its foreign engagement on issues such as "separatism and the constitution", which is in breach of the Scotland Act 1998.
Lord Offord said the situation would be "very closely monitored" by UK ministers going forward.
The minister said in the House of Lords: "Foreign affairs is a reserved matter under Schedule 5 of the Scotland Act 1998 and therefore the sole responsibility of the UK Government and UK Parliament.
"However, the Scottish Government and the other devolved administrations are entitled to conduct some international activity in support of their own devolved responsibilities, such as promotion of cultural exchanges and events, and they do that often within the embassy network that we have throughout the world.
"The Scotland Act is clear that foreign affairs is outside the competence of the Scottish Government and therefore they cannot and should not encroach on matters such as separatism or the constitution.
"We have been aware that they have been doing that in recent times – and our Secretary of State for Scotland has met with the Foreign Secretary and that will be very closely monitored in future."

Break-up
He added that this meeting between the Secretaries of State was to "discuss the matter of the Scottish Government's activities internationally" and that both ministers are "very clear that any overseas engagement by the Scottish Government should not encroach into reserved matters".
Liberal Democrat peer Lord Bruce of Bennachie told peers that the Scottish Government has "no legitimacy" to promote the break-up of the UK abroad.
He said to the minister: "It may be reasonable for the Scottish Government to have overseas representation to promote trade, investment and tourism.
"But isn't it worth reminding the Scottish Government and indeed the wider Scottish public that the UK has an extensive network of high commissions, embassies and consulates that do exactly that for all regions of the UK, including Scotland and all citizens of the UK?
"But when Scottish ministers are abroad, is the Government satisfied that, when they avail themselves of UK diplomatic facilities, they do not do so to promote separatism and the disintegration of the UK for which they have no legitimacy?"
---
Support our Nation today
For the price of a cup of coffee a month you can help us create an independent, not-for-profit, national news service for the people of Wales, by the people of Wales.