News
See no Evel? Gove plans to allow Welsh MPs to vote on English laws again in bid to save Union
//= do_shortcode('[in-content-square]')?>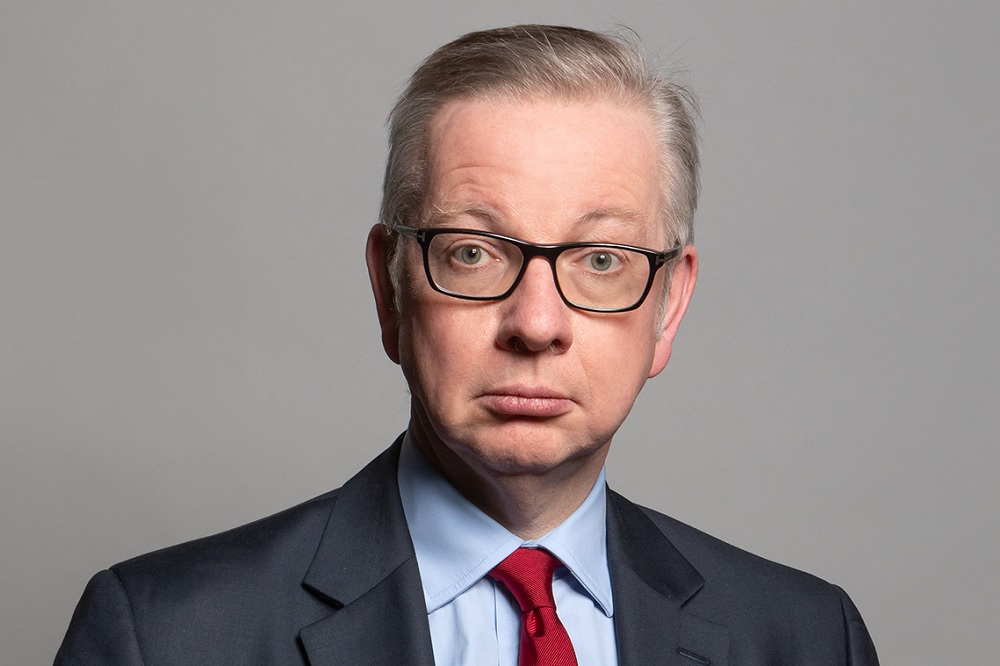 UK Government Minister Michael Gove wants Welsh and Scottish MPs to be able to vote on English laws again as part of a bid to stop the UK from fracturing.
According to the Times newspaper Gove – who despite being a Scot has been described as the unofficial First Minister for England due to his tendency to chair meetings with Wales' and Scotland's first ministers – has brought forward proposals to abolish English votes for English laws, or 'Evel'.
However, not everyone in the UK Government Cabinet is happy, with Therese Coffey and Gavin Williamson worried it could see SNP MPs impose laws on England against their will.
The Times' Red Box describes the move to abolish the rule introduced after the 2014 Scottish independence referendum as a "major constitutional shake-up he believes will rejuvenate the Union".
"Gove wrote to cabinet colleagues last week to make the case for repealing the system, which has been suspended for the duration of the pandemic," the newspaper said.
"Whitehall sources say it is cumbersome and has never swung the result of a vote."
Michael Gove himself is quoted as saying: "We've moved on now, so I think it's right to review where we are on it … My view is that the more we can make the House of Commons and Westminster institutions work for every part of the UK and every party in the UK, the better."