News
Senedd debate could save scheduled monuments at risk in Wales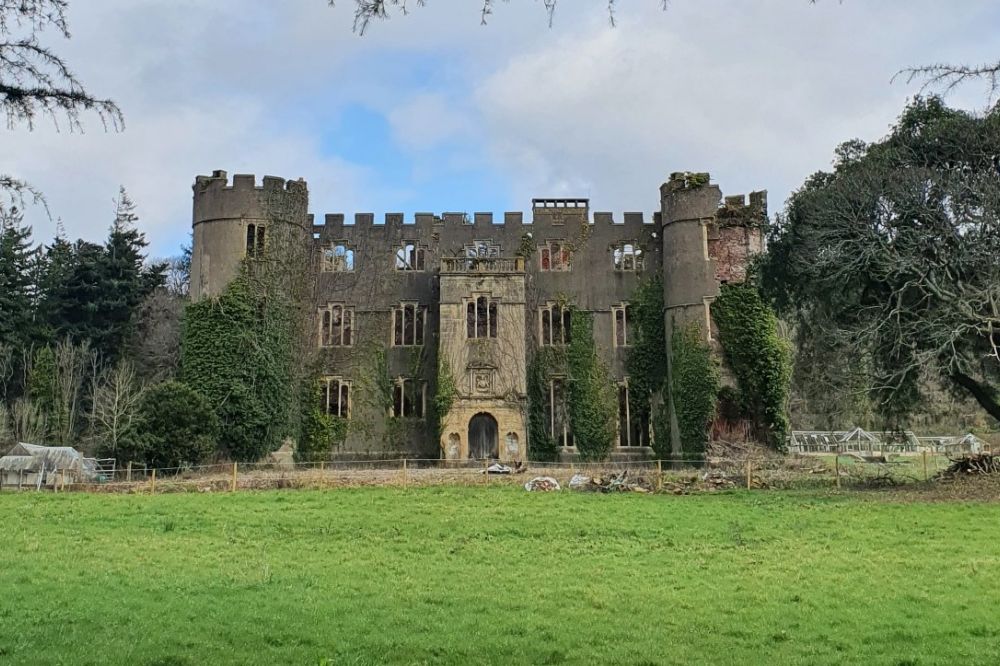 Emily Price
A Senedd plenary debate could change the future of a castle on the brink of collapse and around 600 other nationally important scheduled monuments at risk in Wales.
The debate was recommended by the Senedd Petitions Committee after a petition by the Ruperra Castle Preservation Trust (RCPT) attracted over 10,500 signatures.
The Trust has called for the Welsh Government to make it a compulsory requirement for scheduled monuments to have a Conservation Management Plan (CMP) in place in order to protect and preserve historic sites.
Built in Caerphilly in 1626, Ruperra Castle is a significant part of Welsh history and is one of only a handful of pageant castles left in the UK.
The Grade II* listed building is privately owned and has gradually deteriorated since an accidental fire gutted the site in 1941.
One of the towers has fallen and without considered intervention the Trust has warned it could deteriorate further and or be lost entirely.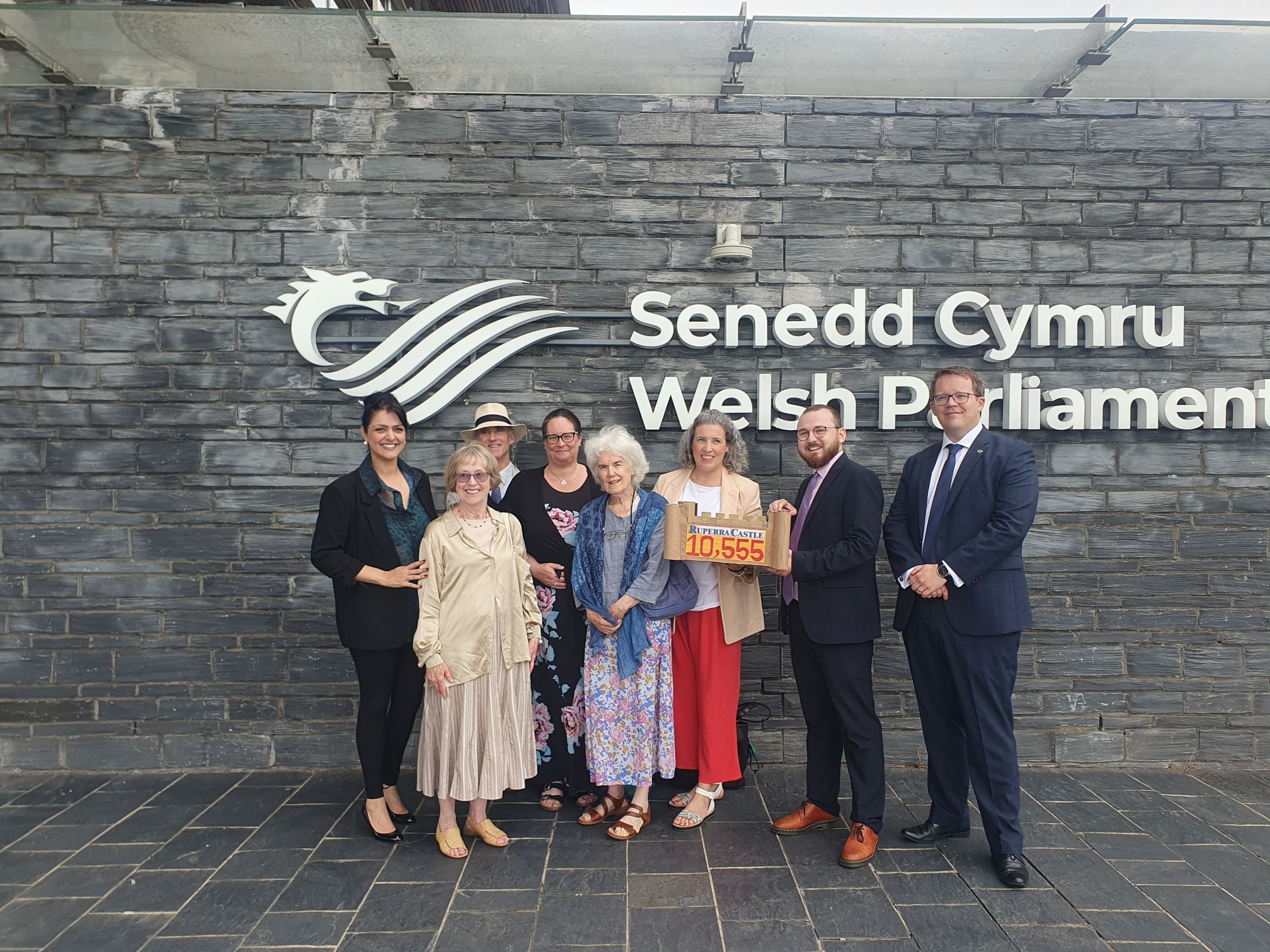 Historic
RCPT have been campaigning to secure the castle and the surrounding buildings and gardens as a heritage site for public benefit.
The Trust has warned that many sites in Wales are in need of urgent management to slow or avoid the effects of natural deterioration.
The Welsh Government's historic environment service, Cadw suggests that owners of scheduled monuments should draw up a CMP in order to protect a site – but, this is not compulsory.
Scheduling identifies monuments which are of national importance for the wider cultural heritage of Wales. They are rare examples, and many have international significance which attract visitors from all over the world.
There are currently 4,229 designated scheduled monuments in Wales and current estimates from Cadw has indicate that around 14%-14.5% of these are at risk.
Caerphilly MS, Hefin David said: "As Senedd Member for Caerphilly, I know there is a great deal of support locally, as well as nationally, for the campaign to preserve Ruperra Castle for future generations.
"I agree that making conservation management plans compulsory for scheduled monuments at risk would help to achieve that.
"This petition, organised and delivered through the hard work of volunteers at Ruperra Castle Preservation Trust, will now be debated on the floor of the Senedd, and this will be a fantastic opportunity to raise the profile of the campaign and its aims with the Welsh Government and more widely."

Beautiful
The plenary debate will take place around 16.20 on Wednesday (18 October) and can be watched on Senedd TV.
Natasha Asghar, Member of the Welsh Parliament for South East Wales, said: "Seeing Ruperra Castle, an incredibly beautiful and historically important monument, in such a state of disrepair broke my heart, and I have to pay tribute to the fantastic Ruperra Castle Preservation Trust for their tireless efforts to save it from complete collapse.
"Making conservation management plans compulsory would be a great place to start when it comes to protecting important sites like Ruperra Castle and I am incredibly disappointed to see the Minister responsible reject these calls.
"During the debate, I will be pushing for the Welsh Government to reconsider its position because it's imperative these historic sites are preserved for future generations."
Plaid Cymru South Wales East MS Delyth Jewell said: "I would like to pay tribute to the campaigners that want to preserve Ruperra Castle: they have worked so hard to keep this issue in the forefront of people's minds. The culmination of their campaign has resulted in the Senedd debating this petition.
"If the Welsh Government, Cadw and other decision makers would make conservation management plans compulsory for historic monuments it would have far reaching consequences for the cultural heritage of Wales, not just Ruperra Castle, and throughout the Caerphilly borough."
---
Support our Nation today
For the price of a cup of coffee a month you can help us create an independent, not-for-profit, national news service for the people of Wales, by the people of Wales.