News
Senedd rejects Illegal Migration Bill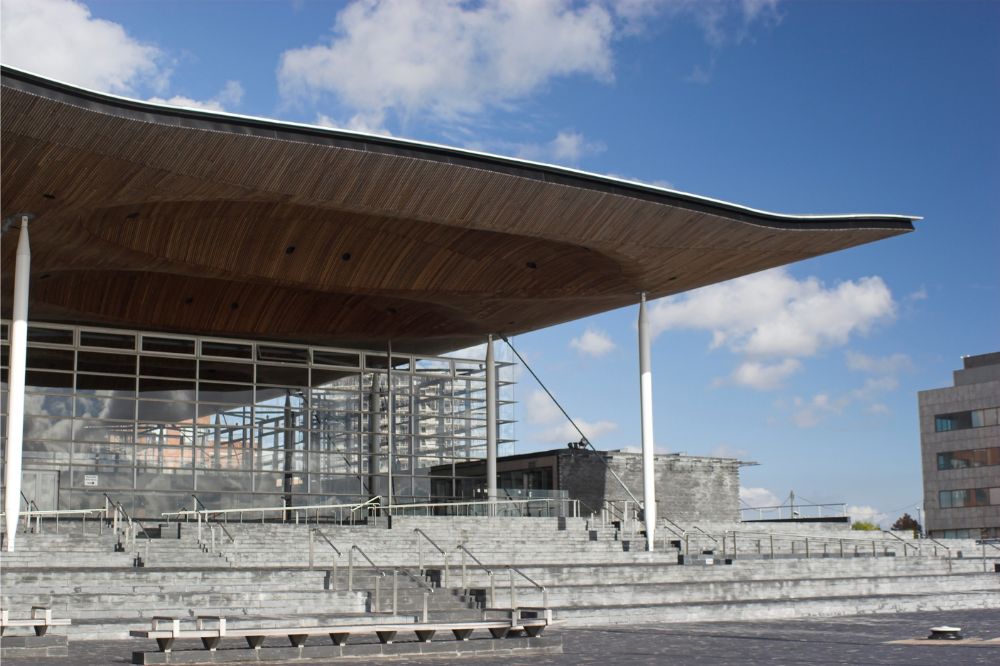 The majority of Members of the Senedd have voted to reject the UK Government's Illegal Migration Bill.
The legislation would see those arriving to the UK without permission detained and promptly deported, either to their home country or a third country such as Rwanda.
On Tuesday (20 June) 38 Members voted to refuse consent for the Bill which is currently making its way through Parliament, whilst 15 Members of the Senedd backed it.
The majority vote to reject the legislation indicates the Senedd does not consent to the Bill, but it does not mean the UK Parliament cannot pass the law.
Welsh Labour and Plaid Cymru Senedd members voted against the bill whilst the Welsh Conservatives backed it.
Plaid Cymru's spokesperson for social justice and equalities, Sioned Williams MS said: "Plaid Cymru has voiced our utter condemnation of this Bill many times – both in the Senedd and in Westminster.
"This is a Bill which undermines the rights of unaccompanied asylum-seeker children and young people and is shamefully incompatible with the child-first, migrant-second approach that upholds the best interests and rights of children in Wales.
"Not only is this Bill wholly inconsistent with Wales's commitment of being a nation of sanctuary, it likely breaches International Human Rights Law and certainly narrows the scope of human rights protections in the UK – removing such protections entirely in some cases."
Earlier this year, Home Secretary Suella Braverman admitted the legislation has more than a 50% chance of being incompatible with the European Convention on Human Rights (ECHR).

Ban
A number of human rights organisations have agreed that the Bill is incompatible with international human rights treaties, of which the UK is a signatory, including the European Convention on Human Rights, the 1951 Refugee Convention and the 1948 Universal Declaration of Human Rights.
Following the vote, the Leader of the Welsh Conservatives, Andrew RT Davies shared an edited image on Twitter of Mark Drakeford opening a door with a welcome sign.
Speaking at an event organised by Welsh Refugee Coalition outside the Senedd, Anthony Slaughter, Leader of Wales Green Party said: "The UK Government's Illegal Migration Bill, which seeks to ban people from seeking asylum unless they use safe and legal routes which barely exist is both morally repugnant and likely in breach of international conventions.
"This Bill will stop people from getting the protection they need, punish them for seeking sanctuary and needlessly separate families. It treats vulnerable people fleeing unimaginable circumstances with hostility, discrimination and distrust.
"Wales is rightly proud of its aspiration to be a Nation of Sanctuary and the Welsh Government and Senedd members of all parties must do all that they can to oppose and stop this attack on a basic human right.'
---
Support our Nation today
For the price of a cup of coffee a month you can help us create an independent, not-for-profit, national news service for the people of Wales, by the people of Wales.