News
Senedd roundup: Two-metre rule will protect workers in Wales from coronavirus
//= do_shortcode('[in-content-square]')?>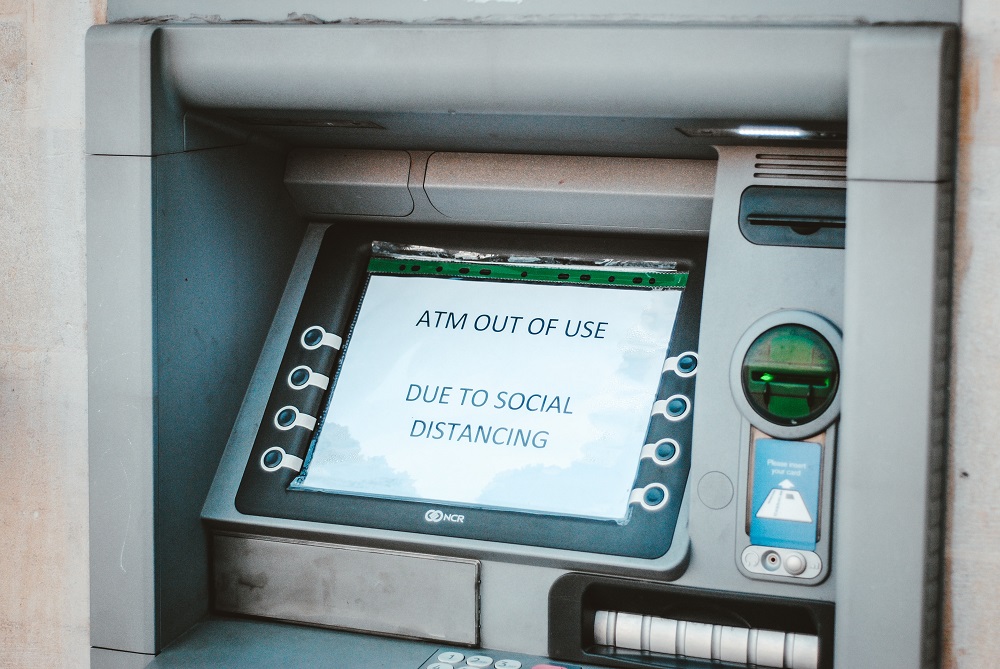 New rules to protect workers during the coronavirus outbreak will come into force on Tuesday morning.
The regulations will mean the two metre social distancing rule will apply to any workplace, including homes, where work and repairs are being undertaken and outdoor spaces.
The new rules will apply to  workplaces not already covered by the original stay-at-home rules introduced almost two weeks ago.
All businesses will have to take all reasonable measures to ensure the 2m rule is maintained between people on their premises whenever work is being carried out.
Detailed guidance will be published when the new regulations come into force next week. But many organisations and representative bodies have already published advice about how social distancing can be observed in different environments, including construction and manufacturing.
The rules about who can attend a funeral are being relaxed but the 2m rule will mean there will be a maximum limit on the number of people who can attend.
First Minister, Mark Drakeford said: "We have asked people to stay at home, to save lives and protect the NHS. These temporary restrictions on gatherings and the movement of people in Wales are an important part of our efforts to help protect the public from the spread of coronavirus.
These new regulations will ensure workers are safe in the workplace, by ensuring the social distancing measures we have put in place also apply in all people's places of work."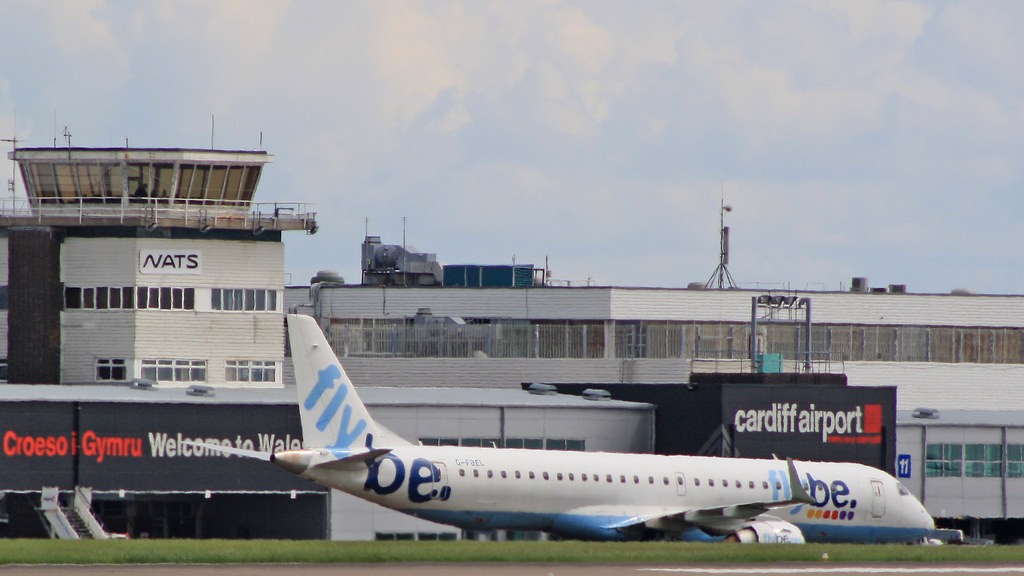 Government steps in with short-term funding for Cardiff Airport
The Welsh Government has announced financial support to assist Cardiff Airport in facing the  impacts of the current coronavirus pandemic.
Current international travel restrictions mean there are no commercial flights operating for passenger travel from Cardiff Airport and operational hours of the airfield have been reduced. However, the airport remains open to provide continued freight, emergency and critical logistical support to assist in the response to the crisis.
Over half the 250 employees at the airport have been placed on temporary furlough for a minimum of three weeks.

The Welsh Government will provide finance to the airport through varying its existing commercial loan facility, to support reduced operations and maintain solvency. Ministers approved a loan of £21.2 million to the airport last year.
Economy, Transport and North Wales minister Ken Skates called on the UK Government to develop arrangements to enable Cardiff Airport to receive additional state support as compensation for the impact of the coronavirus outbreak.
Proactive
Ken Skates said: "Cardiff Airport is an important part of our economy and our transport network, and this proactive step will help to protect the airport.
We will release the minimum amounts of the existing loan arrangement necessary to keep the airport operating, and will ensure it can continue to support the wider response to the outbreak. This includes being available for key medical flights and serving the needs of the military and emergency services.
However, our support from Welsh Government is a short-term solution for the airport and this is not a sustainable position. The UK Government has the key lead in supporting the aviation industry and must change its policy towards further financial help for regional airports."