News
Senior Welsh Govt minister suggests coronation justifies St David's Day bank holiday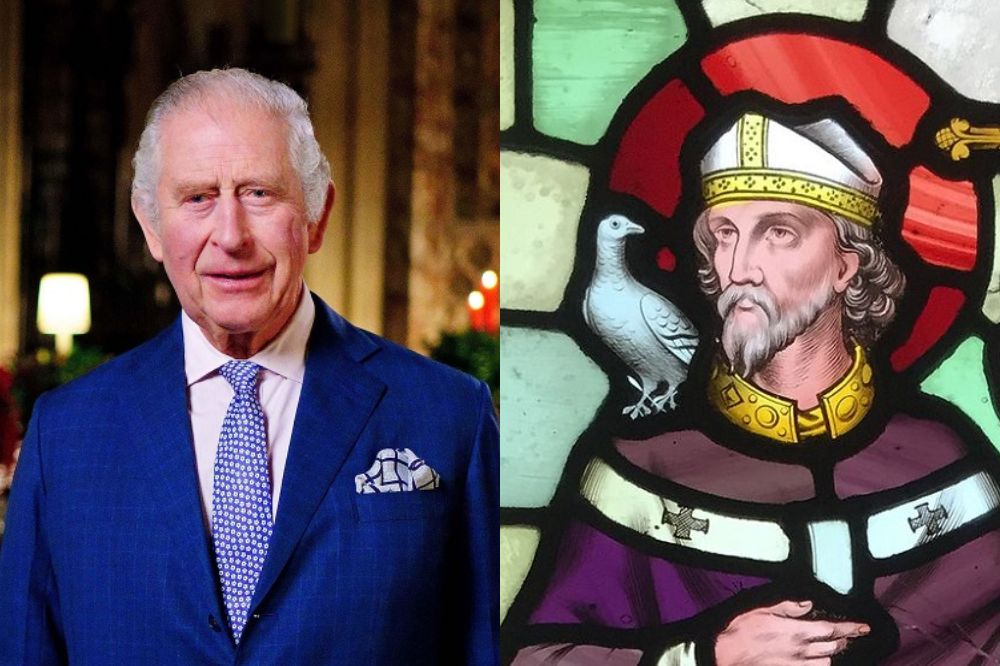 A senior Welsh Government minister has suggested the coronation weekend could justify an official St David's Day bank holiday.
Speaking during the Welsh Conservatives coronation debate in the Senedd on Wednesday (May 3), Counsel General for Wales, Mick Antoniw indicated that the additional bank holiday laid on for King Charles could warrant an option for an official holiday to mark Wales' national patron saint.
The Counsel General said: "There is an opportunity to use this moment to get involved and support the work of our local community groups and charities at a time when such work and support is so urgently needed.
"I hope that all those celebrating this coming weekend will enjoy the parties and the additional holiday.
"Maybe in the not too distant future this extra holiday can be regularised as a formal holiday to celebrate St Davids's Day."
The coronation will take place on May 6 but because it is a Saturday, the day itself will not be a Bank Holiday.
The additional Bank Holiday was proclaimed by Prime Minister, Rishi Sunak for Monday (May 8) and it applies in England, Scotland and Wales.

Petition
Rishi Sunak said: "The Coronation of a new monarch is a unique moment for our country. In recognition of this historic occasion, I am pleased to announce an additional bank holiday for the whole United Kingdom next year."
"I look forward to seeing people come together to celebrate and pay tribute to King Charles III by taking part in local and national events across the country in his honour."
A petition calling for St David's Day to be made an official bank holiday in Wales was signed by over 12,000 people in March last year.
The UK Government said the cost of an extra bank holiday to the UK economy would be around £2bn.
The Department for Business, Energy and Industrial Strategy  said that while they "appreciate the sentiment behind this request " they had "no current plans to change the well-established and accepted arrangements for bank holidays in Wales".
The UK Government justified giving Scotland and Northern Ireland an extra bank holiday while denying one to Wales because they have "different histories, economic, social, cultural and legal systems".
Powers
The Welsh Government has stated they have regularly requested powers to denote 1 March a bank holiday.
Speaking after the debate, Mick Antoniw MS told Nation.Cymru: "The Scot's get a day off for St Andrews day, the Northern Irish get St Patrick's day. It's great that we have an extra bank holiday for the coronation.
"We have less days off than most European countries; so why can't Wales have St David's Day?
"The reason given by the UK Government that Wales is different historically is quite frankly an insult to Wales! St David's day is celebrated throughout Wales.
"Let's have the day off to celebrate properly in our communities . It's not a lot to ask? And why should we have to ask?"
The coronation is rumoured to have been "slimmed down" due to the current economic situation in the UK but is expected to bring in £350m to the leisure and tourism industry over the bank holiday.
King Charles' coronation will be paid for by the UK Government using taxpayers' money at a reported cost of £100m.
---
Support our Nation today
For the price of a cup of coffee a month you can help us create an independent, not-for-profit, national news service for the people of Wales, by the people of Wales.