News
Senior Welsh politician speaks about his struggles growing up gay in Wales in the 1970s and 80s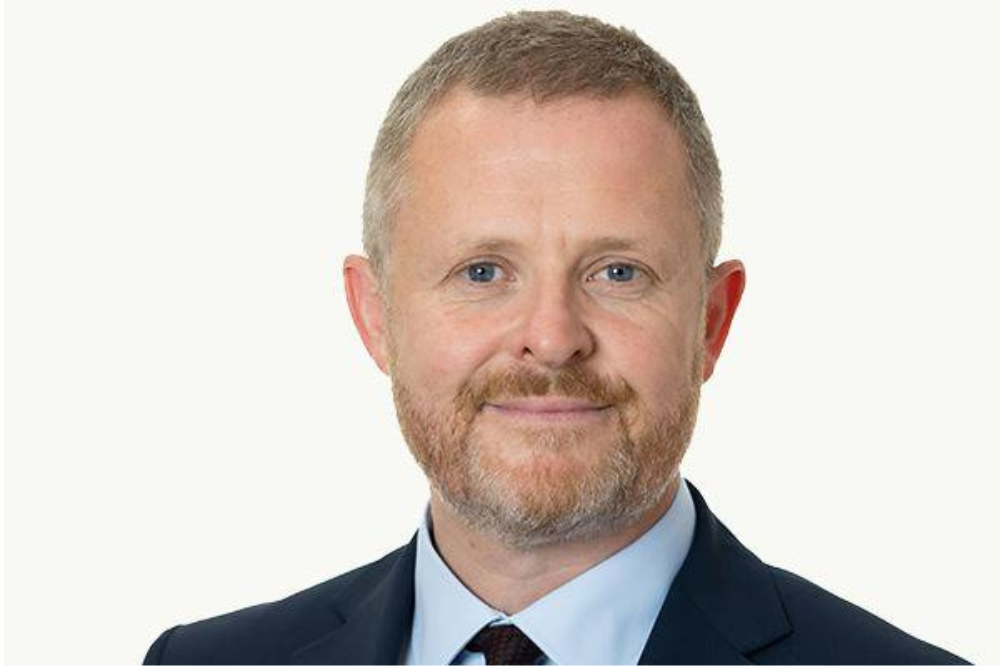 A senior Welsh politician has spoken out about his experiences of feeling different as he was growing up gay.
In a new video for LGBT+ History Month, Jeremy Miles MS described how he "just didn't see how a kid from a working class, Welsh community who felt this way, could ever lead a happy life".
Jeremy Miles was one of the first openly gay members elected to the Senedd in 2016 and now represents Neath in the Senedd and serves in Mark Drakeford's Cabinet as Minister for Education and the Welsh Language.
Speaking in his constituency at Onllwyn Welfare Hall – a place popularised in the 2014 film Pride about striking miners and the gay and lesbian group that supported them – Miles talked about his own history and what it means for him now.
Mr Miles said: "What my story has taught me is that every kid deserves the very best start in life whatever their background, and that our schools should be inclusive places, which reflect the diversity of modern Wales and where no one feels on the outside, like I did.
"I won't compromise on that, because it's personal. That's what my story has taught me."
The Welsh Labour Government is implementing a new curriculum which celebrates diversity and its history in Wales, giving students essential age appropriate information, and allowing the stories of LGBT+ people to be woven throughout subjects.
LGBT+ people continue to face challenges, rising incidents of abuse and hate crime, and their experiences are often weaponised on social media.

Shared humanity
Jeremy Miles said he grew up in Wales in the 1970's and 1980's during a time when "no one talked about being gay."
Mr Miles said: "For a long time I didn't know I was. But I knew I hated feeling how I did. I hated feeling different, feeling on the outside.
"It's very different now, but that was my story then."
The minister reflected on the community he represents in the Senedd describing it as "a story about two communities – the London Lesbians and Gays who came to support the striking miners of the Neath, Dulais and Swansea valleys."
He added: "I was a gay teenager in a Welsh village and I was a gay man in London in my 20s and 30s.
"Two halves to my life and yet both halves have a place in my story, as they do in the story of this place.
"That's why this place is so special. Different communities. A shared humanity. Which sparked a change which means that today a young person growing up gay, knows they belong."
"Because every single one of us is – in our own way – different. And each of us has our own story. And all the stories, all the histories we tell this LGBT history month, are a part of modern Wales.
Closing the video, he said: "The lives that we are all living today are the history of tomorrow. So it's up to us to hand on to the next generation, a legacy of justice and change, just like those who stood up and stood out in our own history, have left for us." 
---
Support our Nation today
For the price of a cup of coffee a month you can help us create an independent, not-for-profit, national news service for the people of Wales, by the people of Wales.