News
'Show some humanity' – Welsh MP hits out at UK Government's treatment of refugees in Wales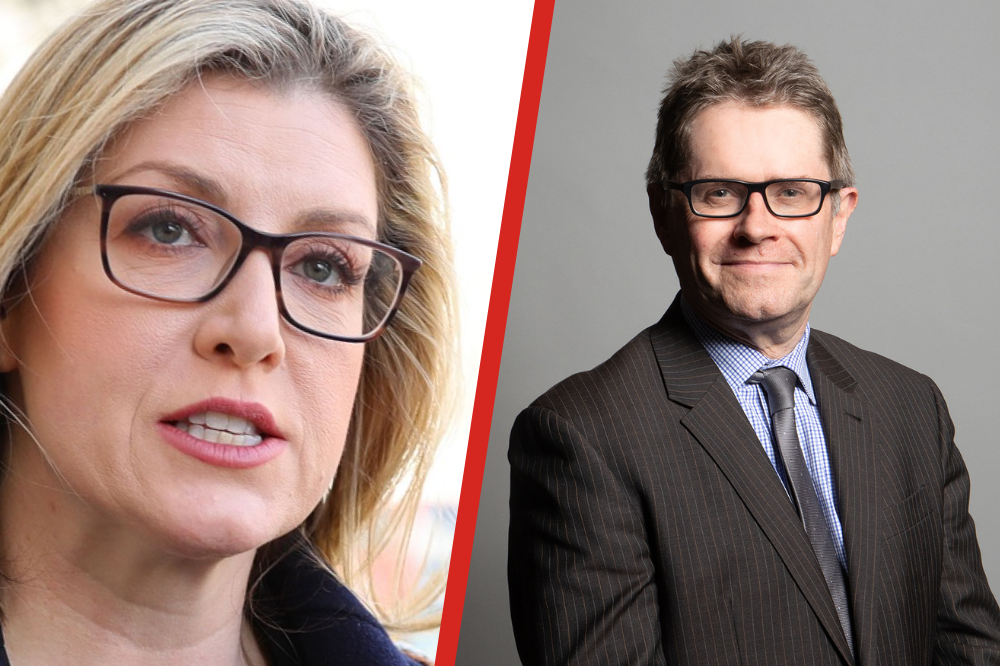 A Welsh MP has demanded that the UK Government "show some humanity" after re-counting the story of a constituent seeking asylum following her husband's execution by the Iranian regime.
Speaking in Parliament on Thursday, MP for Cardiff West, Kevin Brennan asked Leader of the House, Penny Mordaunt to "recognise the real human beings that are caught up in the Home Secretary's asylum backlog."
Mr Brennan recounted the plight of one of his constituents living in asylum accommodation in Cardiff whose husband was executed in Iran.
The Iranian woman was told she would have to wait six months for an interview to seek asylum in the UK despite representations from the MP.
She was also told that following any interview, she would have to wait a further six months for a decision on whether she could stay.

"Moral obligation"
Mr Brennan said: "In the meantime, to use the leader's own words from earlier, how is that honouring our moral obligation to refugees?"
Penny Mordaunt replied: "The measures that we are bringing foreword will help us honour our moral obligation and I think this requires some pragmatism.
"We have particular moral obligations to particular people in particular parts of the world.
"We have historically wanted to give the finite support we can offer to people who are most vulnerable.
"The example I gave earlier of lone or disabled children in Syrian refugee camps being a prime example."
The Leader of the House was greeted by jeers of outrage from the Labour bench after she accused the Party of not understanding the concept of "finite resource".
She said: "But if we have finite resource – and I understand that the concept of finite resource to the Labour Party is a difficult concept to manage.
"We want to direct that to the very people he is talking about. This system is overwhelmed by people who do not have a just claim to seek asylum.
"I am showing her humanity because I am going to support measures that will enable us to get these systems under control.
Angry
As Kevin Brennan voiced his outrage at Mordaunt's response the Commons Leader said the MP is "perfectly entitled to be angry at my answer".
She added: "I am angry at the situation that we have finite resource that cannot help these people who need assistance."
In a statement, Kevin Brennan said: "I was genuinely shocked that the Leader of the House failed to show any real sympathy for the plight of my constituent whose husband was executed by the Iranian regime.
"This Government is reaching new lows in its attempts to weaponise immigration and asylum as an issue ahead of the next General Election.
"Behind every immigration story is a real human being, and everyone in politics should never forget that."
---
Support our Nation today
For the price of a cup of coffee a month you can help us create an independent, not-for-profit, national news service for the people of Wales, by the people of Wales.