News
Six week suspension recommended for Tory MP for sexual misconduct
//= do_shortcode('[in-content-square]')?>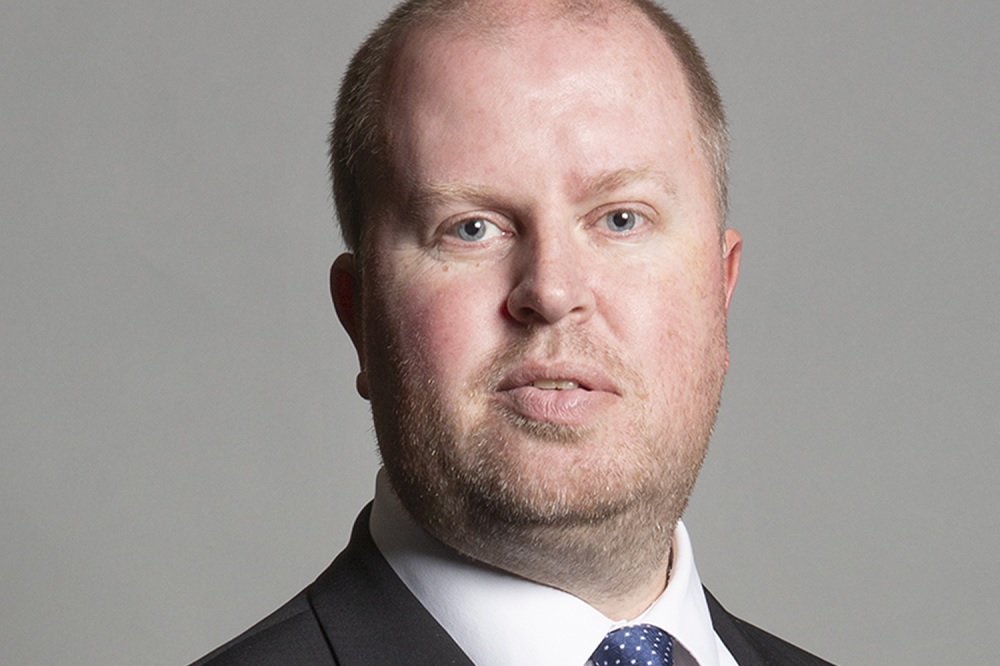 A six week suspension from Parliament has been recommended for a Tory MP for a breach of sexual misconduct policy.
The Independent Expert Panel (IEP) has today published their report about the conduct of Rob Roberts, the MP for Delyn.
The move could eventually lead to a by-election in his constituency. The Tory MP beat Labour's David Hanson at the 2019 General election by 865 votes in the hyper-marginal so called 'Red Wall' seat.
An investigation was launched after a complaint was made under the Independent Complaints and Grievance Scheme of the House of Commons.
The reporter of the complaint alleged that there had been breaches of Parliament's sexual misconduct policy, namely that during the brief period he worked for Rob Roberts, the MP made repeated and unwanted sexual advances towards the him, using his position as his employer to place him under pressure to accede.
Roberts also made inappropriate comments of a sexual nature and was overly intrusive about his personal life.

'Breach' 
The Parliamentary Commissioner for Standards found that the Roberts had acted in breach of Parliament's sexual misconduct policy. He appealed the Commissioner's decision and the case was referred to the Independent Expert Panel.
The Panel determined that Rob Roberts MP should be suspended from the House for six weeks. This decision was upheld on appeal. The suspension can only be imposed following a motion in the House of Commons by MPs.
If a suspension is for longer than 10 sitting days it could open a window for a Recall Petition, which could trigger a by-election.
Once a petition is open it is available for signing by constituents for six weeks. For a recall petition to be successful at least 10% of eligible registered voters need to sign it, and of the required number is not reached the petition fails and the MP remains in post.
However, if  the 10% threshold is reached the petition officer informs the Speaker of the House of Commons that it has been successful, at which point the seat becomes vacant. A by-election is then triggered and the recalled MP is allowed to stand as a candidate.
Stephen Irwin, Chair of the IEP has said: "The misconduct demonstrated here was significant. It is evident that Mr Roberts MP was in a very powerful position as an employer in relation to the reporter. Our conclusion is that the determination of six weeks suspension from the service of the House was proper and proportionate."