News
Some rail fares in Wales to increase by 5.9% from next month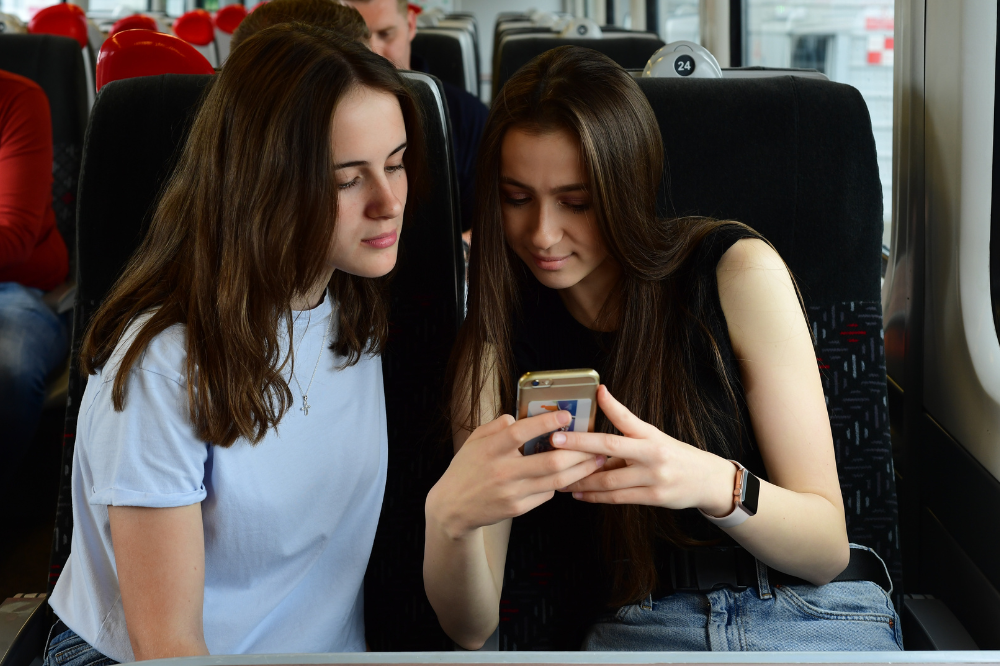 Some rail fares in Wales are set to increase by 5.9% from 5 March.
In recent years rail fares in Wales have been increased annually in line with the rate of inflation from the previous summer. If that policy had been followed this year, fares would have jumped by an eye-watering 12.3%.
The fares hike for this this year is pegged at the same level as the increase set in England by the UK Government.
Deputy Minister for Climate Change Lee Waters said fares had to be raised as a result of the "disappointing" budget settlement from Westminster.
In a written statement, the Deputy Minister said: "We understand this is a significant increase for passengers in the current cost of living crisis but we have tried to keep the increase as low as possible.
"Unfortunately given the disappointing budget settlement from the UK Government we cannot afford to deliver a lower increase or a wholescale freeze of rail fares in Wales.
"Our budget settlement from the UK Government, combined with a reduced farebox income post pandemic, means we face some difficult choices if we are to maintain the current level of provision of rail services in Wales."

Baskets
Around 45% of rail fares are regulated, including season tickets on commuter journeys, some Off Peak Return tickets on longer journeys and some Anytime tickets.
These are grouped into 'fares baskets', with the 5.9% increase applied to the total of these baskets.
In effect this means some fares may increase, some will stay the same and some may reduce in price, in order to meet demand and meet the average increase.
There are also some tickets which are unregulated, such as Advance tickets, which are not included within the increase announced.
"We recognise rail fares are far more complicated for passengers than they need to be," Mr Waters added.
"That is why we have asked Transport for Wales to deliver simple, integrated ticketing solutions across public transport modes to help make public transport easier and more affordable for passengers to use.
"In addition, despite the challenging financial position, Transport for Wales are retaining a range of cheaper fares for passengers, including free travel for children when they travel with a fare paying adult."
"Despite the constraints to our budget we are continuing our £800m investment on brand new trains to operate services across Wales, providing an increase in capacity on services as well as improvements to passenger facilities and comfort.
"These new trains are coming into operation now and we are confident that they will encourage more people to use rail services, helping to generate the income to support our public transport services."
Pressure
Responding to the fare hike announced today, Plaid Cymru spokesperson for transport Delyth Jewell MS said: "During a time of cost-of-living crisis, I worry that a 5.9% increase in fares (which is the highest rail fare rises on record) will put yet more pressure on struggling households, and could discourage people from using public transport.
"Ensuring train travel remains affordable is not only an environmental necessity but a key part of economic growth.
"The Scottish Government is piloting a six-month scheme to suspend peak fares. It is time that the Welsh Government tried something similar – rather than following the English example.
"We need to be investing in rail and bus services – not making them more expensive or cutting them entirely.
"Plaid Cymru's vision is of a Wales where our communities are connected – north to south, east to west – through an integrated, accessible, and affordable public transport network. And key to making that vision a reality is ensuring that everyone in Wales can afford the fares to travel."
Welsh Liberal Democrat Leader Jane Dodds MS said: "This simply isn't good enough from the Welsh Government. Last week they announced a halt to road building in order to tackle climate change, but people won't be able to make the transition from cars if they are being priced out of public transport by extortionate rail prices.
"The Welsh Government needs to think again about what it can do to keep prices lower, especially now that Transport for Wales is fully nationalised the buck stops with them.
"The Welsh Liberal Democrats will continue to call for free public transport for all under-25s in order to boost public transport usage and increase social mobility."
---
Support our Nation today
For the price of a cup of coffee a month you can help us create an independent, not-for-profit, national news service for the people of Wales, by the people of Wales.