News
'Stranded': Passengers raise concerns about services on Heart of Wales Line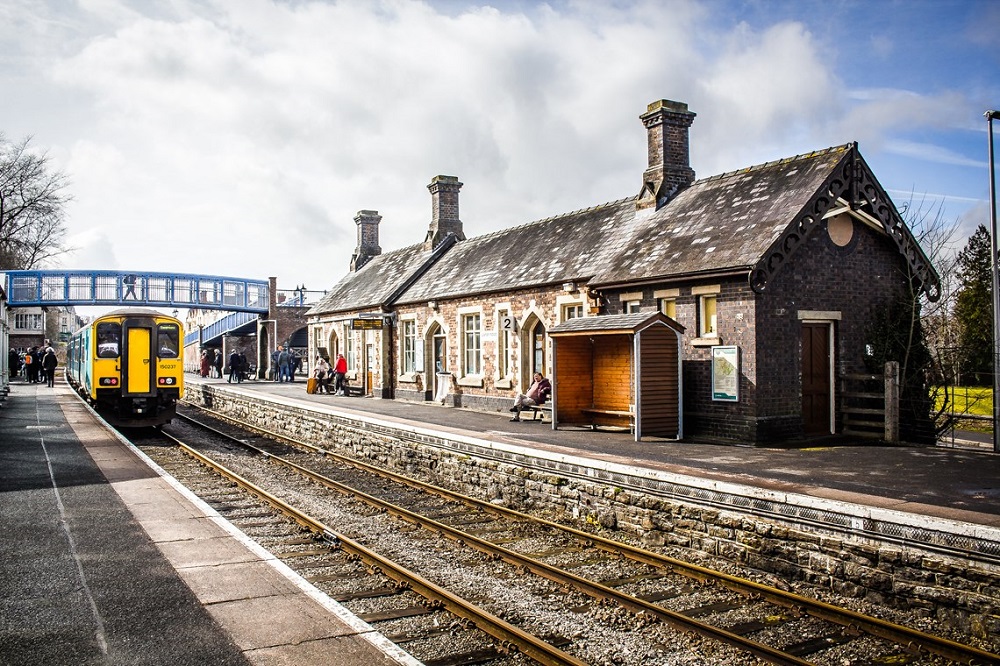 Siân Williams
Problems on the Heart of Wales railway line are leaving passengers stranded in rural areas with poor phone signal.
The Heart of Wales Line is a 120-mile rural railway line between Swansea and Shrewsbury and makes its way through some of the most unspoiled parts of Wales, providing a vital transport link for communities and towns.
Operated by Transport for Wales it links to major urban routes via Craven Arms, Llanelli, Swansea and Cardiff as well as elsewhere over the border in England.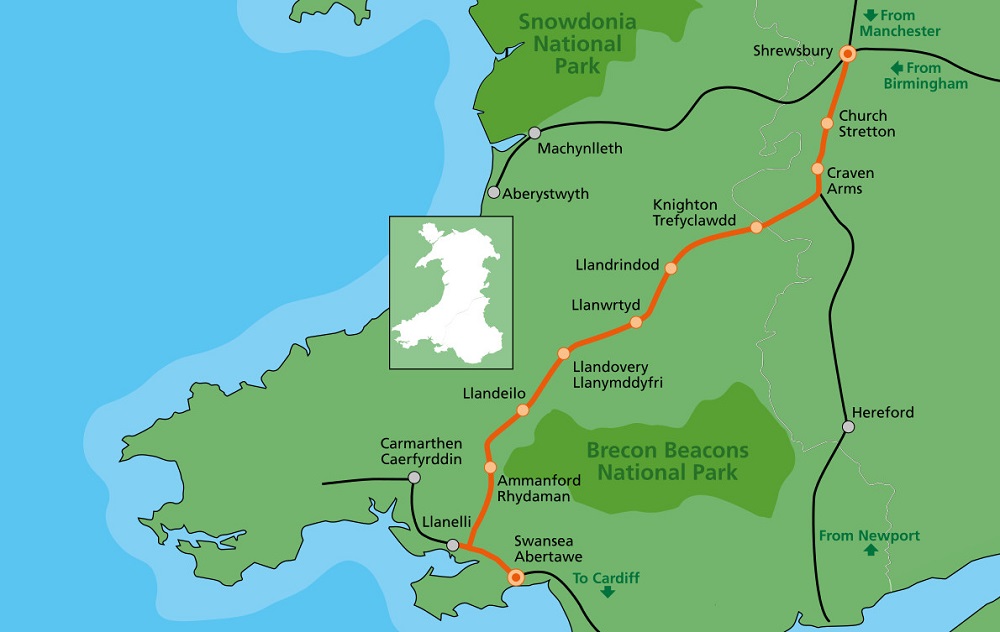 Paul Lloyd is Vice President of the Heart of Wales Line Travellers Association. He told Nation.Cymru that trains are being cancelled, either at short notice or with no notice given at all.
He said: "It's a rural line once you leave Llanelli and go northwards – there's just a platform station with a bus shelter.
"Even when you get to Llandrindod Wells, which is one of the main stops, or Llandovery, there's little information. You could be stuck there just waiting."
Speaking from experience, Mr Lloyd said: "It happened to me – a Shrewsbury train coming up the line broke down before Llandrindod. I was stranded and we were just left there at 8 o'clock on a Saturday night, no more trains – goodbye.
"It was pouring down in February – it happened years ago now mind, but it's still happening today. People are still getting stranded."
Mr Lloyd said he was so "infuriated" with his experience that he took it upon himself to get involved with the traveller's association to try and sort it out.
His latest meeting with Transport of Wales was over two weeks ago, he explained.
"To be fair to them they have an accumulation of issues to deal with. But they could be told by Welsh Government that they should prioritise certain lines – that needs doing.
"It's not funny being stranded on a main line, but when you're on a rural line like that can you imagine being left alone? There are massive issues like poor phone signal."
The line is not being used to its best potential he added: "It could do so much for the economy and for people who commute to work, to go shopping or on holiday."

The timetable
Mike Hedges MS for Swansea East said he would like Transport for Wales to treat the Heart of Wales Line, "with the level of importance" lines in urban areas are treated.
He is being told by his constituents that trains are regularly cancelled, and can also get overcrowded when there are only two carriages.
Mr Hedges said: "They've got a very good timetable, but for reasons that probably they would say are out of their control, they aren't able to keep to it.
"If you go on the Heart of Wales Line it stops at lots of small places like Craven Arms and if you end up there and the train doesn't come you appear to be stuck."
During busy periods, like the summer holidays, Mr Hedges said more carriages are needed because the train is overcrowded.
"But more importantly is the need for a timetable they can deliver. It's pointless having five or six trains a day when they can only deliver three. People will lose confidence in whether the train will turn up and they could be quite a distance from anywhere."
His advice to Transport for Wales is this: "Don't have a timetable that's unachievable because it will only frustrate people."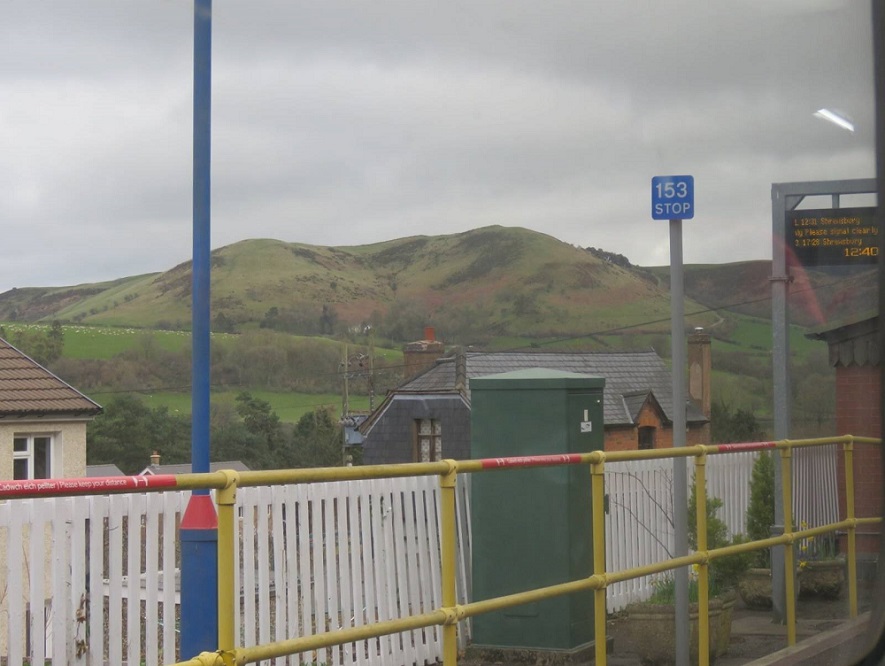 "Temporary setbacks"
 In a statement Jan Chaudhry-Van der Velde, Chief Operations Officer at Transport for Wales, blamed, "urgent safety checks and engine repairs" on the "temporary shortage of rolling stock across the network."
He added that they've had to, "redistribute rolling stock to affect the minimum number of passengers possible, leading to replacement buses on some routes."
Claiming that these are only "temporary setbacks", Mr Chaudhry-Van der Velde said, as they were working through the repair programme over the next two weeks, "the rolling stock shortages should ease and the timetabled service can be restored.
"We understand the frustrations of passengers using the Heart of Wales Line and would like to apologise for the reduced service levels in recent weeks."
Meeting
A Welsh Government spokesperson confirmed that the Deputy Minister for Climate Change recently met Transport for Wales, and the Heart of Wales Line Travellers Association, "to stress the importance of providing clear and timely information and a good service to passengers.
"We have invested in new trains and new services where infrastructure allows. In December 2022, Heart of Wales Line services increased to seven a day – five of which run the full length of the line – as part of our £800m investment in trains for Wales.
"We continue to call on the UK Government for more rail investment and for rail infrastructure spending to be devolved to us, with a fair funding settlement."
---
Support our Nation today
For the price of a cup of coffee a month you can help us create an independent, not-for-profit, national news service for the people of Wales, by the people of Wales.