News
Study shows majority believe tourists should help pay for the upkeep of places they visit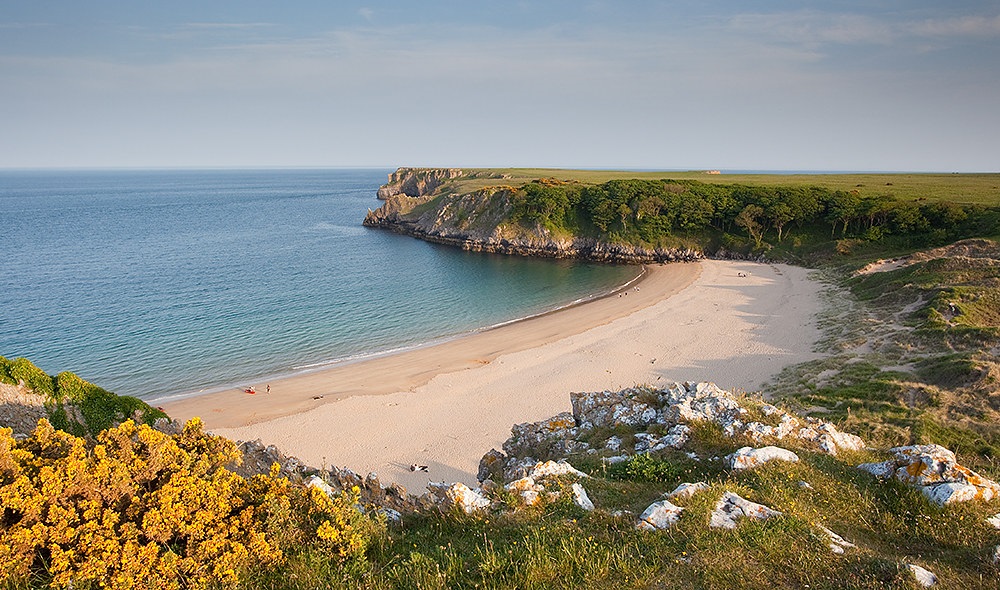 A new study shows that most people believe that tourists should help pay for the upkeep of the places they visit.
The study, which was conducted by the Welsh Government, found that 58% of respondents believe that tourists should contribute to the costs of maintaining and investing in the destinations they stay in, rising to 66% among people who live in areas with a lot of tourism.
The research is published as the Welsh Government announces plans today to introduce a visitor levy in Wales.
The levy will be a small charge paid by people staying in commercially-let overnight visitor accommodation.
Similar charges are commonplace around the world, used in more than 40 destinations including Greece, Frankfurt, Amsterdam and Catalonia.
Local authorities will decide whether to introduce a levy and the funds raised will be used to benefit local areas.
The charge will be introduced in the form of a bill to be put to the Senedd within this government term and has been progressed through Welsh Government's Co-operation agreement with Plaid Cymru.
The bill will be based on the findings of the consultation, which received more than a thousand responses.

Infrastructure
The tax is expected to raise around £10 million per year, which will be used to fund a range of projects, including improvements to infrastructure in Wales, such as roads and bridges, and the development of new tourism attractions.
The levy has been welcomed by businesses and local authorities, who believe that it will help to improve the sustainability of the tourism industry in Wales.
However, some businesses have reservations as they believe that it could put them at a disadvantage compared to businesses in other parts of the UK.
The Welsh Government says it is is aware of these concerns and is working to ensure that the charge is implemented in a way that is fair to all businesses.
It is also pledging to use the money raised in a way that benefits all communities in Wales.
Rebecca Evans, Minister for Finance and Local Government said: "As the Easter break approaches and many parts of Wales prepare to welcome visitors from around the world, it's more important than ever that we look to create a sustainable tourism sector that also supports local communities.
"Over the coming years, we will continue to work with businesses, local government and all our partners to design a levy that will put power into the hands of local communities."
Plaid Cymru Designated Member Cefin Campbell added: "We want Wales to have a thriving, sustainable tourism sector and the visitor levy will play a part in achieving this.
"Our aim is to develop responsible tourism that works both for visitors and for the communities they are visiting.
"Local authorities will be able to introduce a small contribution from visitors enjoying their area to help develop and protect local services and infrastructure".
---
Support our Nation today
For the price of a cup of coffee a month you can help us create an independent, not-for-profit, national news service for the people of Wales, by the people of Wales.